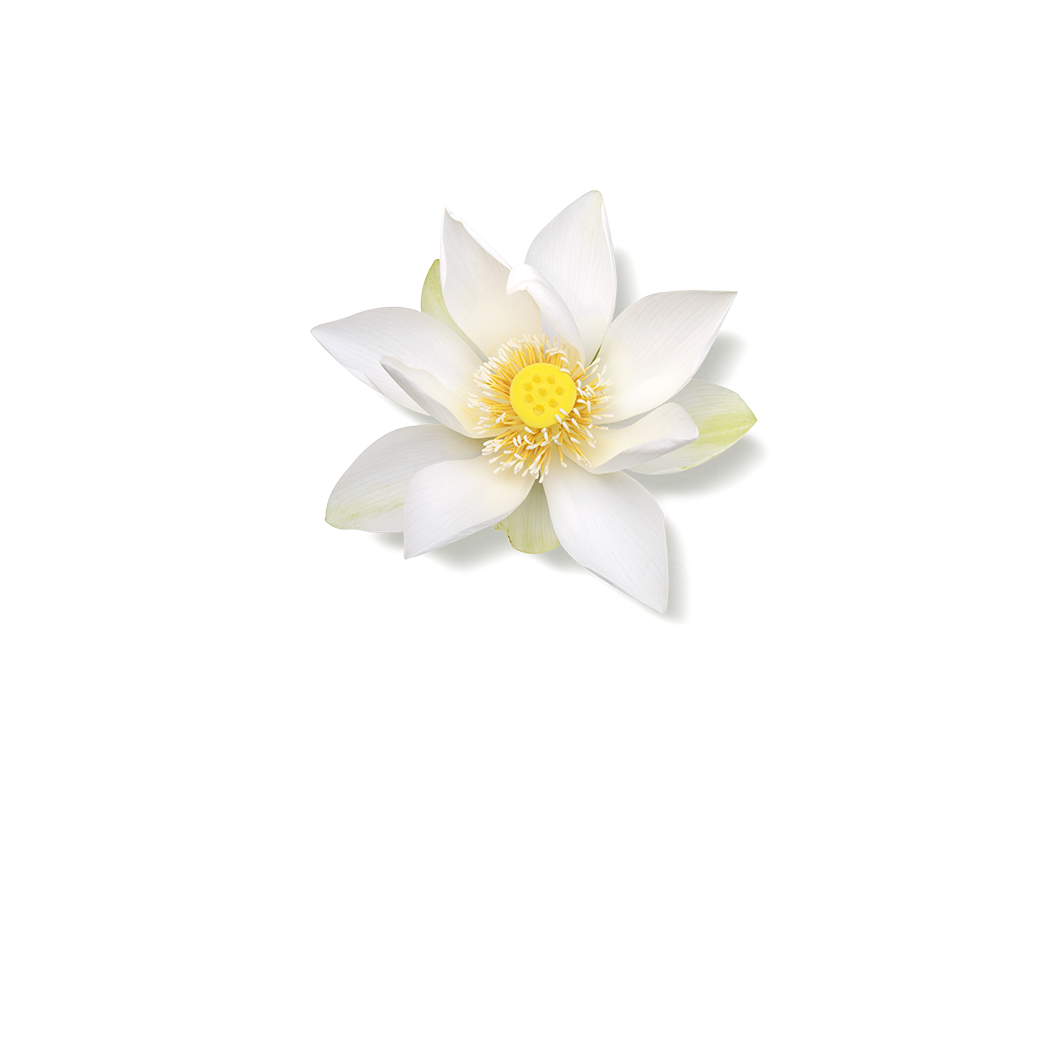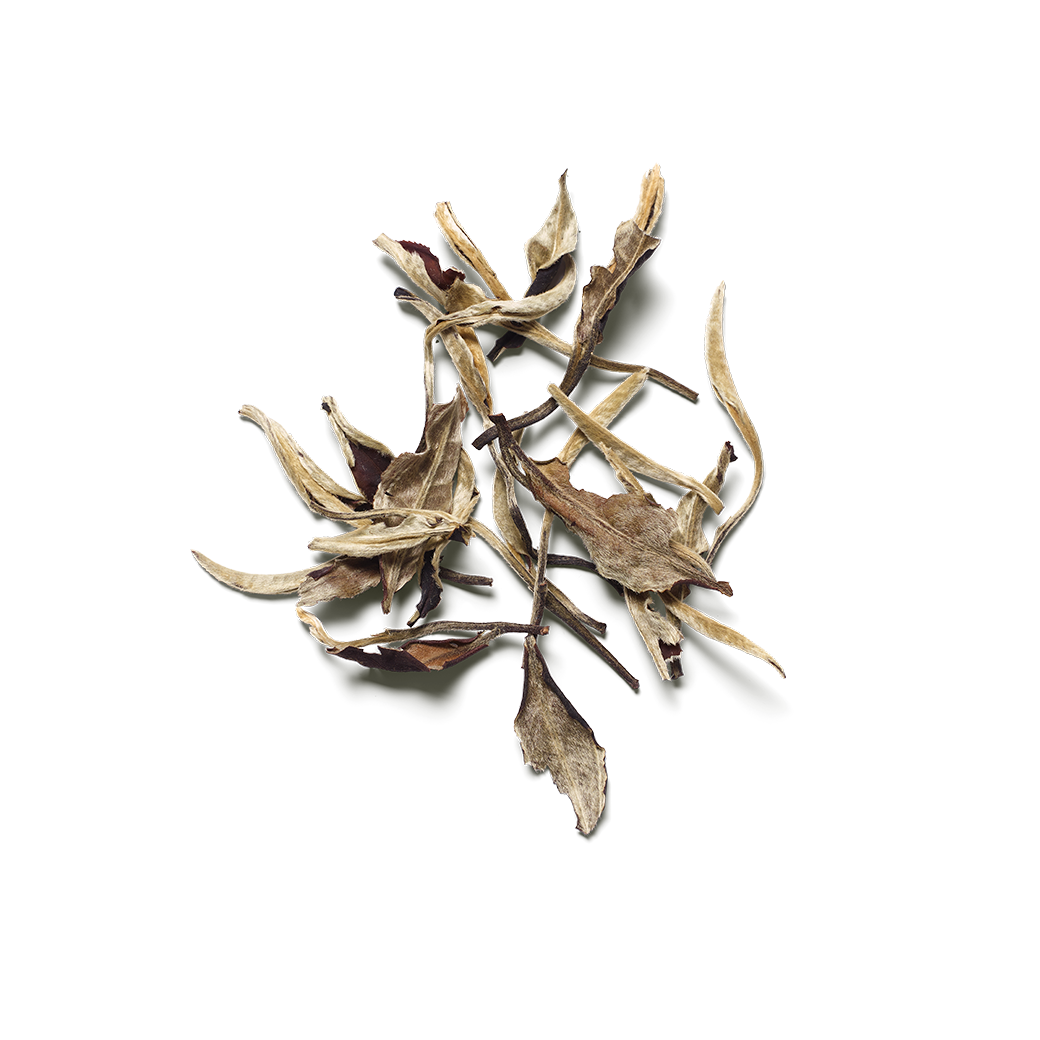 Images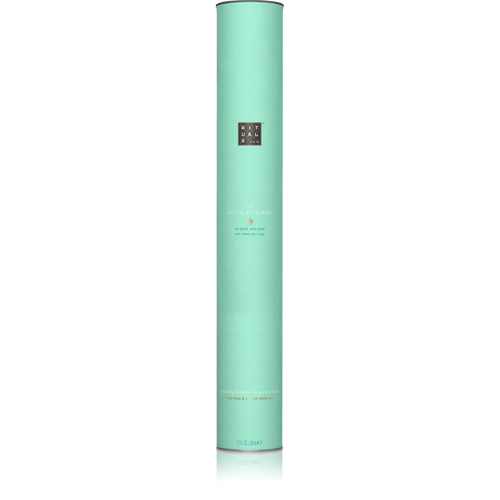 The Ritual of Karma

Fragrance Sticks
Details
https://www.rituals.com/no-no/the-ritual-of-karma-fragrance-sticks-1103975.html
Inviter sommeren hjem hele året rundt med disse naturlige og elegante duftpinnene fra The Ritual of Karma. Beriket med den søte du
...
Vis mer
Bestill før torsdag 19. desember for å sikre at du får gavene dine i tide til julen!
Leveringsdag 1 - 4 virkedager.
Gratis levering ved bestillinger over 400 kr.
Hellig lotus
Hellig lotus​ er symbolet på renhet, skjønnhet og visdom, og er kjent for sine lindrende og pleiende egenskaper.
Organisk hvit te
Organisk hvit te er en lett oksidert te som hovedsakelig dyrkes og innhøstes i Kina. I senere tid har den også blitt dyrket i østlige Nepal, Nord-Thailand, sørlige Sri-Lanka og India. Hvit te gir parfymen vår en frisk, ren og grønn duft med et lett blomstrende preg. Det sies at hvit te skjerper sansene.
Se alle ingredienser
Bruksanvisning
Plasser pinnene i flasken. Det er ikke nødvendig å snu pinnene. Dette kan føre til at duftopplevelsen forkortes. Forleng duftopplevelsen ved å velge refillflasken når flasken er tom.
The Ritual of Karma
Sommer hele året
La deg omslutte av den positive sommerfølelsen – do good and good will come your way.
Utforsk kollektionen