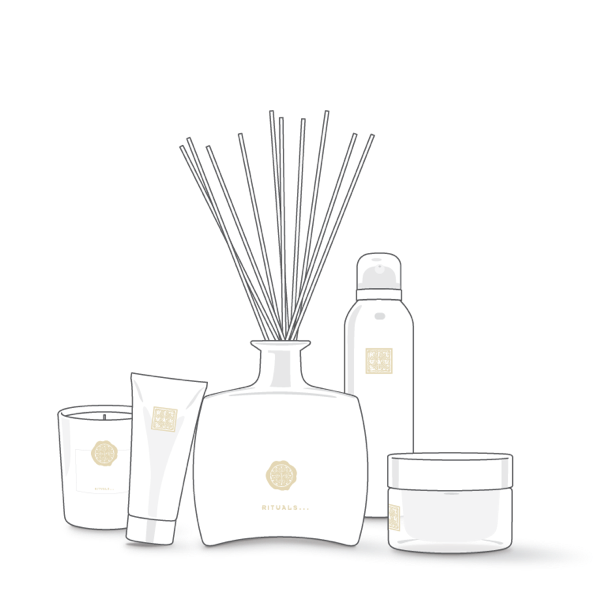 Create your gift
Create a personalised gift set with products chosen by you, from our selection of bestsellers.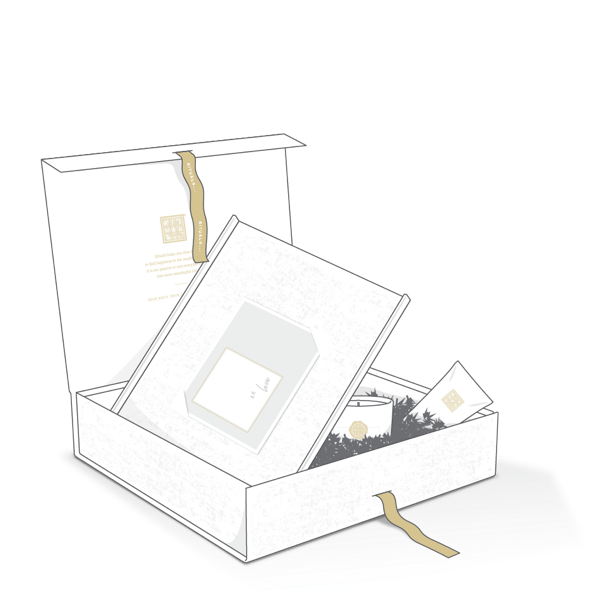 Hand Picked
Hand picked, and placed in our free premium gift box, our gift sets are designed to inspire.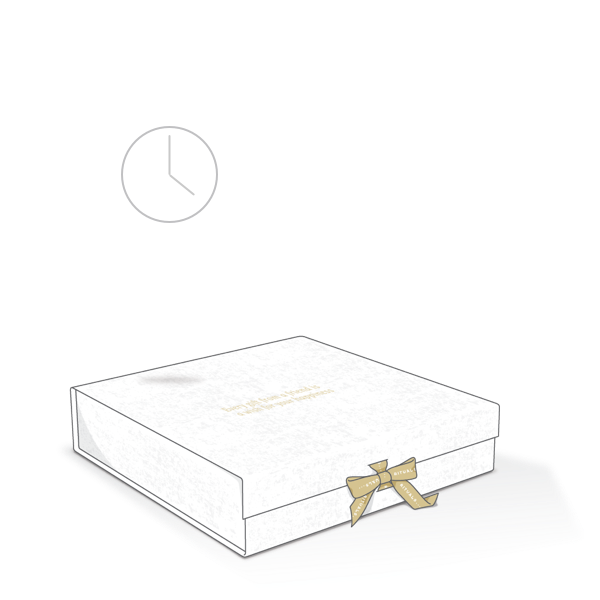 Fast & Free delivery
Our premium gift sets are delivered as soon
as possible and shipping is free.
PERSONALISED GIFTING
RITUALS PERSONALISED GIFTING
When it comes to gifting, a personalised gift is the best way to show you care. Whether you're looking for family gifts, Christmas gifts or a present for your best friend, a personalised gift will show that you're thinking of them. We offer special gifts for her, custom gifts for him, and gifts for children.
GIFTS FOR EVERY OCCASION
Looking for a special gift to mark the moment? Personalised gifts are perfect for special occasions. Think of your loved ones unwrapping a special Rituals present on birthdays, Valentine's Day, christenings, engagements and anniversaries. Indulge your little ones with our gifts for kids, or special gifts for their teachers or nannies. From a 1st birthday gift to a 50th birthday gift, personalised presents make the most of every situation.
A PRESENT JUST FOR THEM
Whether you're selecting a custom hair care solution from The Hair Temple, a personalised combination, or a specialised gift set, personalised gifts show that this gift is meant for them and them alone.
LUXURY GIFT SETS
Our gift sets set the ideal tone for holiday gifting. We have luxurious presents for men and for women. Give your loved ones a gift set in one of our special gift boxes and see them smile. As an additional bonus, there's no need for a gift bag – our gift sets are designed to look like a present in themselves.
GIFT CARDS
If you can't decide on a personalised gift for your friends or family, simply treat them to a gift card. This will allow them to give themselves all the body creams, soaps, home fragrances, and more that they want. If you're searching for gifts online, this is an easy solution to ensure you give your gift a personalised feel.
PROMOTIONS
Not in combination with any other promotions or free gifts.