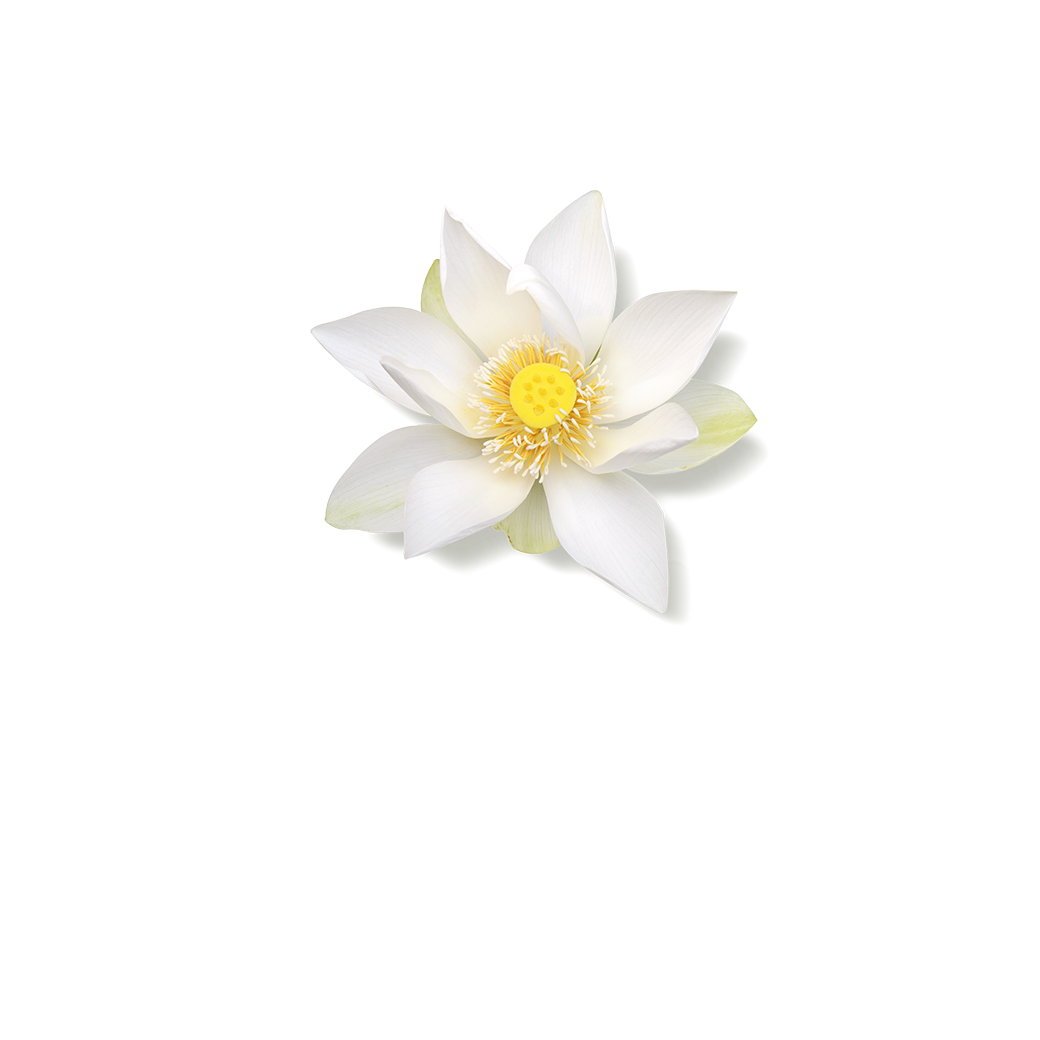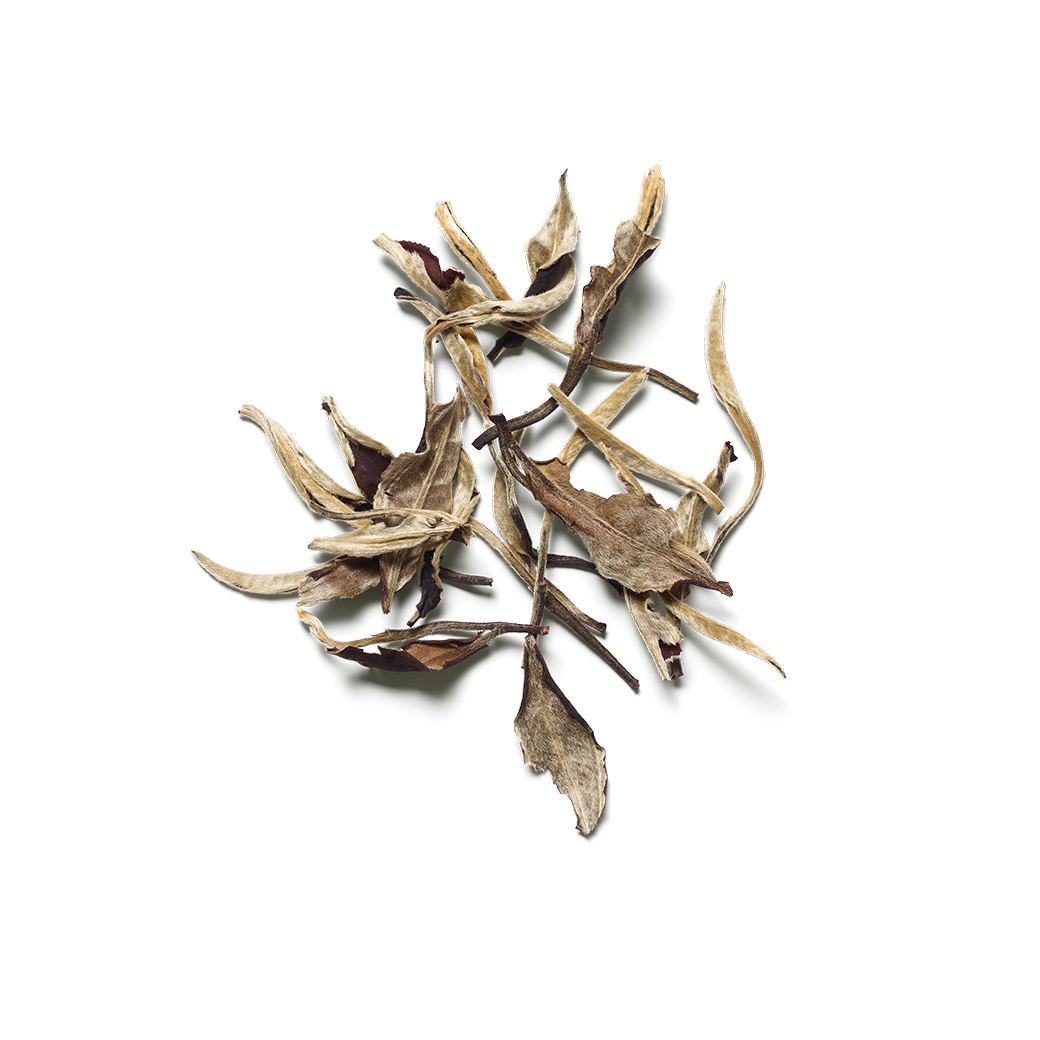 Images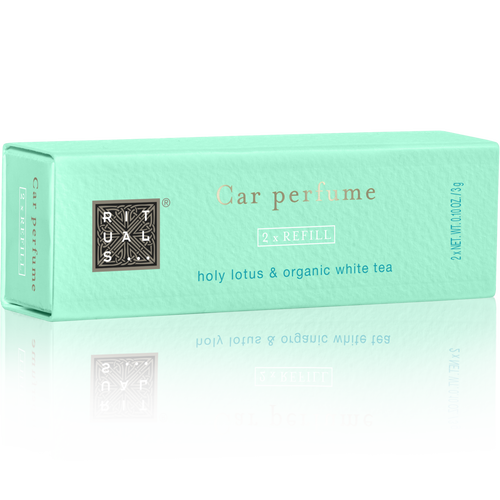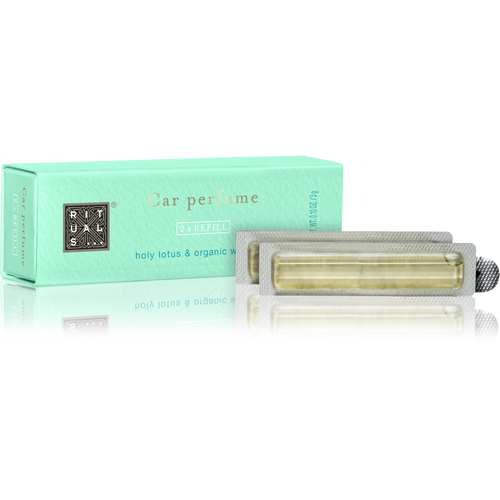 The Ritual of Karma

Life is a Journey - Refill Car Perfume
Details
https://www.rituals.com/pt-pt/life-is-a-journey---refill-sun-karma-car-perfume-1104555.html
perfume para automóvel, 6 gr
Opte por esta recarga eco-chic para o seu perfume de carro de The Ritual of Karma e crie um bom karma para o ambiente. A mesm
...
Mostrar mais
Tempo de entrega 2 - 5 dias úteis.
Entrega gratuita com pedidos superiores a €30.
Lótus sagrado
O lótus sagrado é símbolo da pureza, da beleza e da sabedoria e é conhecido por acalmar e cuidar.
Chá branco biológico
O chá branco biológico é um chá ligeiramente oxidado cultivado sobretudo na China. Mais recentemente, é cultivado no este do Nepal, no norte da Tailândia, no sul do Sri Lanka e na Índia. O chá branco proporciona ao nosso perfume uma fragrância fresca, limpa e verde com ligeiras notas florais. Diz-se que o chá branco apura os sentidos.
Ver todos os ingredientes
Como utilizar
Retire da embalagem. Coloque o suporte na posição desejada. Coloque o perfume no ventilador do carro e ajuste-o.
The Ritual of Karma
Verão o ano inteiro
Mergulhe nas vibrações positivas do verão: faça o bem e o bem voltará para si.
Descobrir a coleção