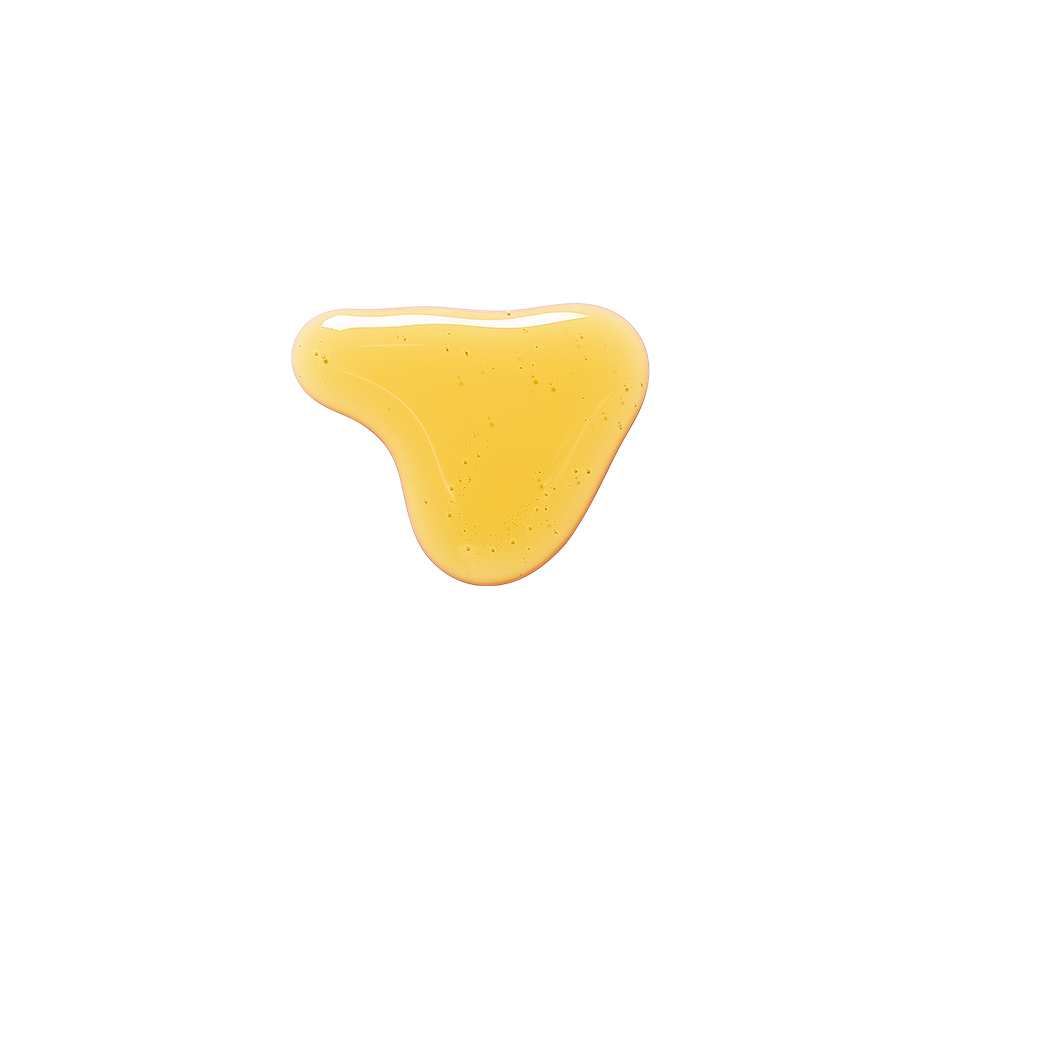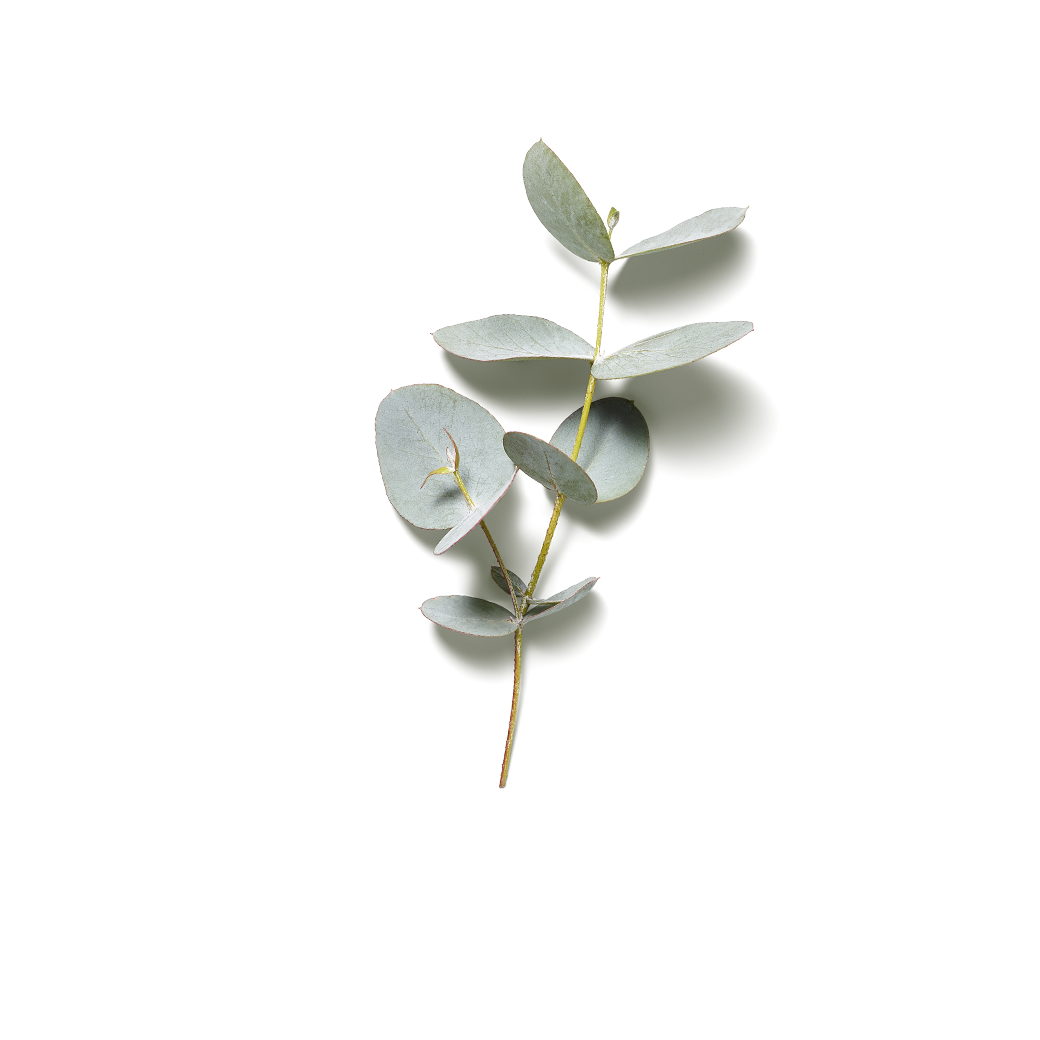 Images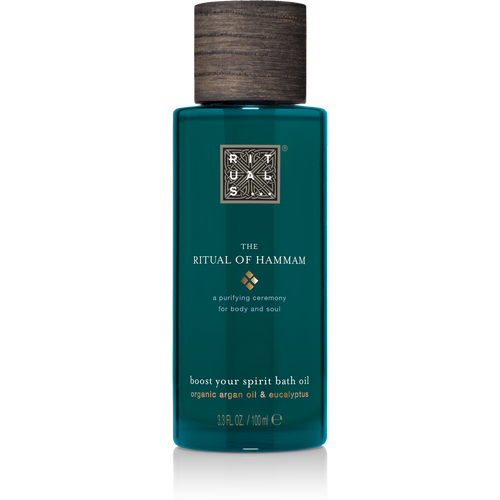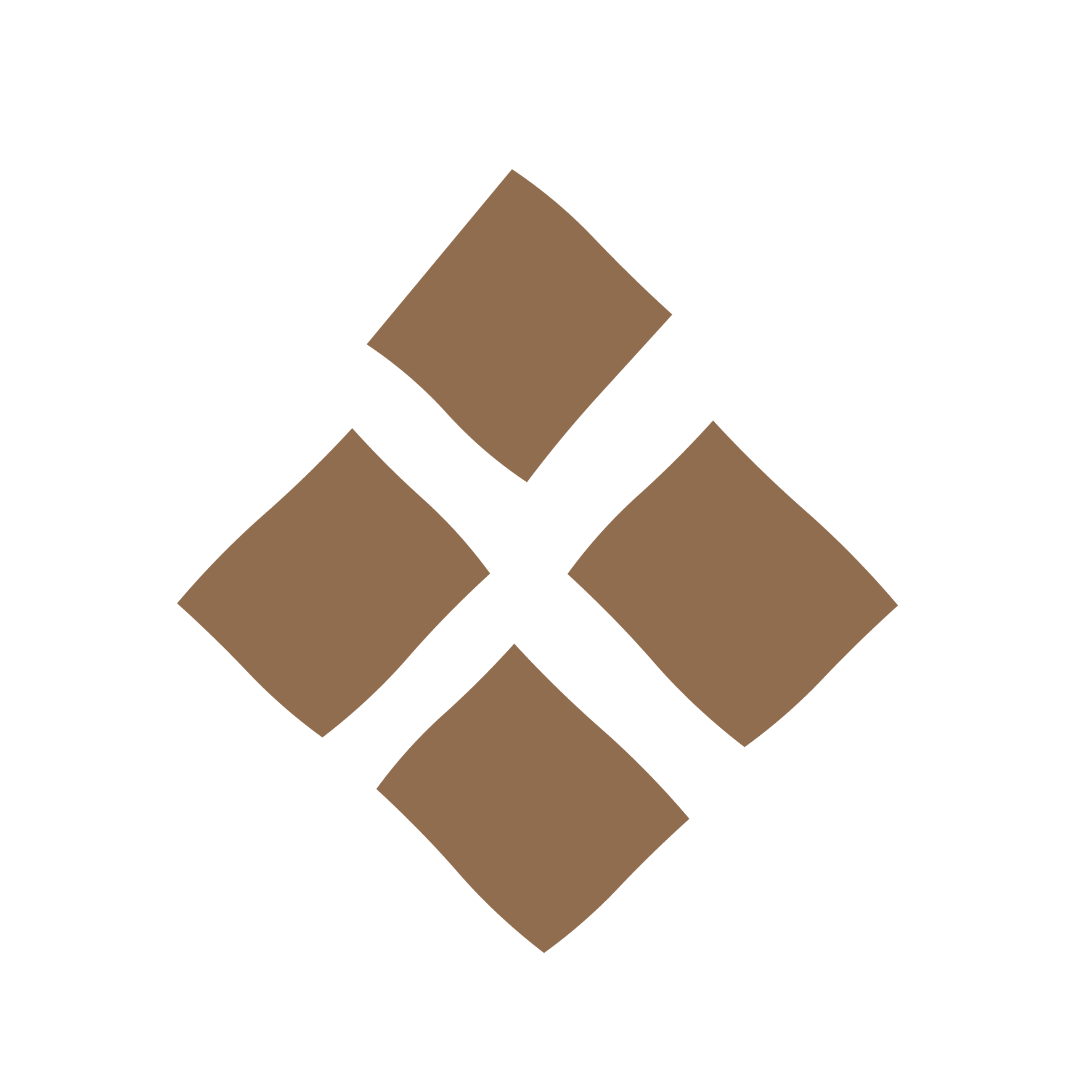 The Ritual of Hammam

Bath Oil
Details
https://www.rituals.com/pt-pt/the-ritual-of-hammam-bath-oil-1106398.html
Purifique o corpo e refresque a alma com este óleo de duche de The Ritual of Hammam. Enriquecido com óleo de argão nutritivo
...
Mostrar mais
Tempo de entrega 2 - 5 dias úteis.
Entrega gratuita com pedidos superiores a €30.
Óleo de argão biológico
A árvore de argão é uma das árvores mais antigas do mundo e cresce apenas no sudoeste de Marrocos. As tribos Berberes desta região conhecem as magníficas propriedades do óleo de argão há centenas, talvez até milhares de anos. Por algum motivo esta árvore é conhecida como "a árvore da beleza". A utilização do óleo de argão nos cosméticos é um segredo ancestral que nutre a pele e o cabelo. O óleo de argão biológico é rico em vitamina E, tem um efeito revitalizante, e suaviza e hidrata a pele.
Eucalipto
O eucalipto é uma árvore aromática. O óleo de eucalipto obtido a partir desta árvore é conhecido pela sua fragrância energizante e fresca.
Ver todos os ingredientes
Como utilizar
Coloque 2 ou 3 tampas de óleo de banho em água corrente e desfrute de uma sensação de relaxamento de luxo.
The Ritual of HAMMAM
Um spa em casa
Sinta o calor da sua cerimónia personalizada de bem-estar e purifique a mente, o corpo e a alma.
Descobrir a coleção