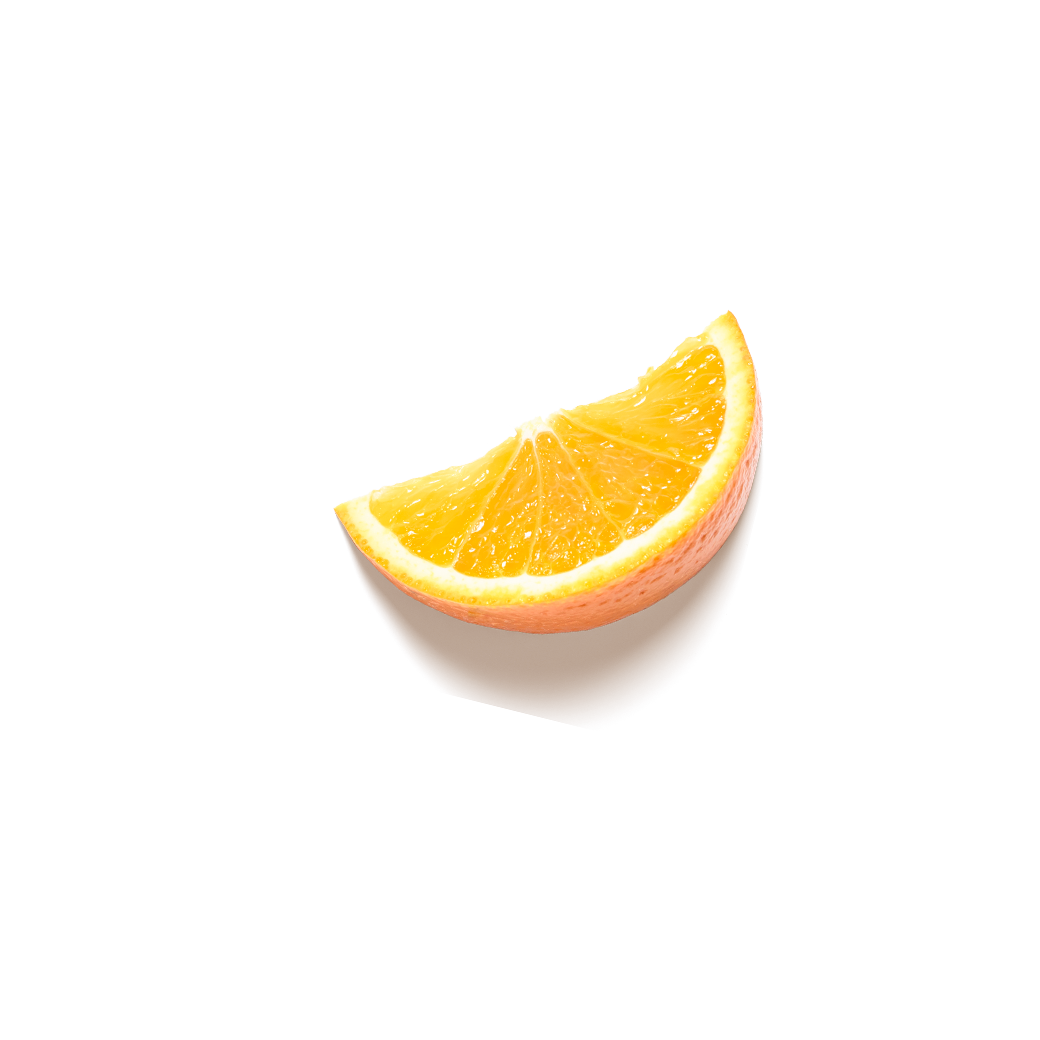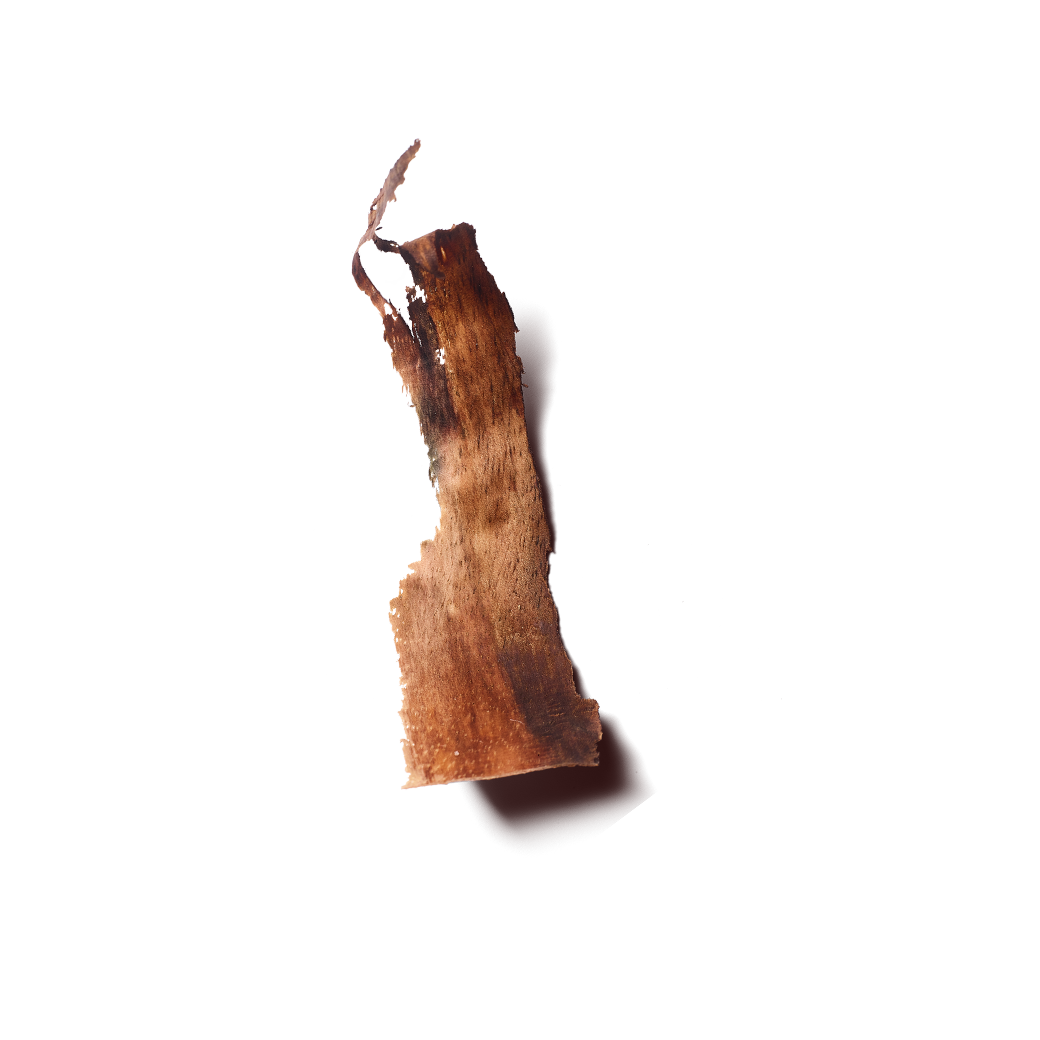 Images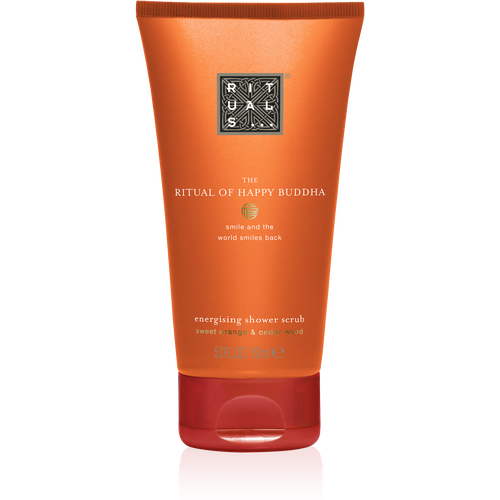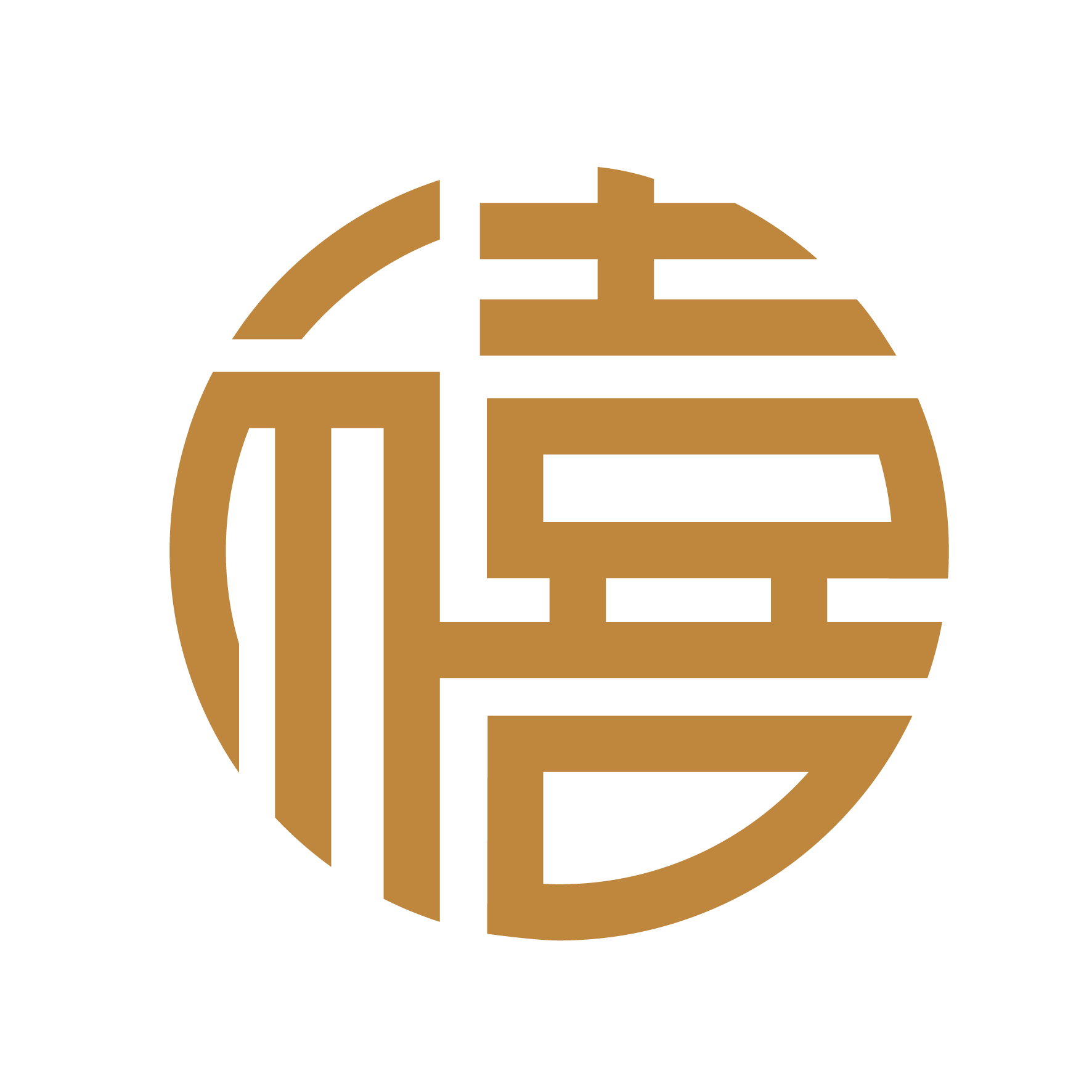 The Ritual of Happy Buddha

Shower Scrub
Details
https://www.rituals.com/pt-pt/the-ritual-of-happy-buddha-shower-scrub-1106419.html
esfoliante de duche, 150 ml
Este suave esfoliante de duche The Ritual of Happy Buddha dá-lhe 2 motivos para sorrir: esfolia e limpa a sua pele. Enriqueci
...
Mostrar mais
Faça o seu pedido antes de quarta-feira, dia 18 de dezembro, para receber os presentes de Natal a tempo.
Tempo de entrega 2 - 5 dias úteis.
Entrega gratuita com pedidos superiores a €30.
Laranja doce
​A cítrica, picante, fresca e doce fragrância da laranja doce estimula o estado de espírito e aumenta os níveis de energia. Na China, a cor laranja é símbolo do ouro. Portanto, oferecer uma laranja a alguém significa desejar-lhe felicidade e prosperidade.
Madeira de cedro
O imponente cedro faz sombra e abriga os templos e os palácios japoneses ancestrais. Estas árvores sempre verdes simbolizam fortaleza e imortalidade. O puro e aromático óleo de cedro tem uma estimulante fragrância amadeirada.
Ver todos os ingredientes
Como utilizar
Massaje o esfoliante de corpo na pele húmida fazendo movimentos circulares. Enxague com água tépida. Apenas para uso externo.
The Ritual of Happy Buddha
Energia total
Melhore o seu estado de espírito com uma dose diária de felicidade e ponha um sorriso radiante no seu rosto.
Descobrir a coleção