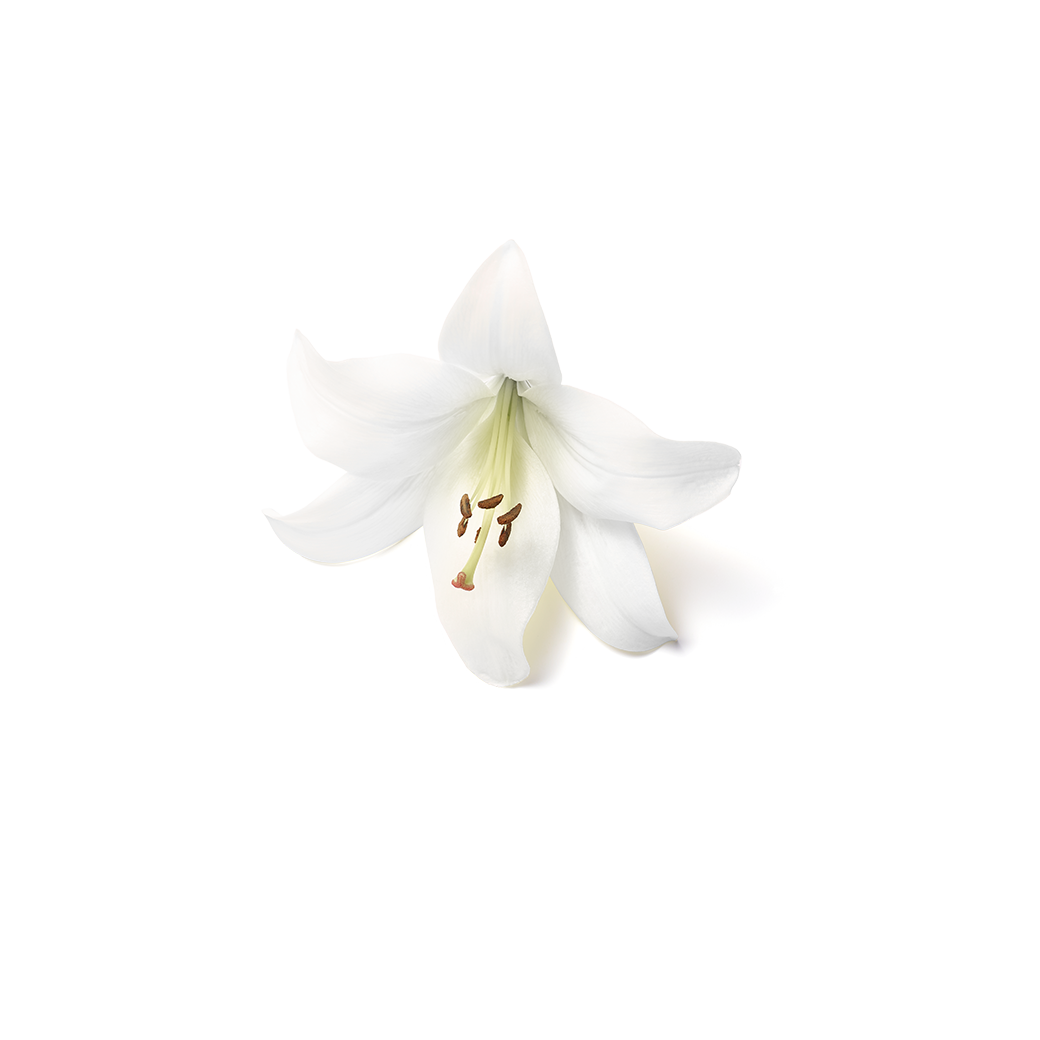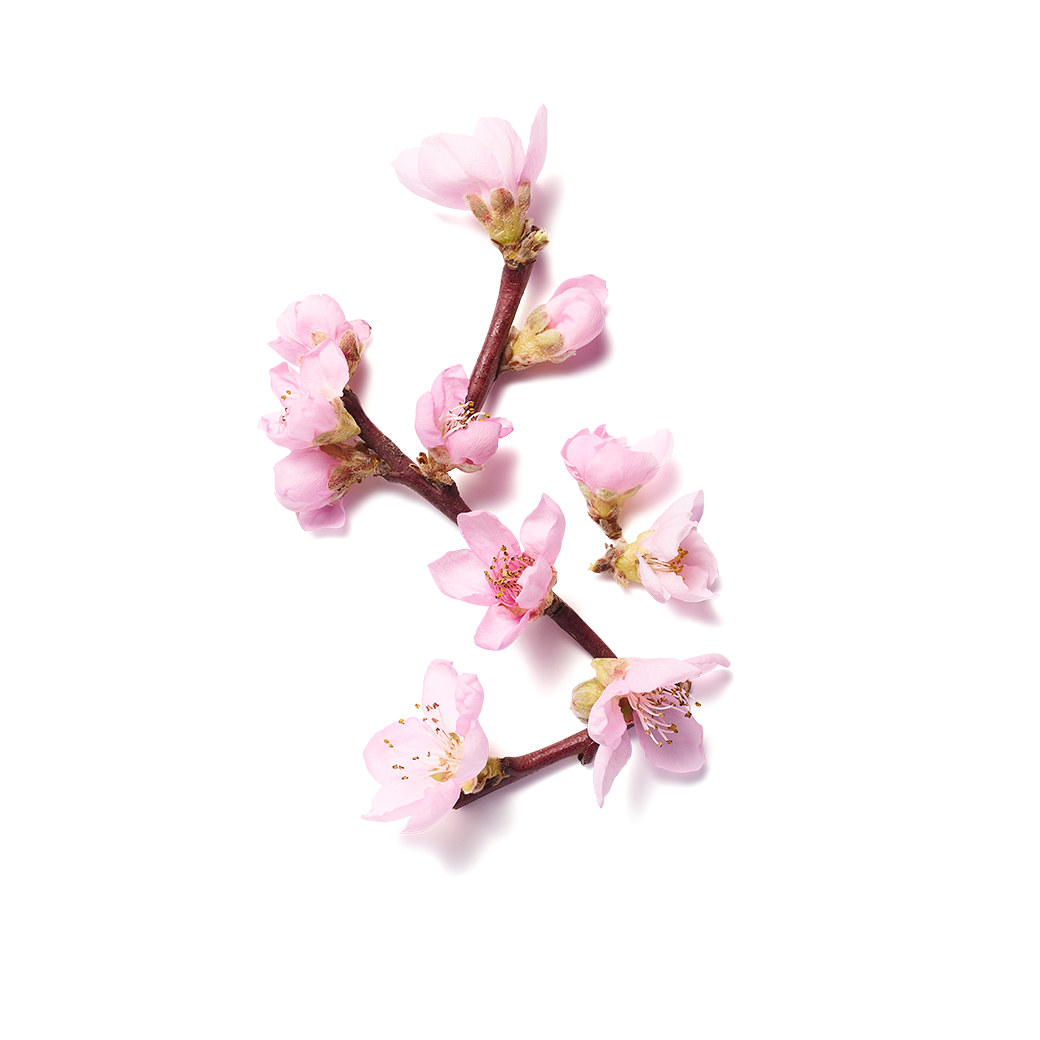 Images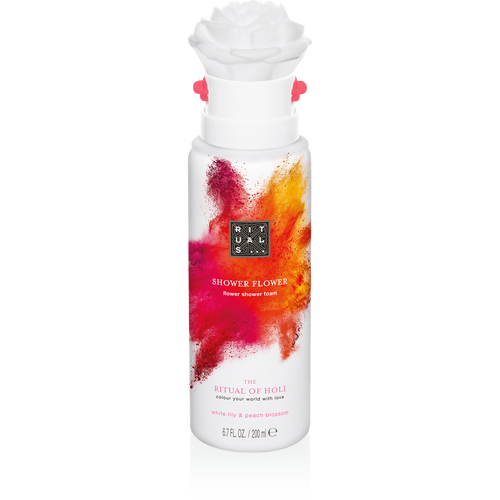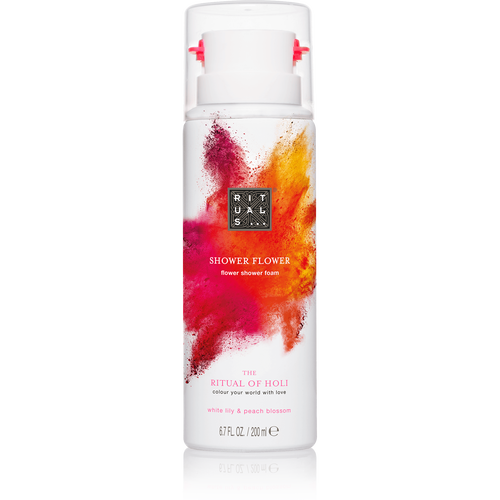 The Ritual of Holi

Shower Foam Flower
Details
https://www.rituals.com/pt-pt/the-ritual-of-holi-shower-foam-flower-1106425.html
Usufrui de um bom momento no duche. A diversão começa assim que pressionas a embalagem, da qual a espuma sai em forma de flor
...
Mostrar mais
Tempo de entrega 2 - 5 dias úteis.
Entrega gratuita com pedidos superiores a €30.
Lírio Branco
O Lírio Branco é um símbolo de pureza e inocência, graças ao papel importante que desempenhou na mitologia Grega e Romana. O complexo aromático do Lírio Branco dá origem a uma fragrância rica, quente e misteriosa.
Flor de Pessegueiro
A Flor de Pessegueiro é renovadora e muito conhecida pelas suas propriedades desintoxicantes. É um símbolo de renovação, vitalidade e juventude. Na medicina tradicional, as flores eram utilizadas para hidratar e iluminar a pele. A Flor de Pessegueiro é muito conhecida como um agente antioxidante e desintoxicante.
Ver todos os ingredientes
Como utilizar
Consegue a maior diversão com a espuma massajando-a na pele húmida e desfrutando da sua extraordinária fragrância.
The Ritual of Holi
ENCHA O SEU MUNDO DE COR E AMOR
A vida foi feita para ser divertida, não séria. Nós fomos feitos para ser reais, não perfeitos. Para despertar muita felicidade, criámos para ti The Ritual of Holi. Esta nova e inovadora coleção está repleta de fabulosos produtos de banho e de beleza que enchem o teu mundo com as cores do arco-íris e com a doçura do amor. Porque és incrível tal como és.
Descobrir a coleção