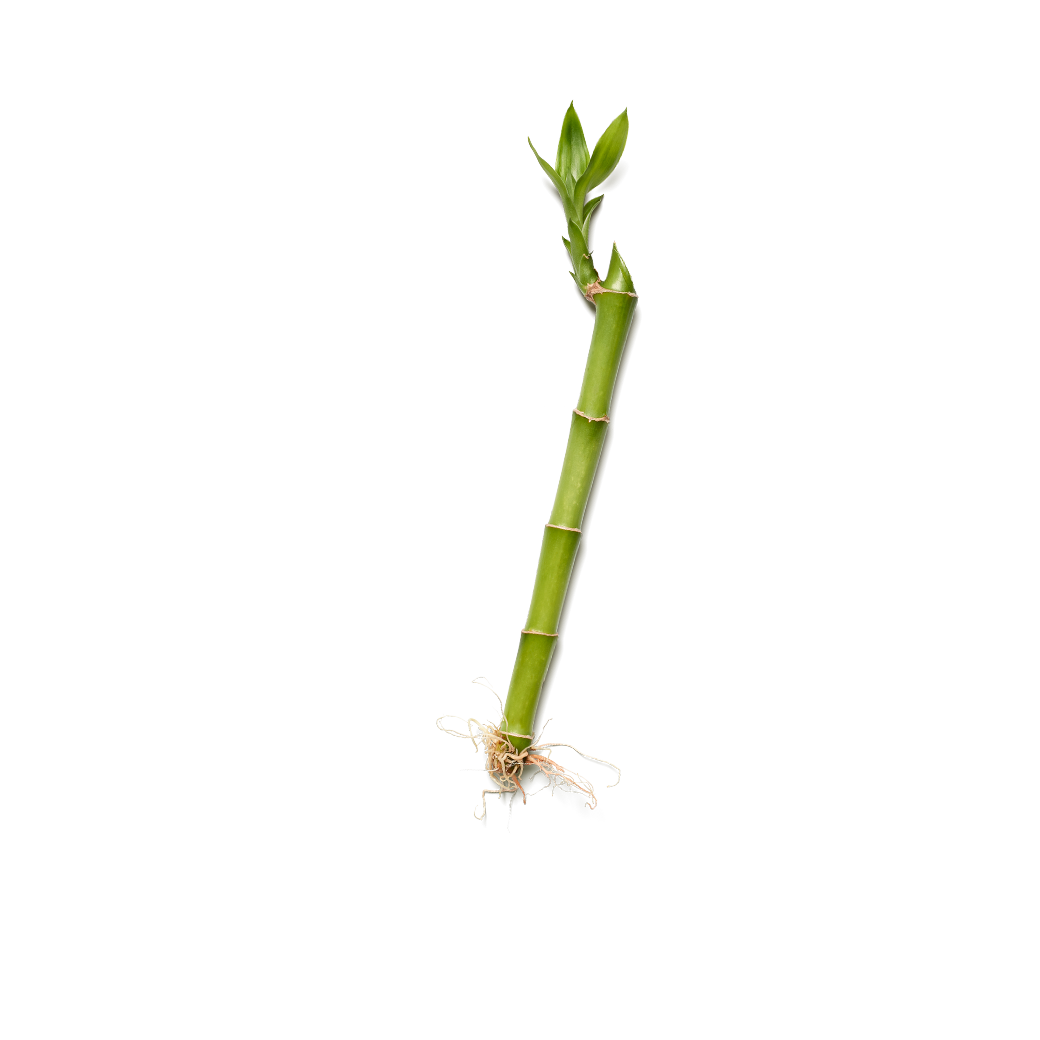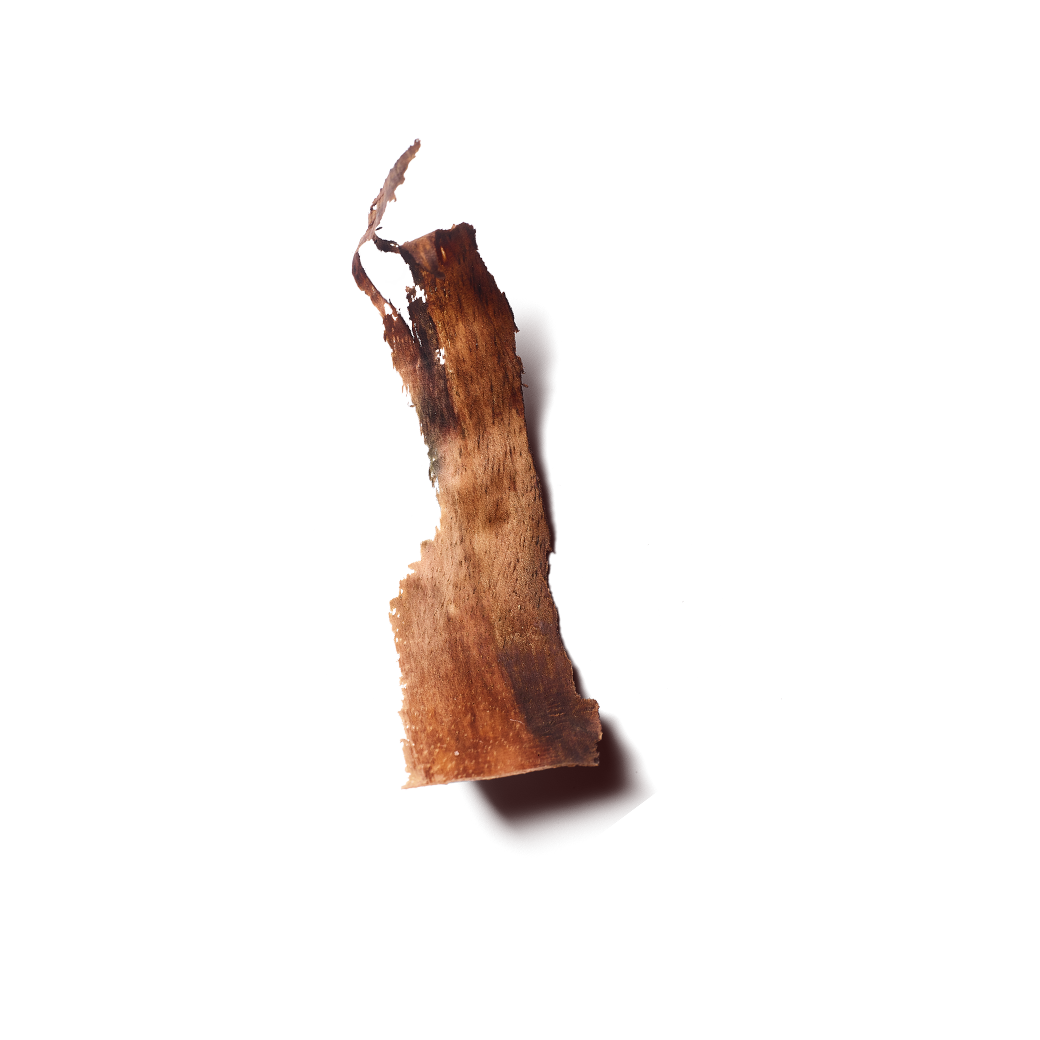 Images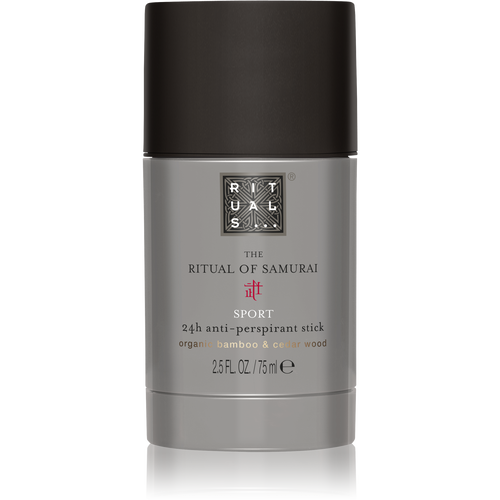 The Ritual of Samurai

Sport - anti-perspirant stick
Details
https://www.rituals.com/pt-pt/the-ritual-of-samurai-anti-perspirant-stick-sport-1106499.html
stick antitranspirante, 75 ml
Não se esqueça de utilizar este stick antitranspirante antes de fazer exercício, foi concebido para o manter fresco e protegi
...
Mostrar mais
Faça o seu pedido antes de quarta-feira, dia 18 de dezembro, para receber os presentes de Natal a tempo.
Tempo de entrega 2 - 5 dias úteis.
Entrega gratuita com pedidos superiores a €30.
Bambu orgânico
O bambu simboliza muitas qualidades magníficas, como determinação, flexibilidade e força. O bambu nutre a pele, é ideal para a esfoliação e tem um aroma fresco e vivo.
Madeira de cedro
O imponente cedro faz sombra e abriga os templos e os palácios japoneses ancestrais. Estas árvores sempre verdes simbolizam fortaleza e imortalidade. O puro e aromático óleo de cedro tem uma estimulante fragrância amadeirada.
Ver todos os ingredientes
Como utilizar
Aplique nas axilas para uma sensação de frescura que dura o dia inteiro.
The Ritual of Samurai
um cuidado perfeito
Liberte o guerreiro que há em si e prepare-se para conquistar qualquer desafio.
Descobrir a coleção