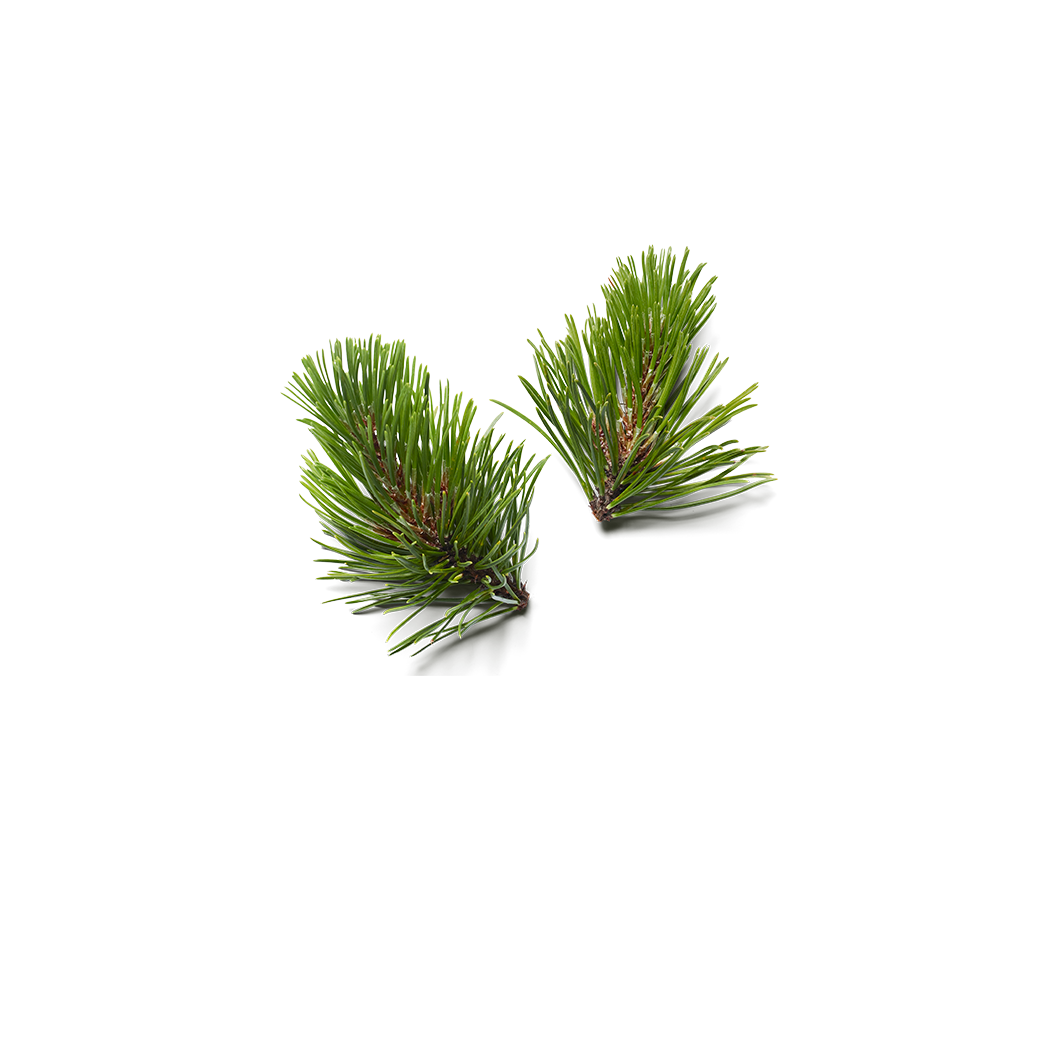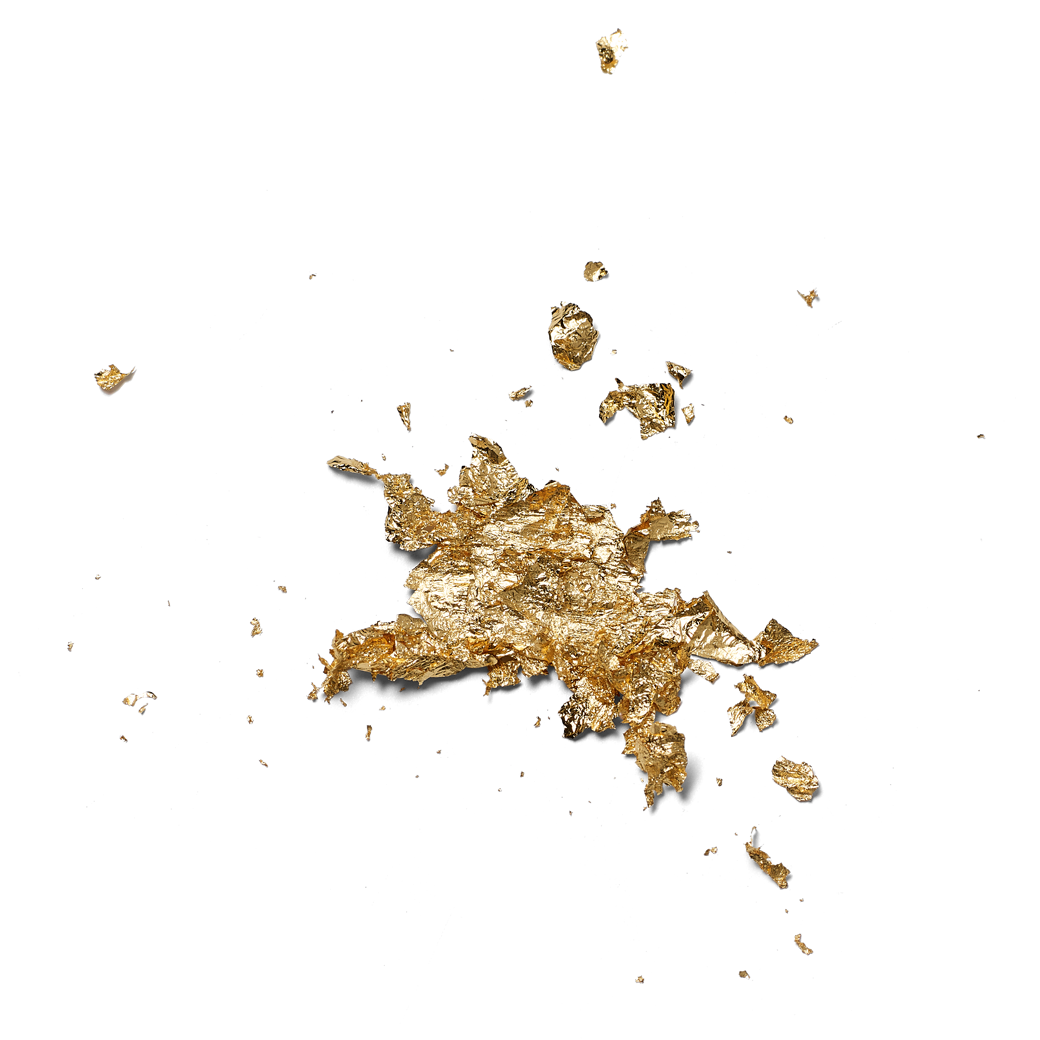 Images
Edição limitada
The Ritual of Tsuru

Bath Bomb
Details
https://www.rituals.com/pt-pt/the-ritual-of-tsuru-bath-bomb-1105118.html
As bombas de banho de The Ritual of Tsuru vêm num luxuoso conjunto de três bombas. Esta magnífica bomba de banho de cor verme
...
Mostrar mais
Tempo de entrega 2 - 5 dias úteis.
Entrega gratuita com pedidos superiores a €30.
Pinho
O pinho é conhecido, em muitas culturas, por estimular o bom humor e refrescar o espírito.
Ouro
O ouro é utilizado nos cuidados de rosto e nos cosméticos desde tempos ancestrais. É reconhecido pelas suas propriedades de luxo e beleza e por proporcionar à pele uma radiância luminosa e impecável.
Ver todos os ingredientes
Como utilizar
​Abra a bomba de banho. Verta sob água corrente numa banheira quase cheia para ativar o frisado. Agite até dissolver.
The Ritual of Tsuru
Um desejo de felicidade
Descubra Tsuru, o pássaro da felicidade japonês. Símbolo de alegria, paz e longevidade.
Descobrir a coleção