Images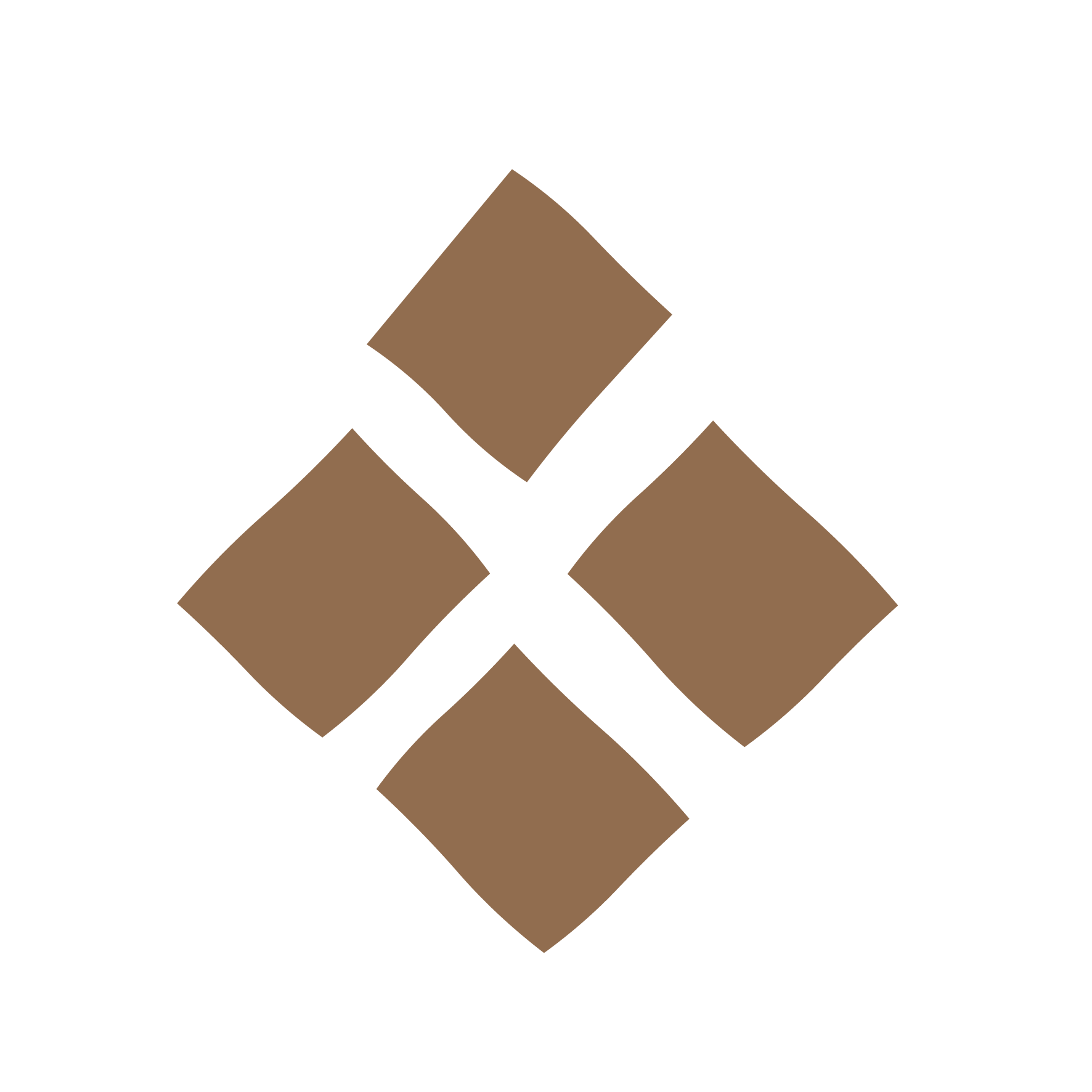 The Ritual of Hammam

Purifying Treat
Details
null
Detta underbara gåvoset är en perfekt present till en vän, familjemedlem eller till dig själv! Innehåller duschskum, black soap,
...
Visa mer
Kontrollera tillgänglighet i butik
Finns i butiken?
The Ritual of Hammam Purifying Treat
Inga rättigheter kan härledas ur nedanstående lagerinformation.
Exklusiv presentinslagning
Det här lugnande gåvosetet är inslaget i en exklusiv förvaringsask och är färdigt att ges bort.