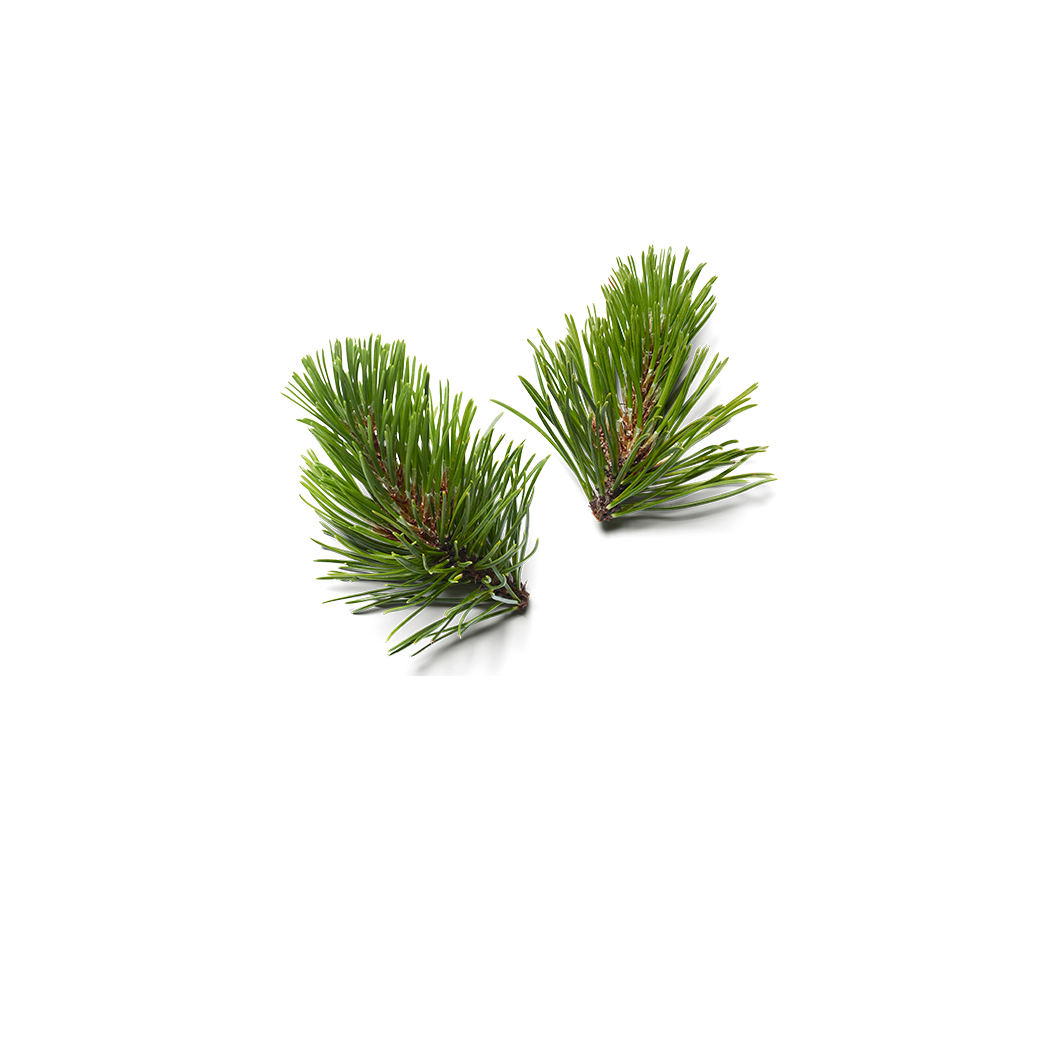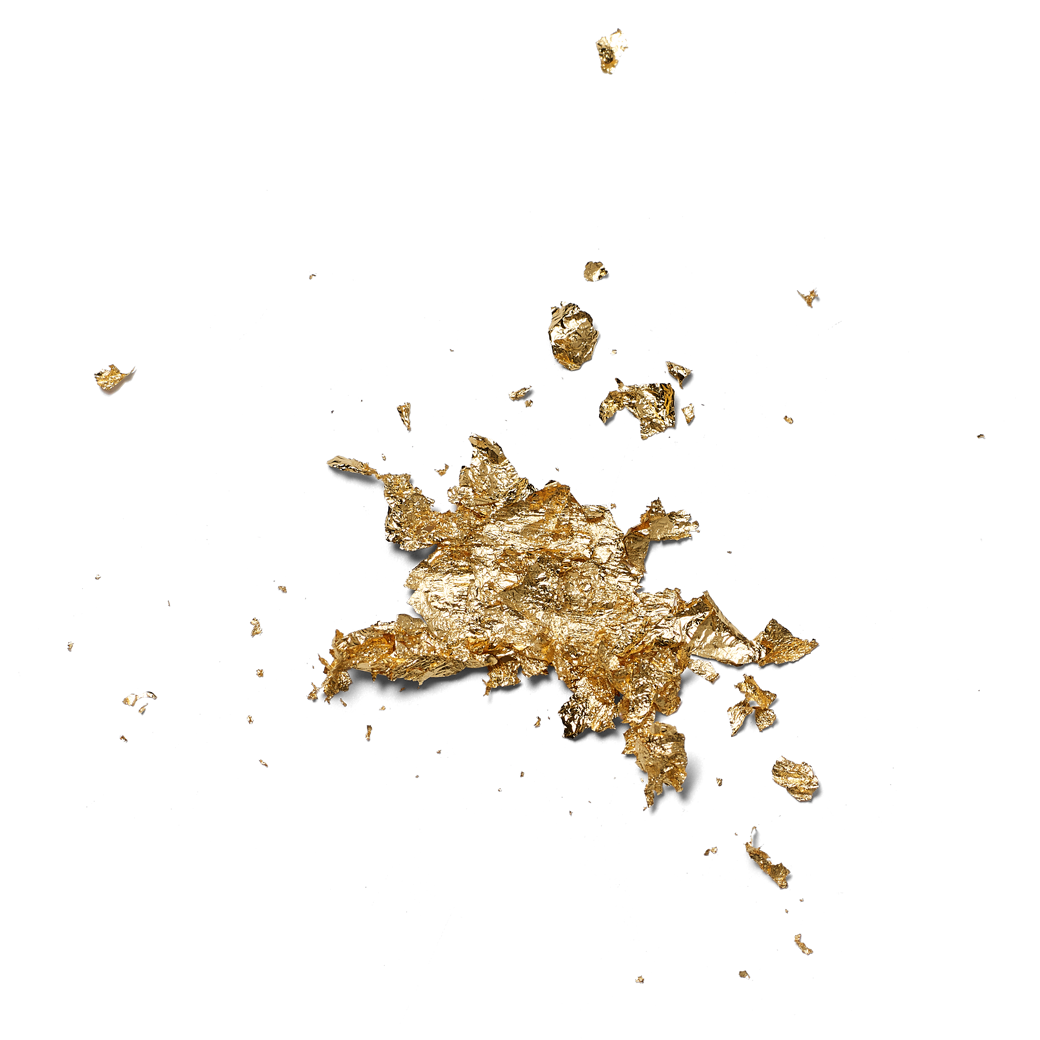 Images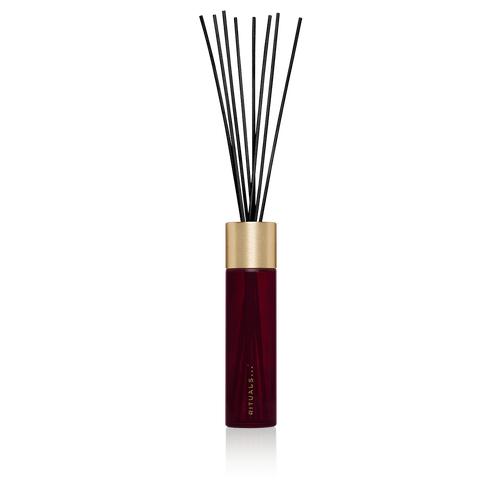 Limited edition
The Ritual of Tsuru

Fragrance Sticks
Details
https://www.rituals.com/sv-se/the-ritual-of-tsuru-fragrance-sticks-1105131.html
Berika dina interiörer med en frisk och festlig doft av tall med doftstickorna från The Ritual of Tsuru, inspirerad av legenden o
...
Visa mer
Beställ senast torsdag den 19 december för att vara säker på att gåvorna kommer fram före jul!
Leveranstid 1 - 3 arbetsdagar.
Fri frakt vid order över 300 kr.
Tall
I många kulturer betraktas tall som en utmärkt humörhöjare som piggar upp sinnet.
Guld
Guld har använts inom hudvård och kosmetik sedan urminnes tider. Det är känt för sina exklusiva, förskönande egenskaper och ger huden en vacker lyster.
Se alla ingredienser
Användning
Placera doftstickorna i flaskan. Om du vänder stickorna kanske doften inte håller lika länge. Tvätta händerna med tvål och vatten när du rört vid stickorna.
The Ritual of Tsuru
En önskan om lycka
Upptäck Tsuru, den japanska glädjefågeln. En symbol för glädje, frid och ett långt liv.
Utforska kollektionen