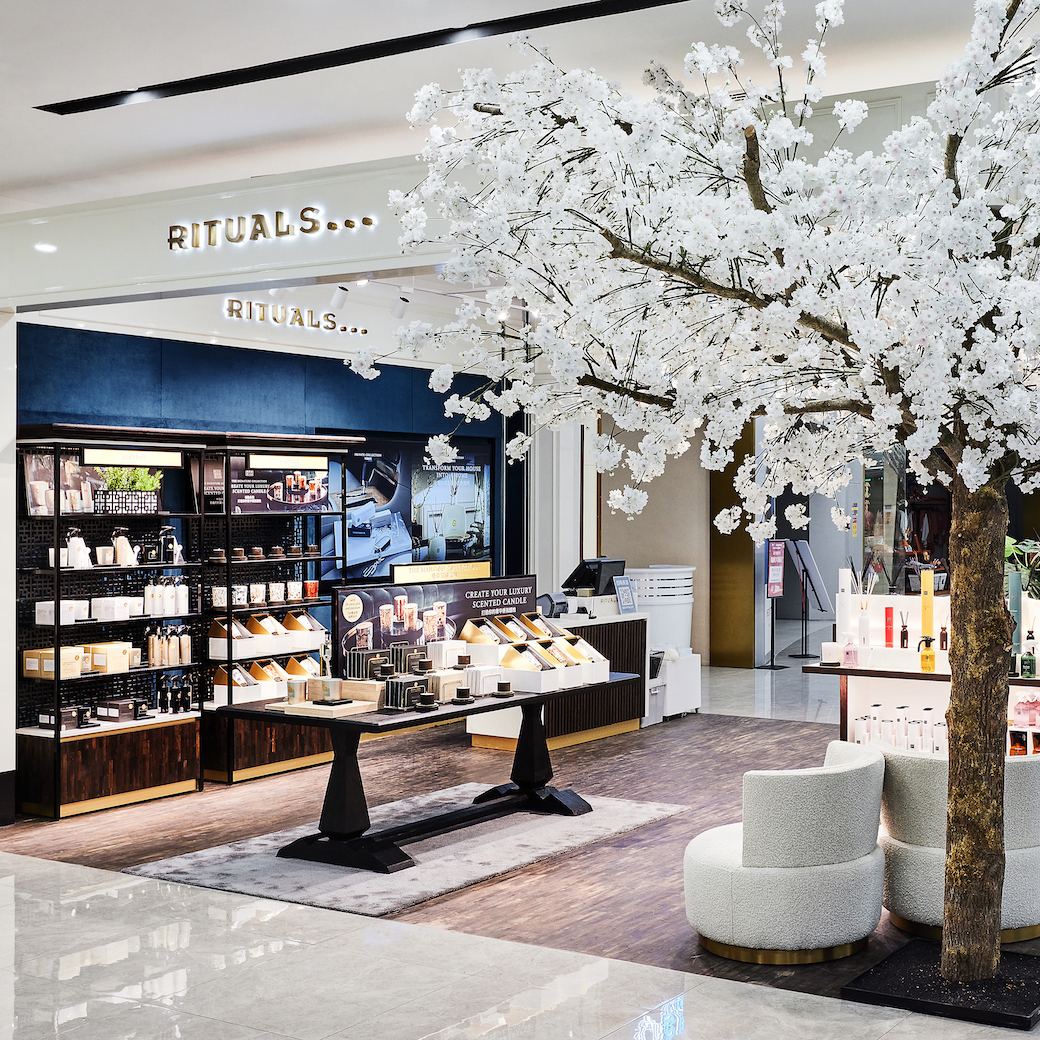 Getting off to a Flying Start
At Rituals, we offer a 360˚ travel concept that provides luxury and comfort at every part of the journey, be it by airplane, ship or ferry. Rituals has shop-in-shop concepts in more than 550 airport locations and 150 cruise & ferry locations worldwide, where we invite you to do any last minute gift-shopping, pick up some of our exclusive travel sets or purchase the full size variety after you pass through security checks. By transforming travel routines into meaningful moments, Rituals wants to help you relax whenever and wherever you go.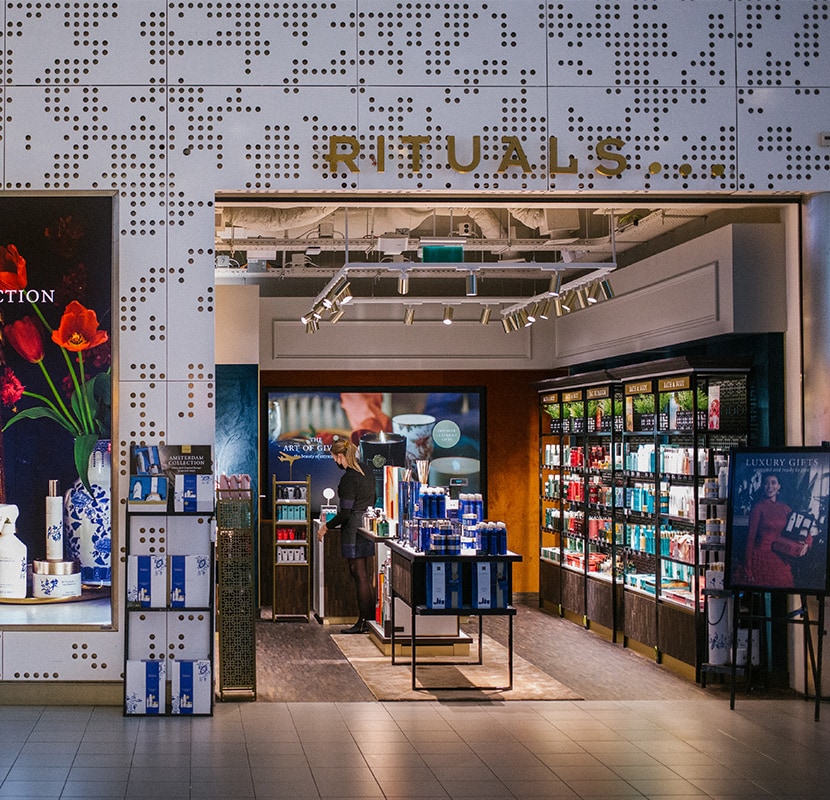 Travel Stores
Find the full Rituals assortment at selected airports like Amsterdam Schiphol, London Heathrow, Lisbon Airport, Brussels Airport and Zurich Airport.
Find Store
On Board
Experiencing Rituals while soaring the skies has never been easier! The Rituals philosophy continues on board major airlines such as KLM. Recline your seat, slow down and enjoy luxurious amenities.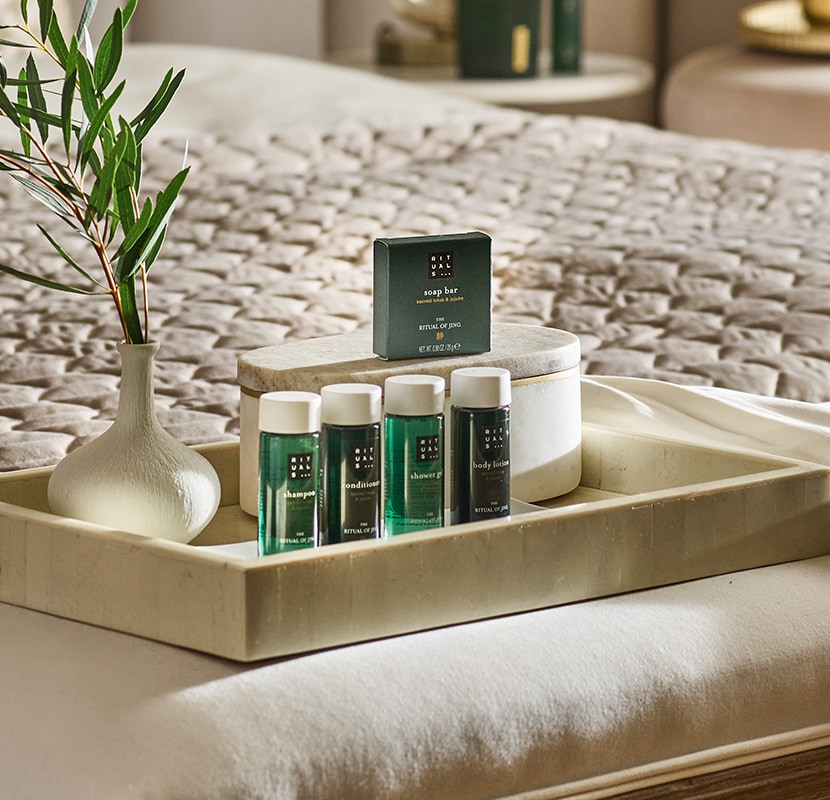 Hotels
Completing the 360˚ travel journey, you can find our luxury hotel collections in the rooms of selected hotels worldwide.
Discover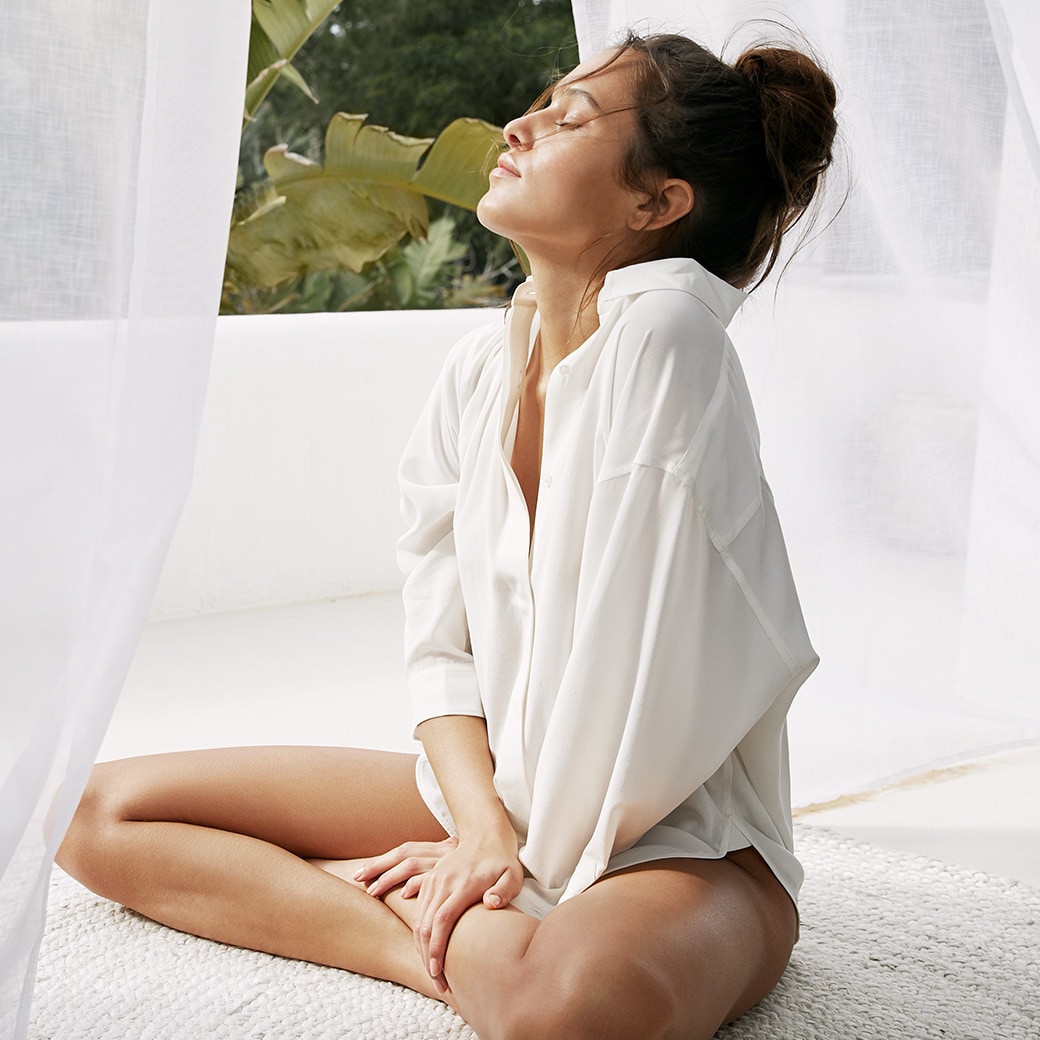 Sustainable Wellbeing
Rituals is now a Certified B-Corp™ company, meaning we use our force for good. Learn more about how we got there and how we'll continue to live up to these standards.
Get Details