At Rituals, we care for the community and the world around us. Our B Corp™ status is just the beginning, as we continuously work hard every day to make positive sustainable changes.
What is B Corp™?
B Corp™ is one of the most respected – and toughest to gain - certifications when it comes sustainability (and so much more). Achieving this means we meet high standards of social and environmental performance, transparency and accountability.
Find out More
Being a B Corp™
Governance
Sustainable wellbeing is our company mission and we've made a commitment to protecting the planet and our stakeholders.
Environment
We are constantly searching for new ways to reduce our carbon footprint and make our products more sustainable.
Workers
Our employees are intrinsic to our company journey and we work hard to promote wellbeing across the company.
Community
We'll never lose sight of the communities outside of our customer reach and continue to support causes close to our heart.
Customers
Aside from selling luxury products, we are always looking for new ways to enhance the wellbeing of our customers.
Our journey
What We've Achieved So Far
2011
Tiny Miracles
Rituals became a proud supporter of Tiny Miracles, a foundation helping some of the most excluded communities in Mumbai.
Read More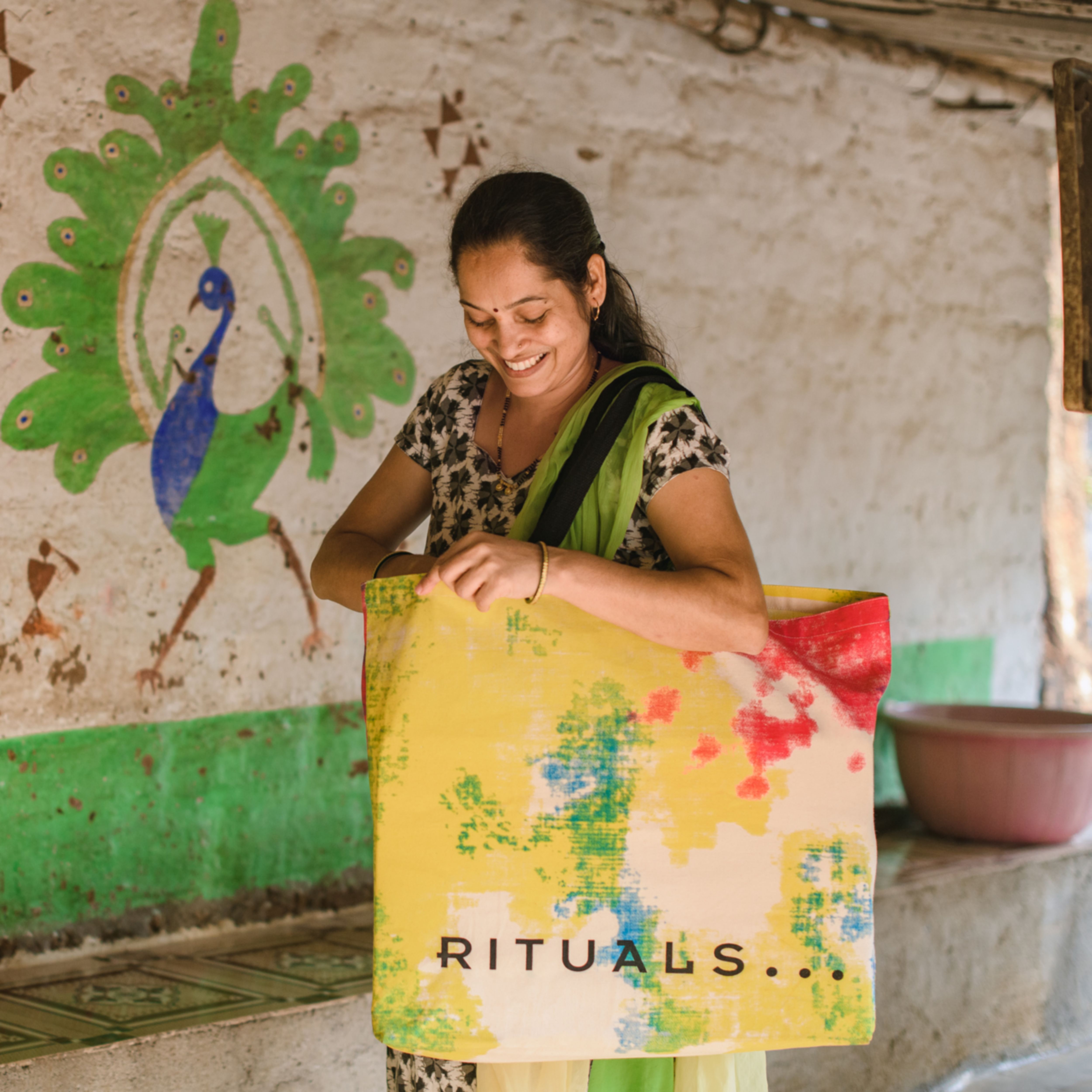 2017
First Refill
We introduced the very first eco-conscious refill concept for our iconic body creams.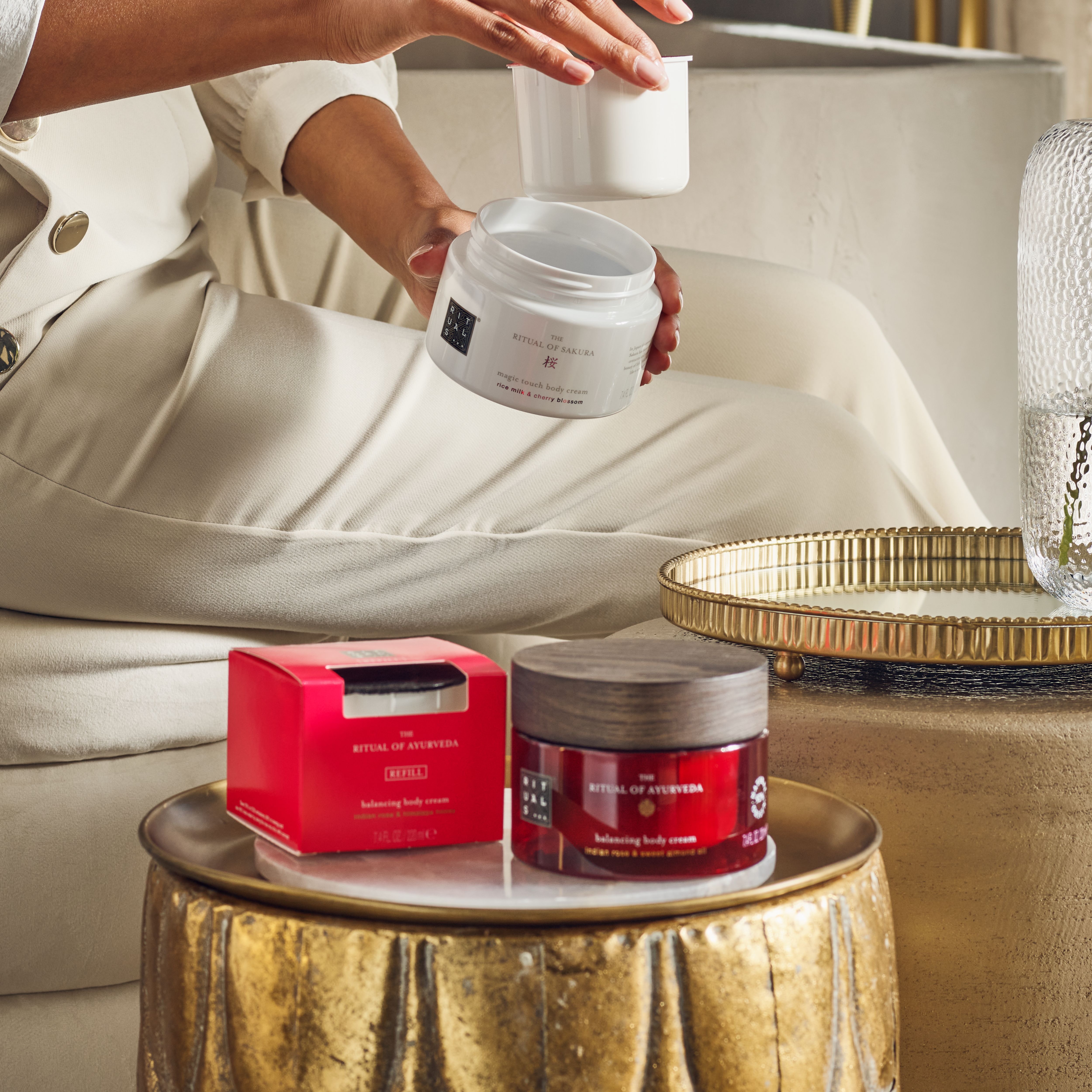 2020
Natural Origin Ingredients
The Ritual of Ayurveda was the first collection we reformulated to meet our 90% natural origin goal.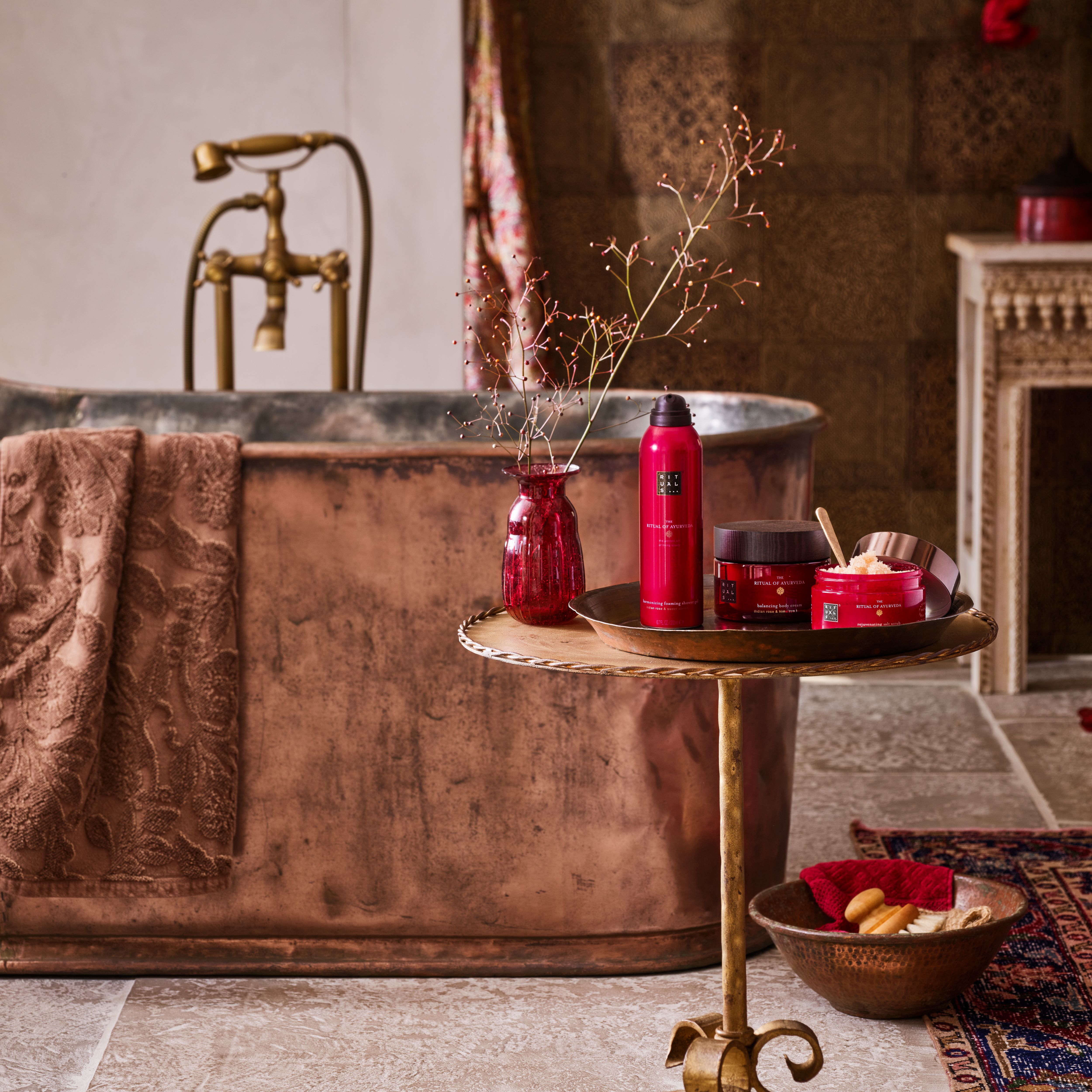 2022
Rituals became a B Corp™
After a rigorous assessment, we were delighted to meet the highest standards of social and environmental performance.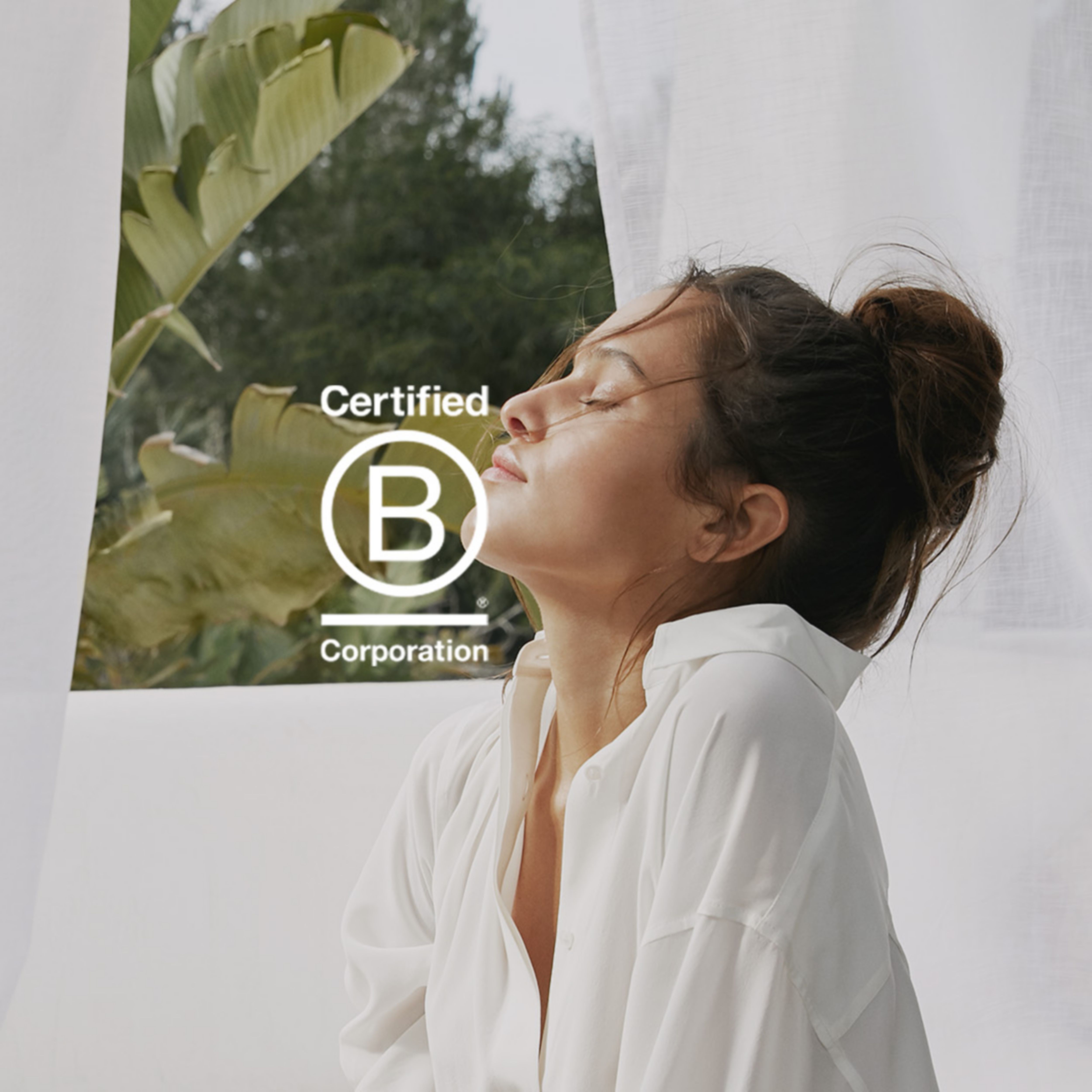 Sustainability Report 2022
From our commitment to Net-Zero, to planting, protecting or restoring 5 million trees, this is our sustainable story of 2022.
Read Report
Sustainability Report 2021
In the year that we proudly became a certified B Corporation™, discover the steps we took on our path to sustainable wellbeing.
Read Report
Sustainability Report 2020
A milestone on our journey to sustainable wellbeing, our first ever report details all our efforts, goals and achievements.
Read Report
Clean, Conscious, Caring
With the help of our three sustainability pillars, we aim to better our practices, and our planet every day.
Learn more