Our mission
We want to select the most qualified suppliers that fit our company culture and provide the best value for money in all senses.
Got a question about procurement?
Get in touch and find out everything you need to know about how we operate as a business.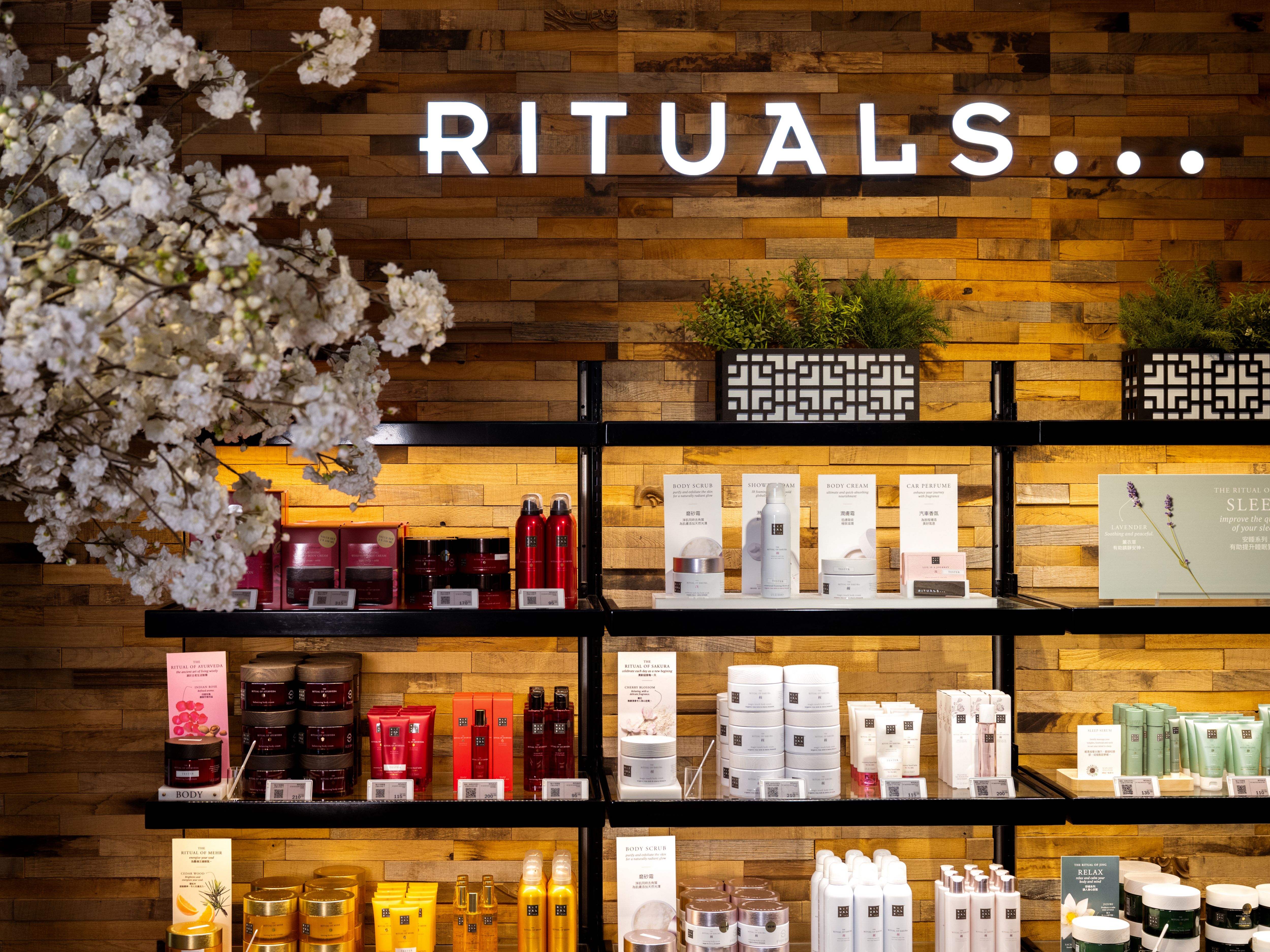 Got a question about Coupa?
If you have a question about Coupa or the Coupa Supplier Portal, we'll be happy to explain how it works.
Contact Us Now