Discover relax
Infused with ingredients that are known to help alleviate stress, create a calm state of mind and infuse your day with tranquillity and a sense of peace.
Find Serenity
Your 5-step relaxing routine
31 MINUTES
Think you don't have time to slow down? Follow our tips to creating moments of peace throughout your day.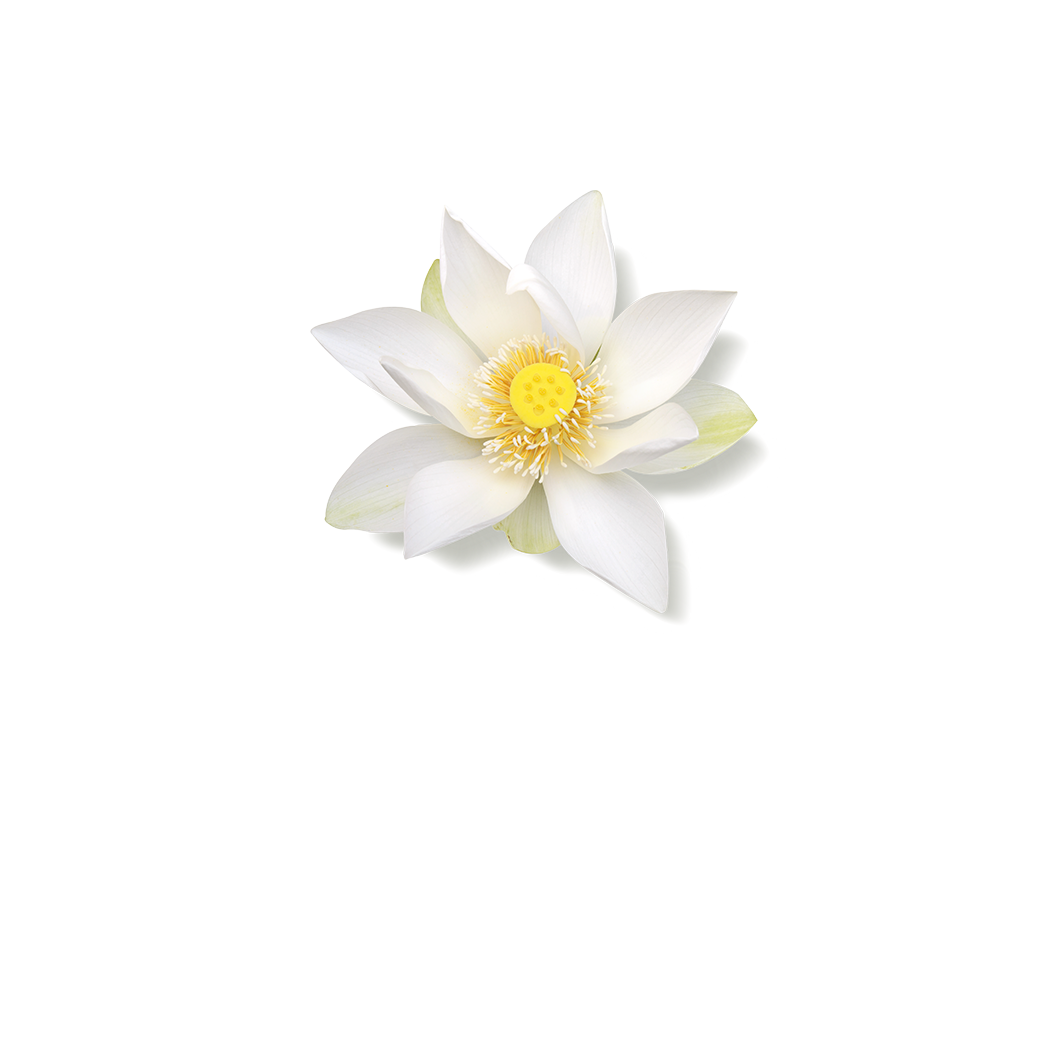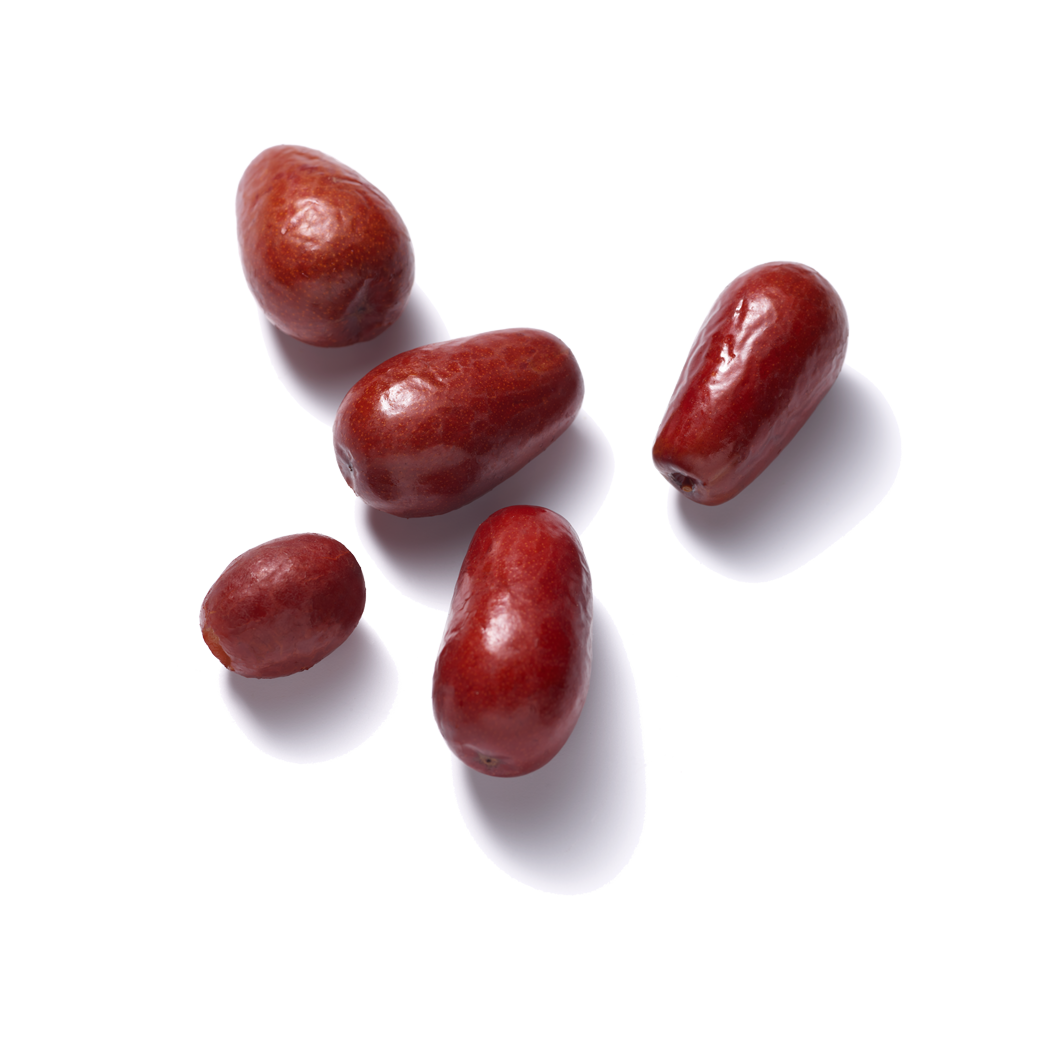 Lotus Flower
The lotus flower is a symbol of purity, beauty and wisdom and is known for its soothing and caring properties.
Jujube
In Traditional Chinese medicine, jujube seeds are used to reduce stress and to produce a calm state of mind.
Relax at Home
Infuse your surroundings with The Ritual of Jing interior spray and bring a calming scent experience into your home.
RELAX WITH RITUALS
Enhance your daily routine
Jing | Relax
Discover "Niksen" and reconnect with activities that bring you joy.
Learn how
Jing | Relax
Our favourite music for meditation and pure relaxation.
Go to playlist