Images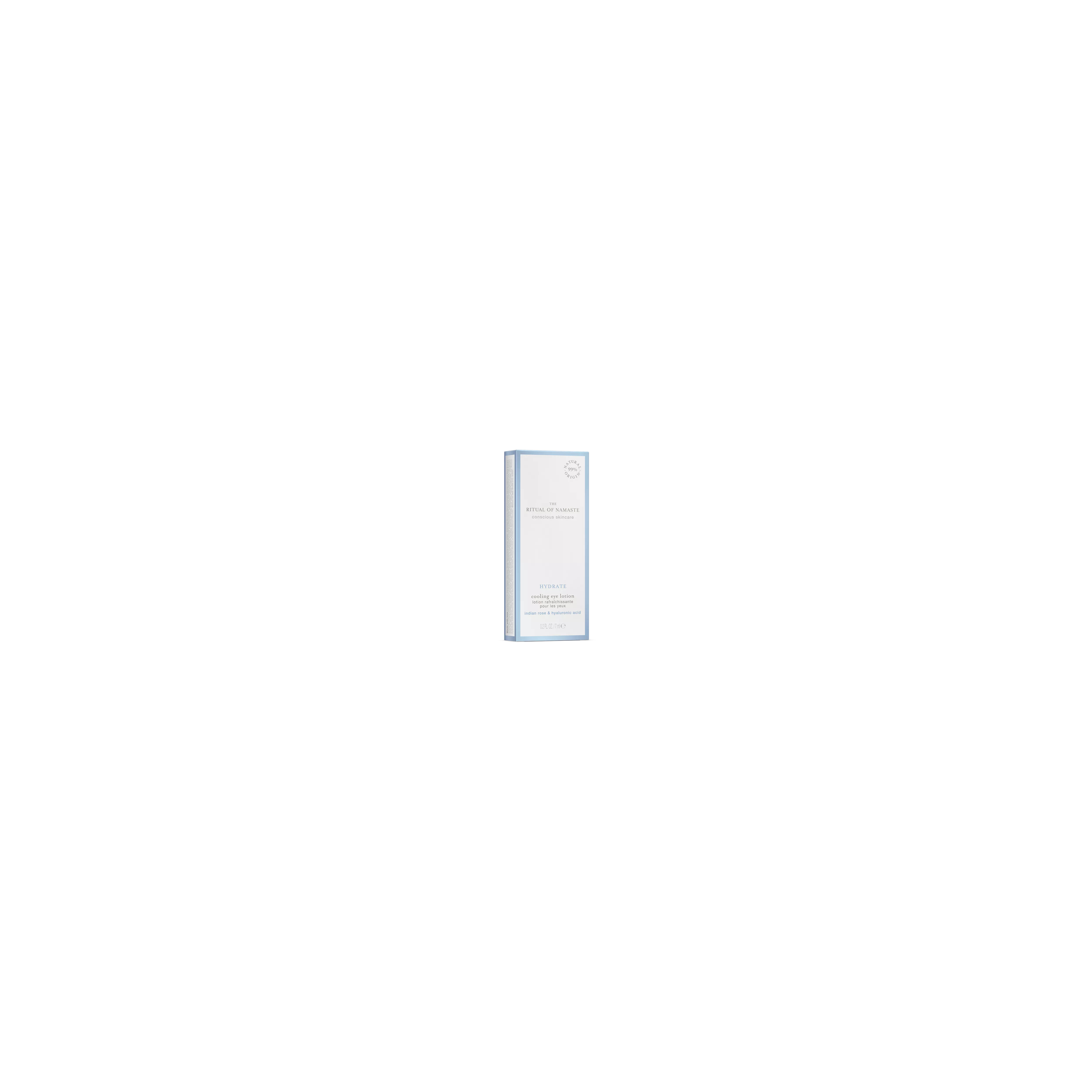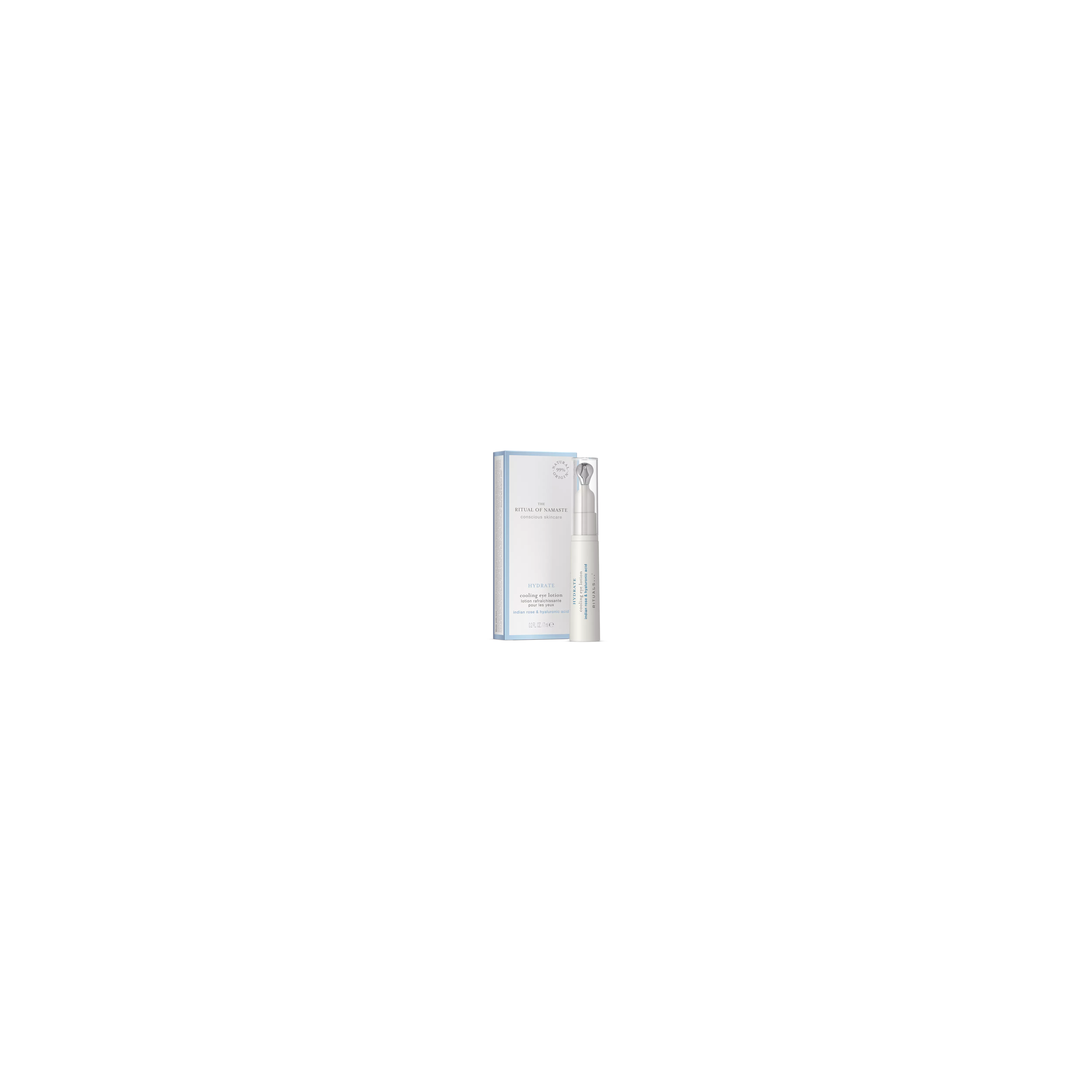 Natural Origin
The Ritual of Namaste

Cooling Eye Lotion
Details
null
hydrating eye cream, 7 ml
Late nights don't have to show the next morning, thanks to this cooling eye lotion from The Ritual of Namaste. With a convenient
...
Show more
Delivery time 3-6 working days.
Indian Rose
As a universal symbol of purity and love, the sweet and delicate aroma of the rose evokes positive feelings. Its aroma also has soothing properties. It is all you need to boost your mood! The refined aroma of Indian Rose also has a positive effect on your skin!
Hyaluronic Acid
Hyaluronic acid has excellent and long-lasting moisturising properties which help to protect and restore the natural moisture balance of the skin. As a moisture binder naturally present in the skin, hyaluronic acid can draw moisture from the air to replenish and hold cell moisture. When used in a topical treatment, it quickly sinks into the skin to hydrate and plump it up, helping to reduce the appearance of fine lines.
View all ingredients
How to Use
Use twice daily, morning and night. Click the pen to release a small amount and gently glide applicator around the eyes.