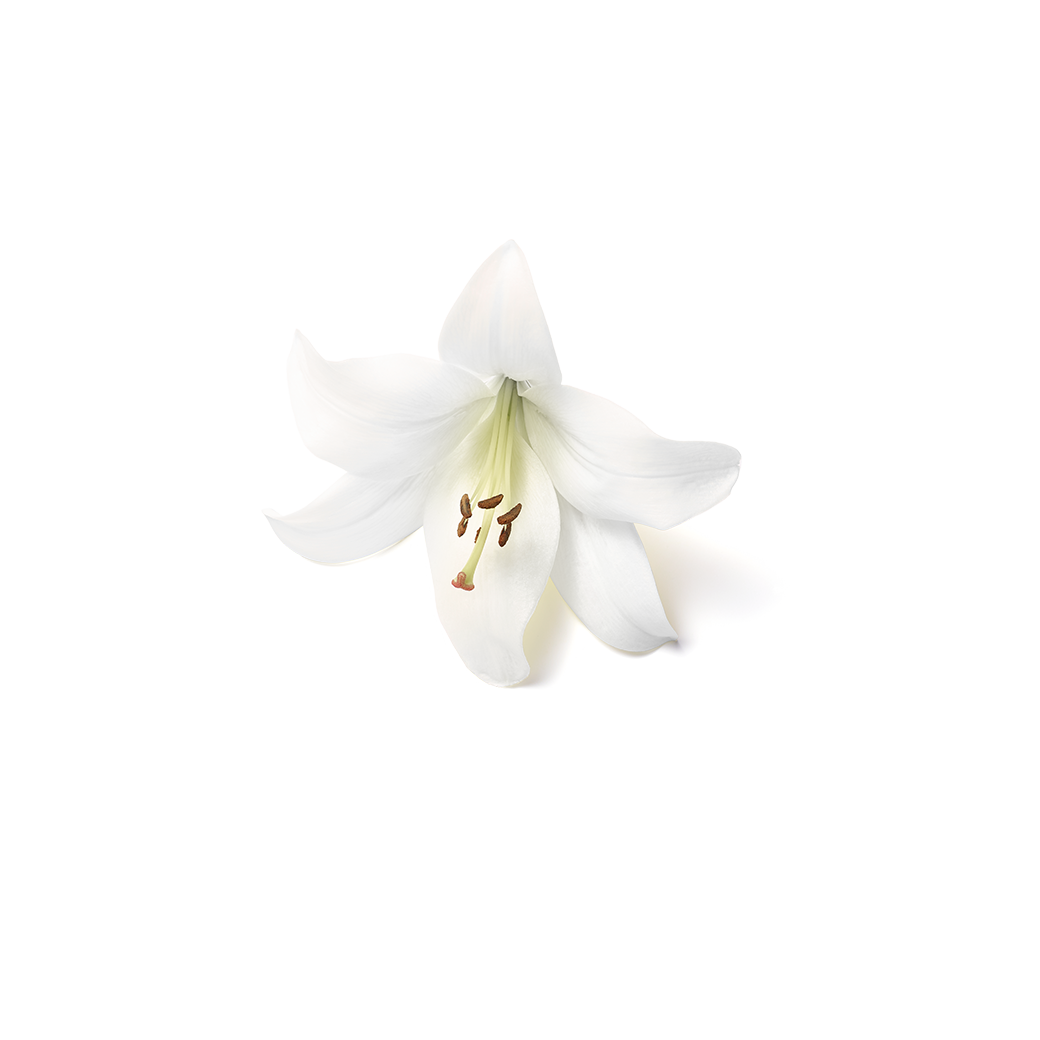 Images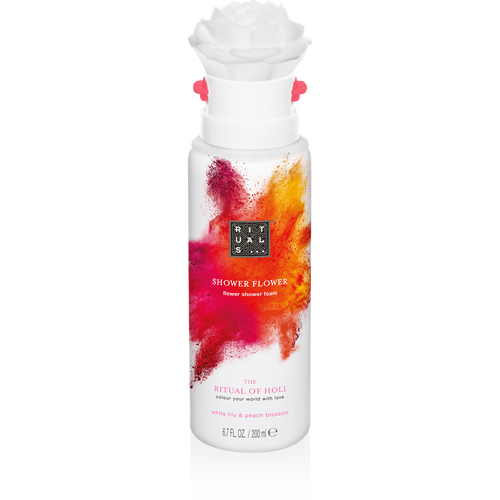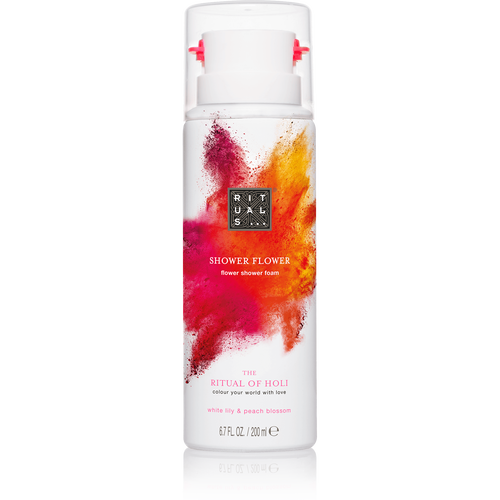 The Ritual of Holi

Shower Foam Flower
Details
https://www.rituals.com/es-es/the-ritual-of-holi-shower-foam-flower-1102384.html
Disfruta aún más de la ducha con esta exclusiva espuma de ducha, ¡el primer producto de tu festín! La diversión empieza nada m
...
Mostrar más
Promotions
Haz el pedido antes del miércoles 18 de diciembre para recibir tus regalos de Navidad a tiempo.
Fecha de entrega 2 - 5 días laborables.
Envíos gratis a partir de €30.
Lirio Blanco
La azucena blanca es símbolo de la pureza de la inocencia, gracias al papel importante que desempeñaba en la mitología griega y romana. Las complejas notas aromáticas de la azucena blanca aportan un aroma rico, cálido y misterioso.
Ver todos los ingredientes
Cómo se usa
Sácale toda la diversión a la espuma: masajéala sobre la piel húmeda y disfruta de su fragancia.
The Ritual of Holi
COLOREA TUM UNDO CON AMOR
La vida está hecha para ser divertida y no seria. Tú estás hecha para ser real y no perfecta. Para llenar tu vida de felicidad, te traemos The Ritual of Holi. Esta nueva colección innovadora está repleta de fabulosos productos de baño y de belleza que colorean tu mundo con un arcoíris de amor, dulce y perfumado. Porque eres Holi fantástica, tal como eres.
Descubre la colección