Images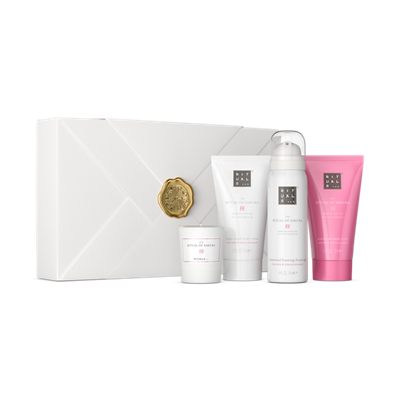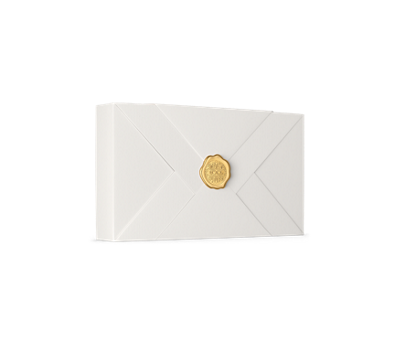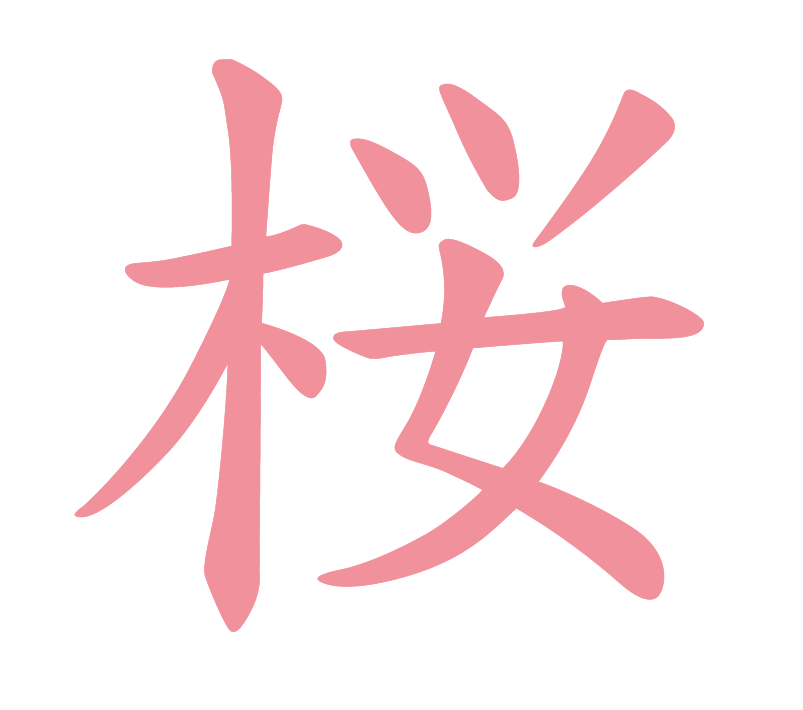 The Ritual of Sakura

Renewing Treat
Details
null
foaming shower gel 50ml, scented candle 25g, body cream 70ml, body scrub 70ml
The Ritual of Sakura gift set is the perfect renewing present for a friend, family member or as a treat for yourself. The gift b
...
Show more
Delivery time 2-5 working days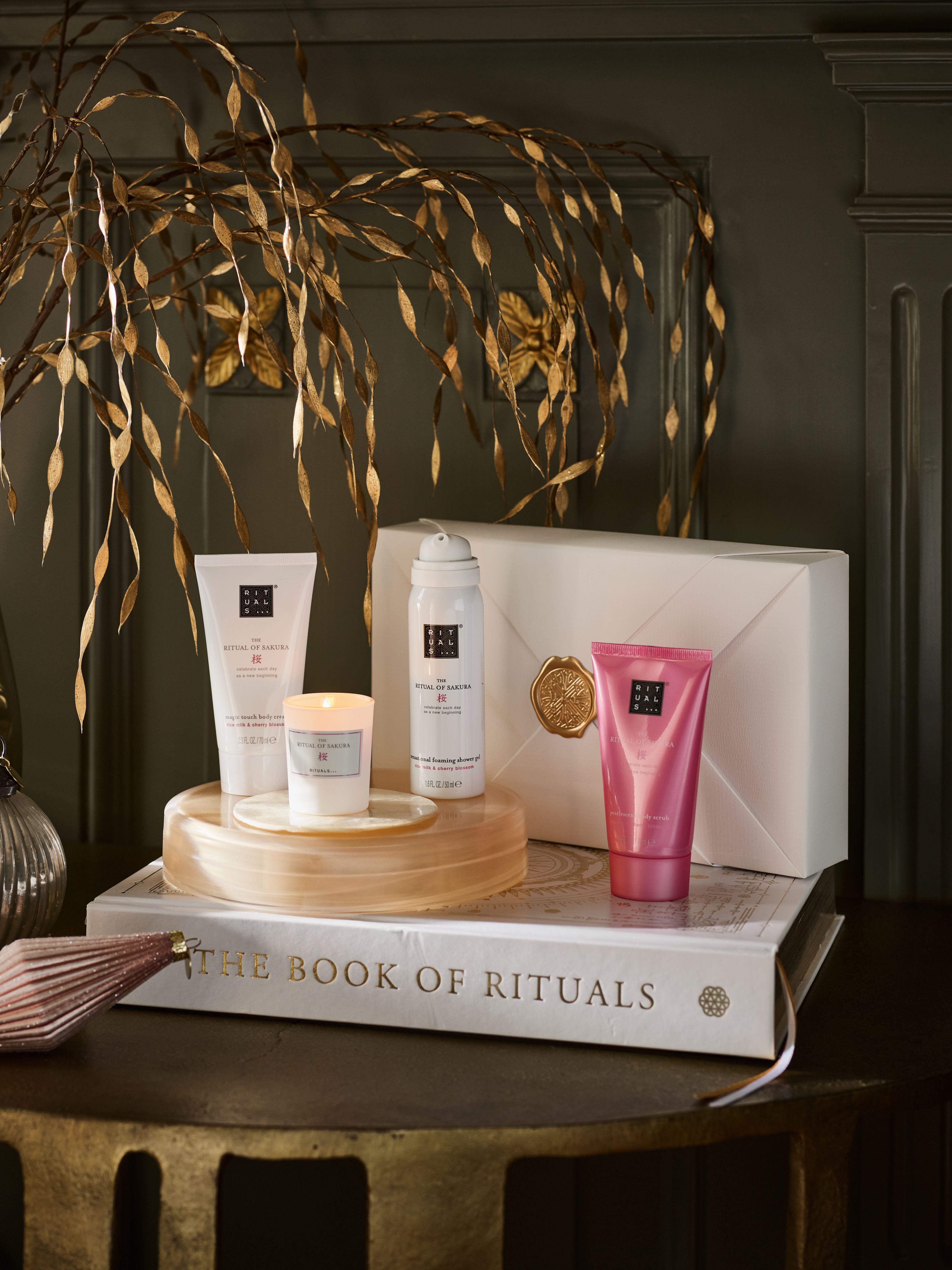 Our 4 Renewing Favourites
What's inside this gift set?
Cleanse, moisturise and beautifully fragrance your skin with the The Ritual of Sakura products designed to leave you feeling rejuvenated. The gift box contains our bestselling foaming shower gel 50ml, scented candle 25gr, body cream 70ml and scrub cream 70ml all with luxurious cherry blossom and rice milk. Experience each day like it's a new beginning with this renewing treat.
Scroll right to see the contents
1/4
Foaming Shower Gel 50ml
foaming shower gel, 50 ml
Why it's special
A rich, soothing foam with a rejuvenating and long-lasting fragrance for a pleasant and soft cleansing. Combines the delicate scent of cherry blossom and rice milk.
2/4
Body Cream
body cream, 70 ml
Why it's special
A wonderfully rich body cream, combining nourishing rice milk and cherry blossom, that leaves your skin feeling silky soft to the touch.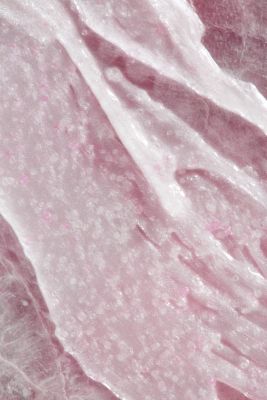 3/4
Body Scrub
body scrub, 70 ml
Why it's special
This 92% natural-origin scrub contains ultra-fine bamboo particles that effectively help improve radiance and refine your skin's texture by removing dead skin cells and increasing skin cell renewal.
Cherry Blossom
The fragile blossoms of the Sakura tree (Japanese cherry) are often described as spring snow by Japanese poets. For the Japanese, Cherry Blossom has symbolised the rebirth of nature and purity since ancient times. The delicate fragrance is wonderfully relaxing.
Rice Milk
Throughout Asia, rice is a symbol of abundance, happiness, and fertility. Rice Milk extract makes your skin soft and supple, and gives it a healthy glow.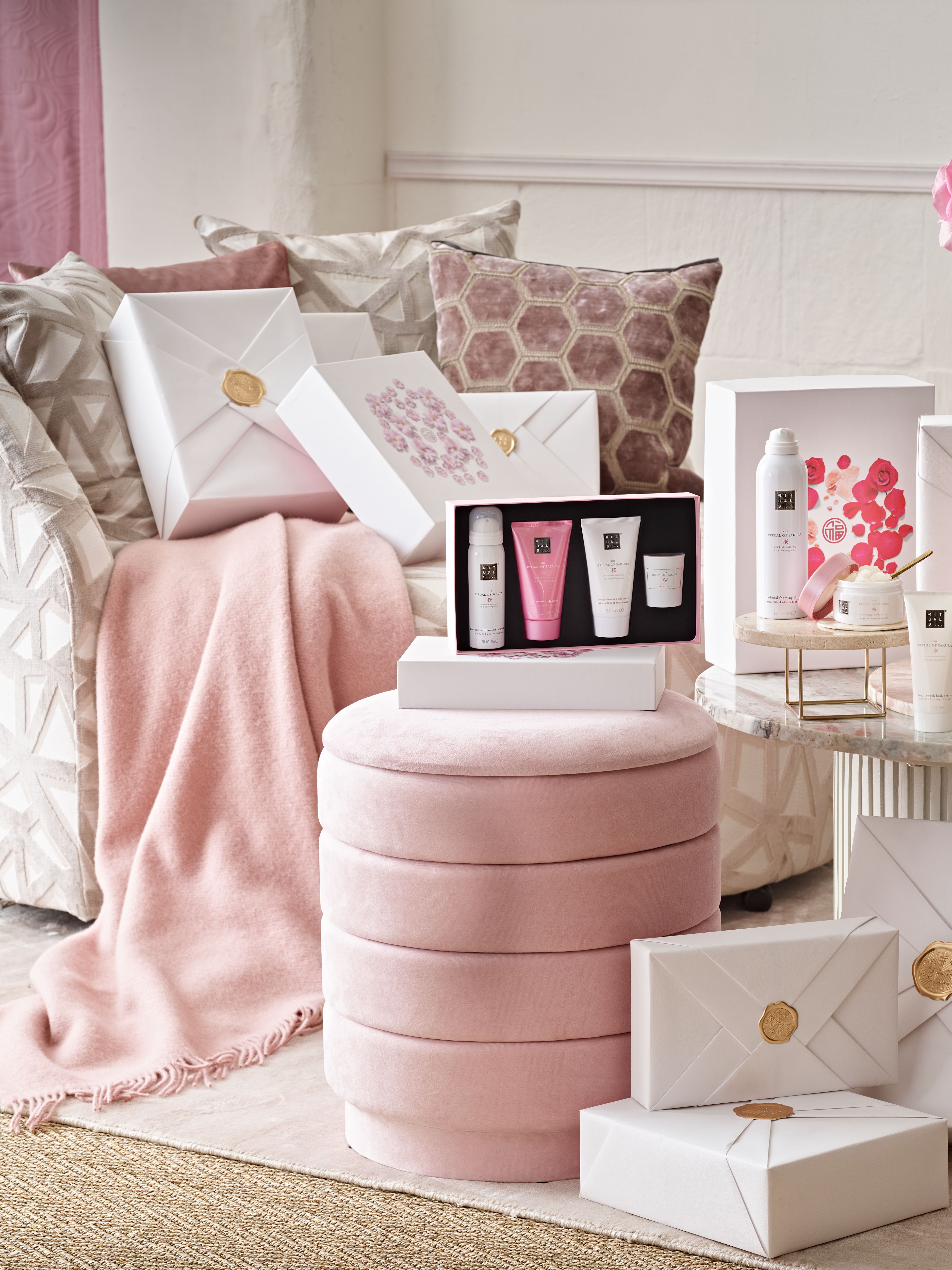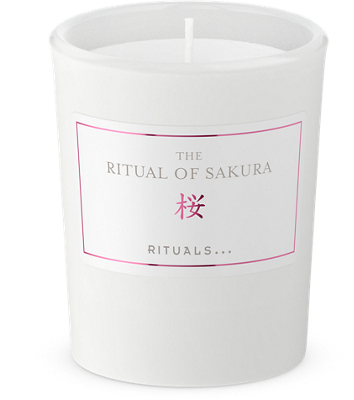 4/4
Scented Candle
scented candle, 25 gr
Why it's special
Based on the renewing fragrance of cherry blossom and rice milk. The candle lasts for up to 7 burning hours.
Exclusive sets
Perfect to keep or give away
Our new and innovative origami gift-wrapped sets are ready to give. All paper used is FSC certified, originating from well-managed forests with the highest environmental and social standards. Gift sets can only be returned in their original state, meaning the origami gift wrapping must be intact, with the sleeve and seal still in place.