My shopping cart
Oh, it's empty! Let's fill it with joy
---
For My Rituals members This gift is yours when you spend another $50.00.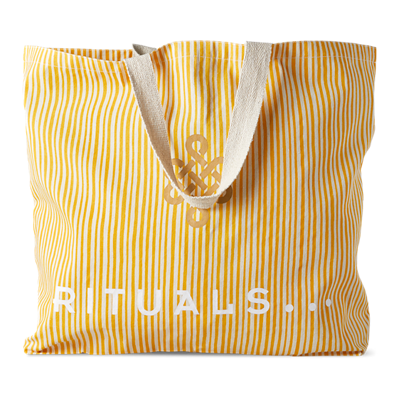 Get more of what you love
What you'll enjoy as a My Rituals member
Your order has free delivery

First access to sales and new products

A welcome gift with your next order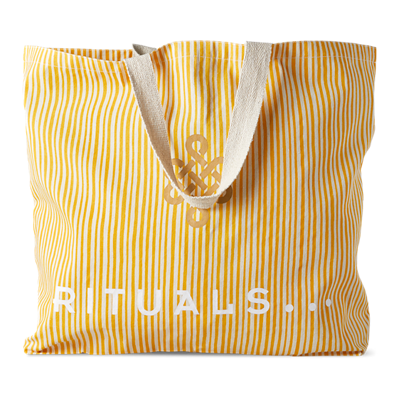 This gift will be included with your order when you spend $50.00 more.
Uh oh... if you remove this product you will lose your gift.
Are you sure?
We're sorry!
You have reached maximum stock quantity. There is no more inventory for this product.