Onze nieuwste home & body collectie, geïnspireerd door Mehr, de zon, boost je humeur, geeft je hernieuwde energie en zorgt ervoor dat je in balans blijft.
Energise body, mind & soul.
In 4 stappen energiek
26 minuten
Straal blijdschap af op de wereld om je heen met de verkwikkende mix van zoete sinaasappel en cederhout.
Ingrediënten
Alle producten uit onze nieuwe home & body collectie geven met de verkwikkende geur van zoete sinaasappel en cederhout een geluksboost aan je ziel.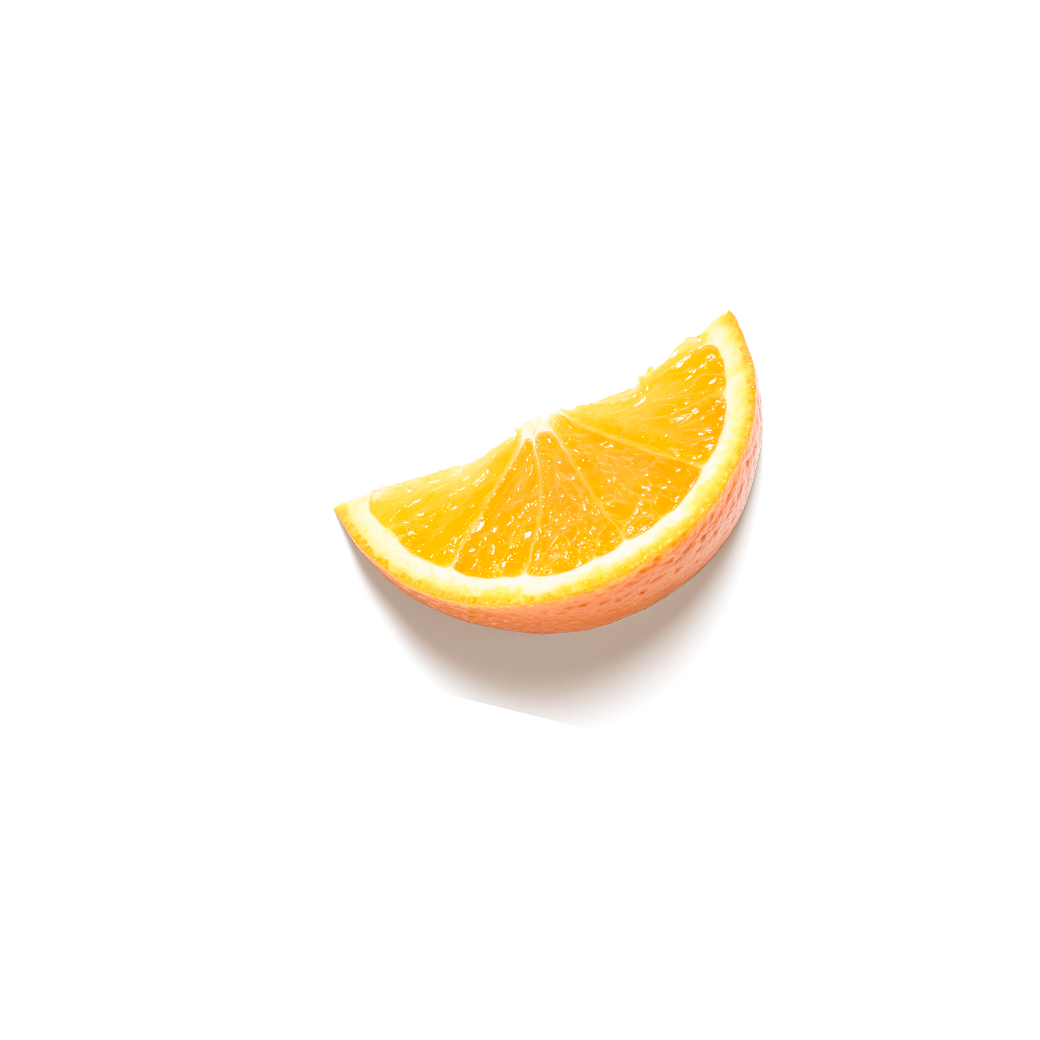 Zoete sinaasappel
De sprankelende, kruidige friszoete geur van zoete sinaasappel stimuleert je energie en goede humeur.
Cederhout
De olie van de majestueuze ceder werkt verzachtend op lichaam en geest. De zuivere, aromatische essentiële olie van ceder heeft een houtachtige geur die je meer energie geeft.
Een soulful thuis
Parfumeer je huis met The Ritual of Mehr interieurspray en creëer thuis een ultiem geluksgevoel.