The Black Friday 2022
Markeer vrijdag 25 november in je agenda en profiteer van onze aantrekkelijke Black Friday deals. Rituals Black Friday komt op het ideale moment in je zoektocht naar de perfecte cadeaus voor de feestdagen. Tijdens Black Friday 2022 haal je betekenisvolle momenten in huis tegen aantrekkelijke prijzen.
AANMELDEN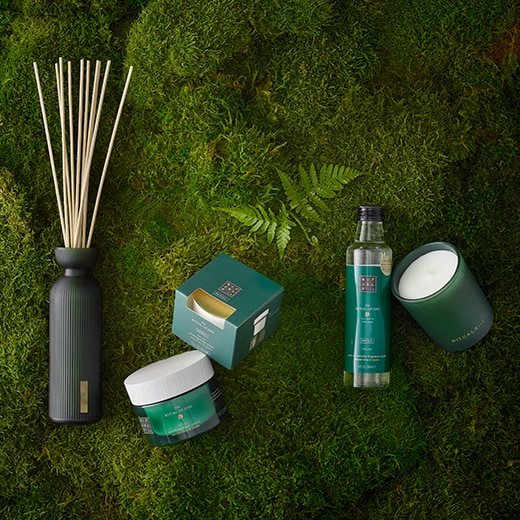 Rituals Black Friday Deals
Ben je op zoek naar een bijzonder cadeau om familie of vrienden mee te verrassen? Of heb je zin om jezelf te trakteren? Met de Rituals Black Friday deals creëer je betekenisvolle momenten die goed zijn voor je portemonnee én de planeet. Shop onze collectie met exclusieve voordeel tijdens Black Friday.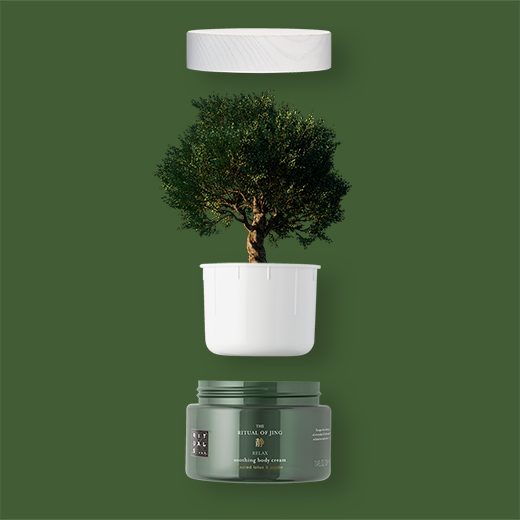 Black Friday bij Rituals = Green Friday
Bij Rituals streven we naar een betere wereld. We vinden het belangrijk dat jij je goed voelt én dat we tegelijkertijd zorgen voor de planeet. Om dit kracht bij te zetten noemen we Black Friday bij Rituals liever Green Friday.
Bestel tijdens Black Friday onze collectie duurzame refills voor exclusieve prijzen. Zo bespaar je niet alleen op de verpakking, maar spaar je ook je portemonnee.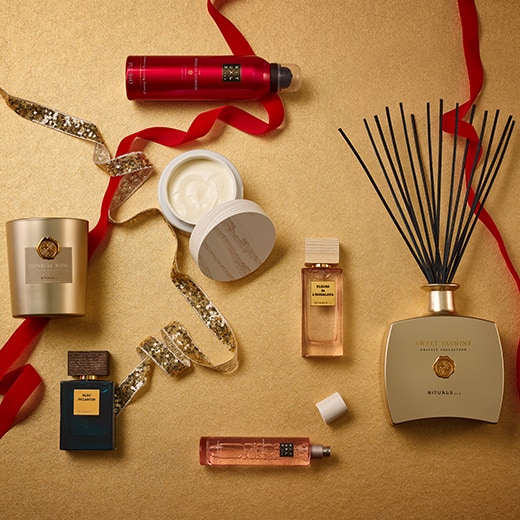 Black Friday Parfum voor
Mannen en Vrouwen
Met onze producten maak je van alledaagse routines iets bijzonders. Zoek je een bijzonder Black Friday cadeau voor jezelf of een ander? Met onze uitgebreide collectie luxe essentials geef je betekenisvolle momenten cadeau aan jezelf of mensen om wie je geeft. Bestel je favorieten tijdens Black Friday online of ga naar je favoriete Rituals winkel.
Black Friday Parfum
De Perfecte Geur
Black Friday Parfum
De Perfecte Geur
Ontdek meer over onze oosterse geuren, zoals de zomerse The Ritual of Karma Soleil d'Or, en vind jouw perfecte match.
Shop nu
home
Oriental Essences, eau de parfum voor op reis, 15 ml
Niet op voorraad
home
The Ritual of Karma, eau de parfum, 50 ml
home
The Ritual of Sakura, travel eau de parfum, 15 ml
home
Limited Edition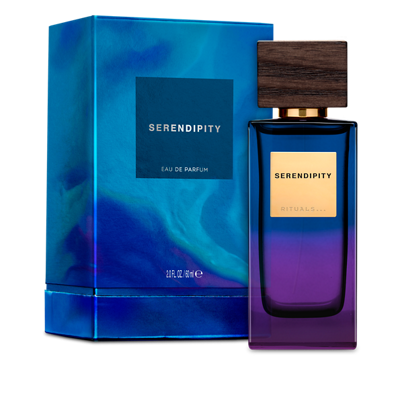 Promotions
Serendipity, eau de parfum, 60 ml
home
Limited Edition
Promotions
Serendipity, reis eau de parfum, 15 ml
Niet op voorraad
home
Oriental Essences, eau de parfum voor op reis, 15 ml
home
The Ritual of Holi, eau de toilette, 15 ml
Shop nu