At your service
Gratis verzending bij bestellingen vanaf €30 voor My Rituals members
At your service
Ontvang online advies via WhatsApp
Seizoensfavorieten
The Fresh
Shop nu
House of Rituals
Stap in de wereld van soulful living en maak kennis met onze nieuwe premium collecties. Exclusief beschikbaar bij House of Rituals in Amsterdam en op Rituals.com.
ONTDEK MEER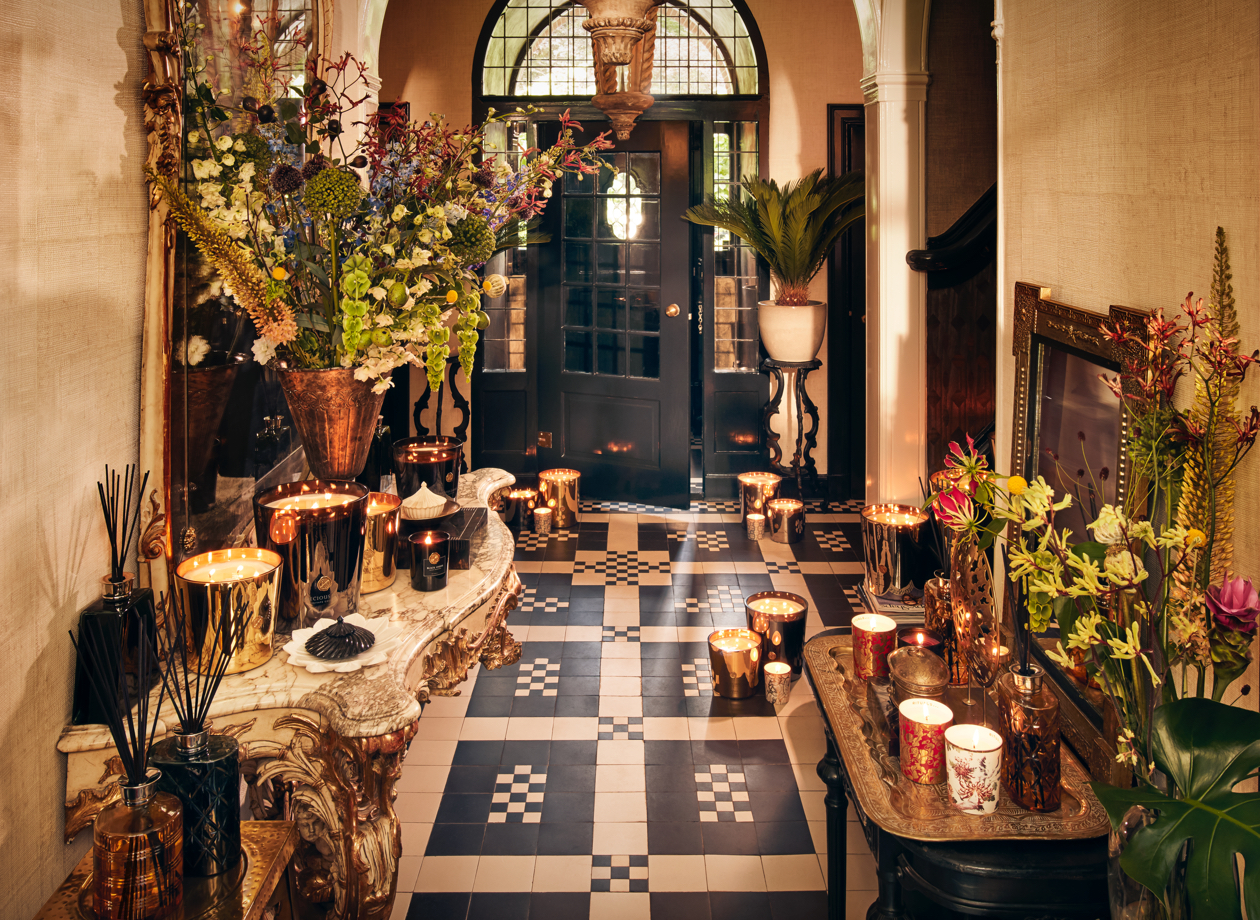 House of Rituals
Premium assortiment
SHOP NU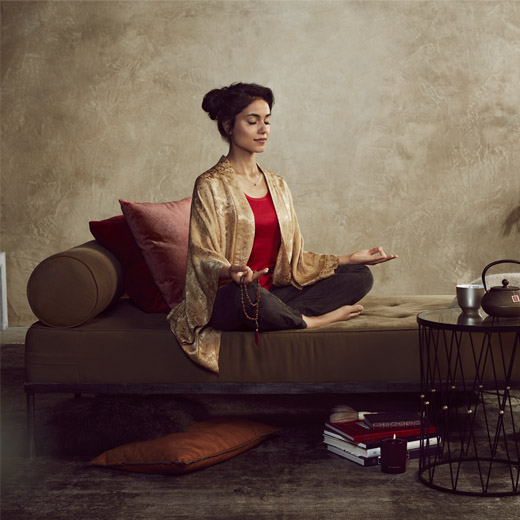 Ontdek My Rituals
Ontdek de wereld van My Rituals en laat je verrassen. Je welkomstcadeau staat al voor je klaar!
Word member
* Door deel te nemen aan onze promoties ga je automatisch akkoord met onze voorwaarden.