THE POWER OF RITUALS
Ze zijn er altijd en overal: op ieder moment van elke dag, klaar om opnieuw te worden ontdekt. Het zijn die kleine alledaagse routines die je gemakkelijk over het hoofd ziet.
Rituals helpt je deze momenten bewust te beleven en herinnert je eraan om even een stapje terug te doen en ervan te genieten. Of het nu gaat om het nemen van een lang bad of het creëren van een comfortabele sfeer met exclusieve geuren en parfums uit Azië, Rituals helpt je geluk te vinden in de kleine dingen van het leven.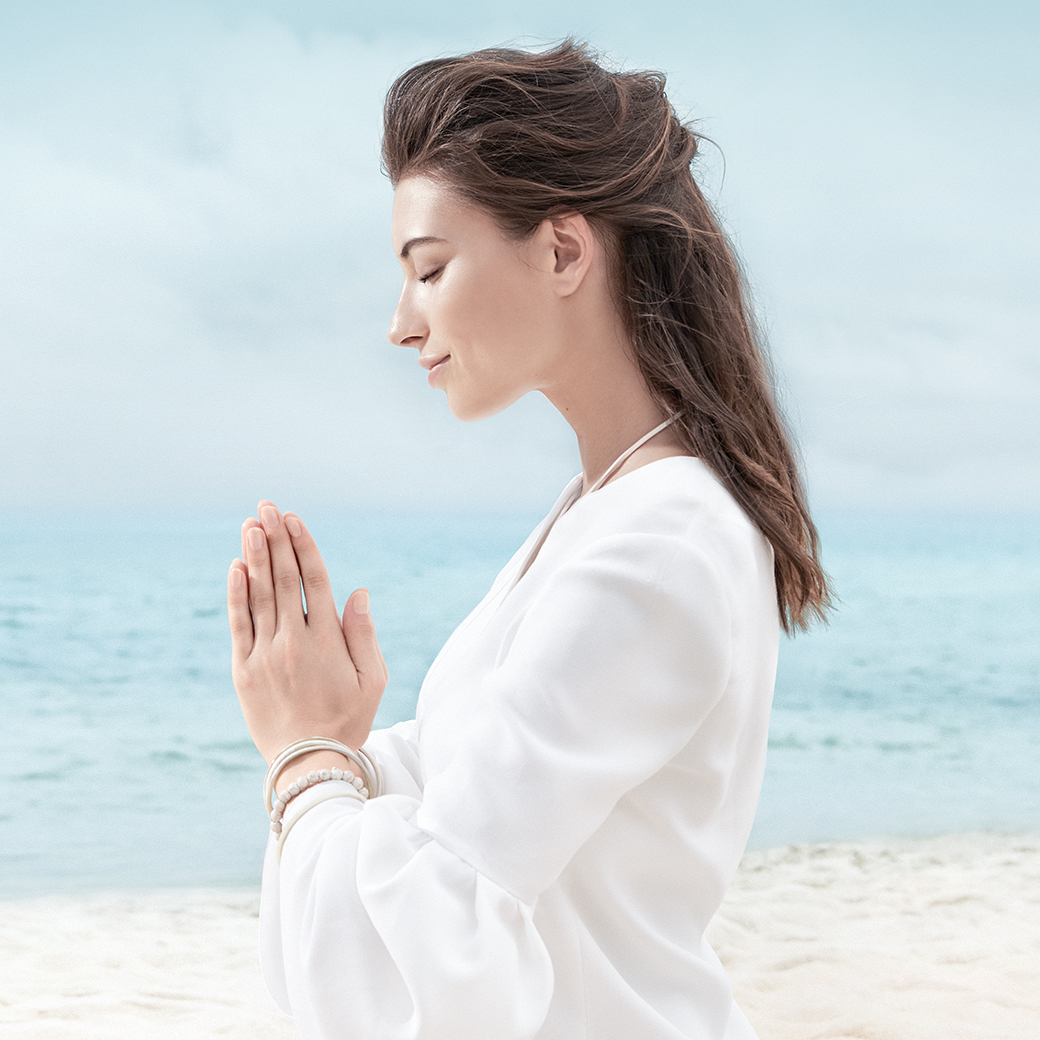 OUR PRODUCTS
Geïnspireerd door de eeuwenoude kennis en tradities uit verschillende Aziatische culturen creëerden we een omvangrijke collectie luxe doch betaalbare home & body-producten. We willen je leven graag verrijken met unieke signatuurgeuren die met uiterste zorg zijn ontworpen en samengesteld door de allerbeste parfumeurs ter wereld.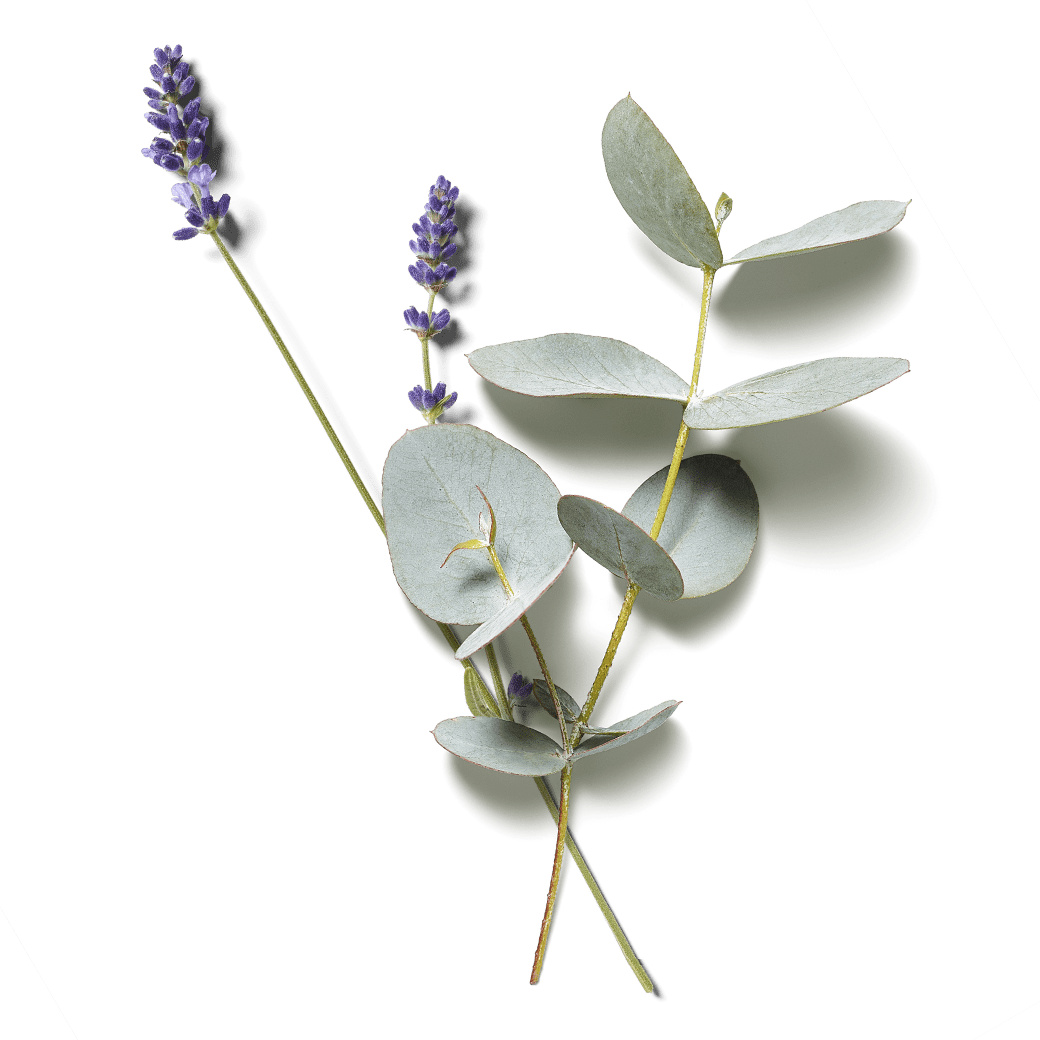 SIGNATURE FRAGRANCES
Een goede geur heeft de kracht je stemming te beïnvloeden, lang verloren herinneringen op te roepen en je een aangenaam gevoel te geven. Het ontwerpen van een nieuw parfum is een kunst op zich: met uiterste zorg zoeken en combineren we de juiste ingrediënten om steeds weer exclusieve geuren met een uniek karakter te creëren.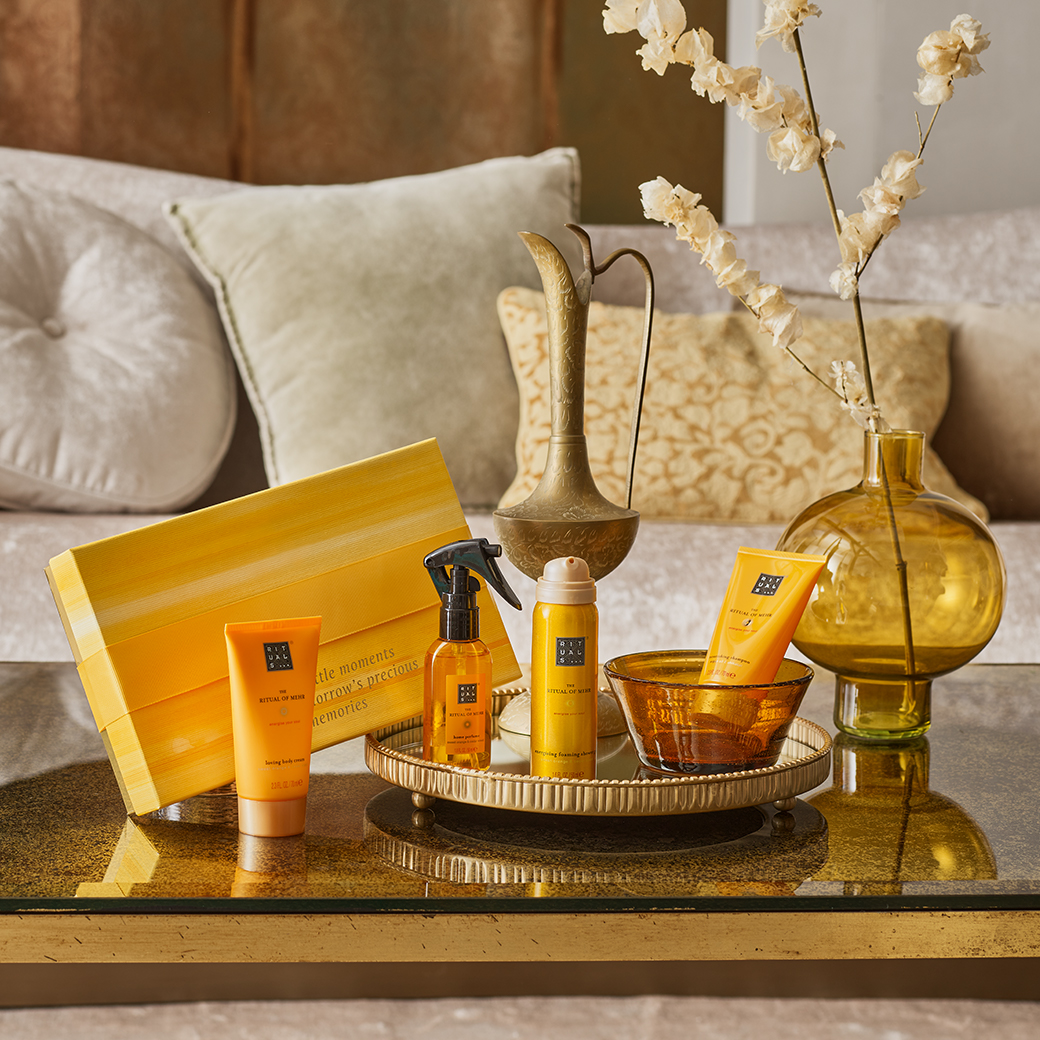 PERFECT GIFTS
Of je nu iets voor jezelf of voor iemand anders zoekt, in onze luxe collectie home & body-producten vind je altijd met gemak het perfecte cadeau. Met Rituals geef je meer dan een cadeau, je geeft een ervaring. Je helpt de ontvanger geluk te vinden in de kleine dingen. En dát vormt volgens ons de basis voor bijzondere, betekenisvolle momenten.