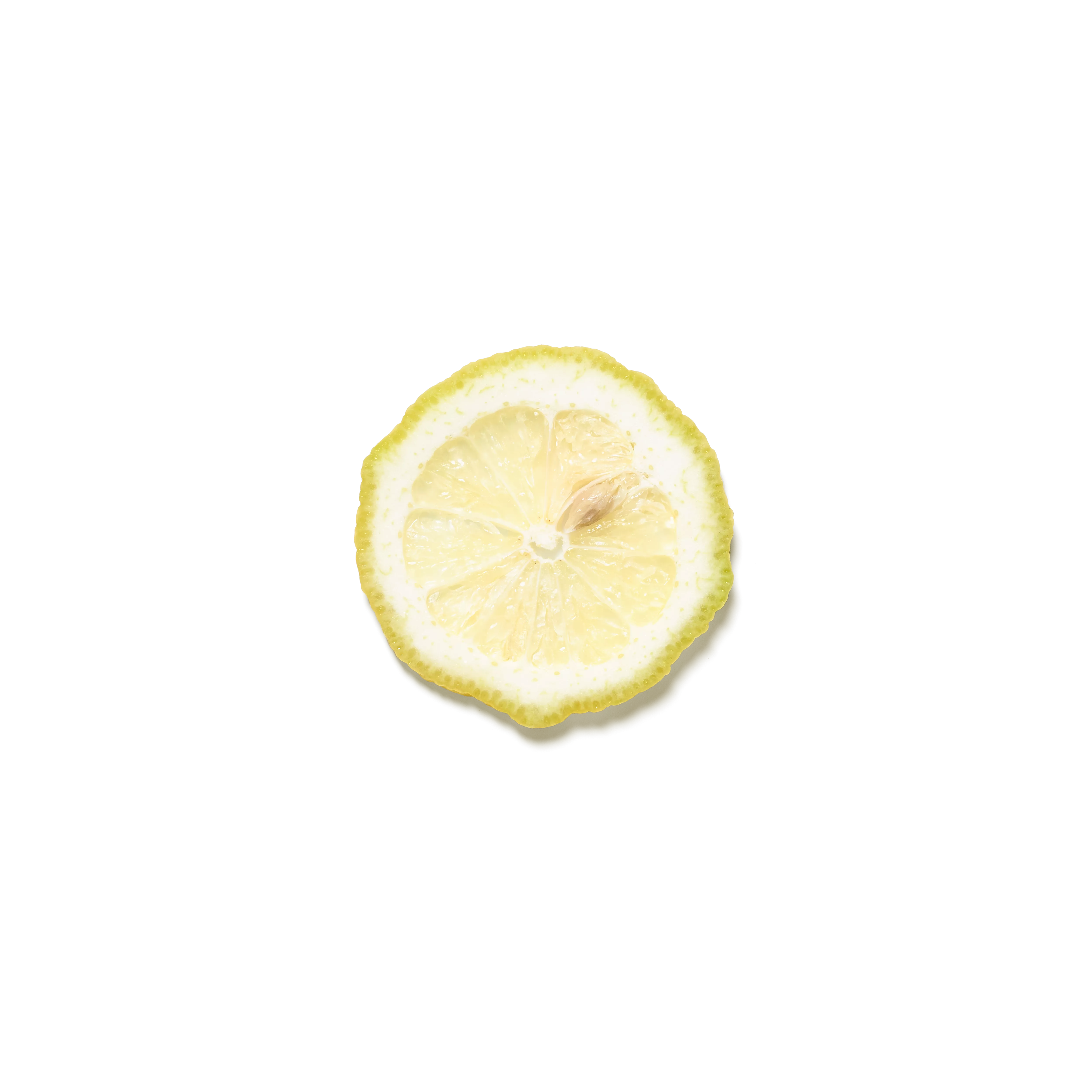 Images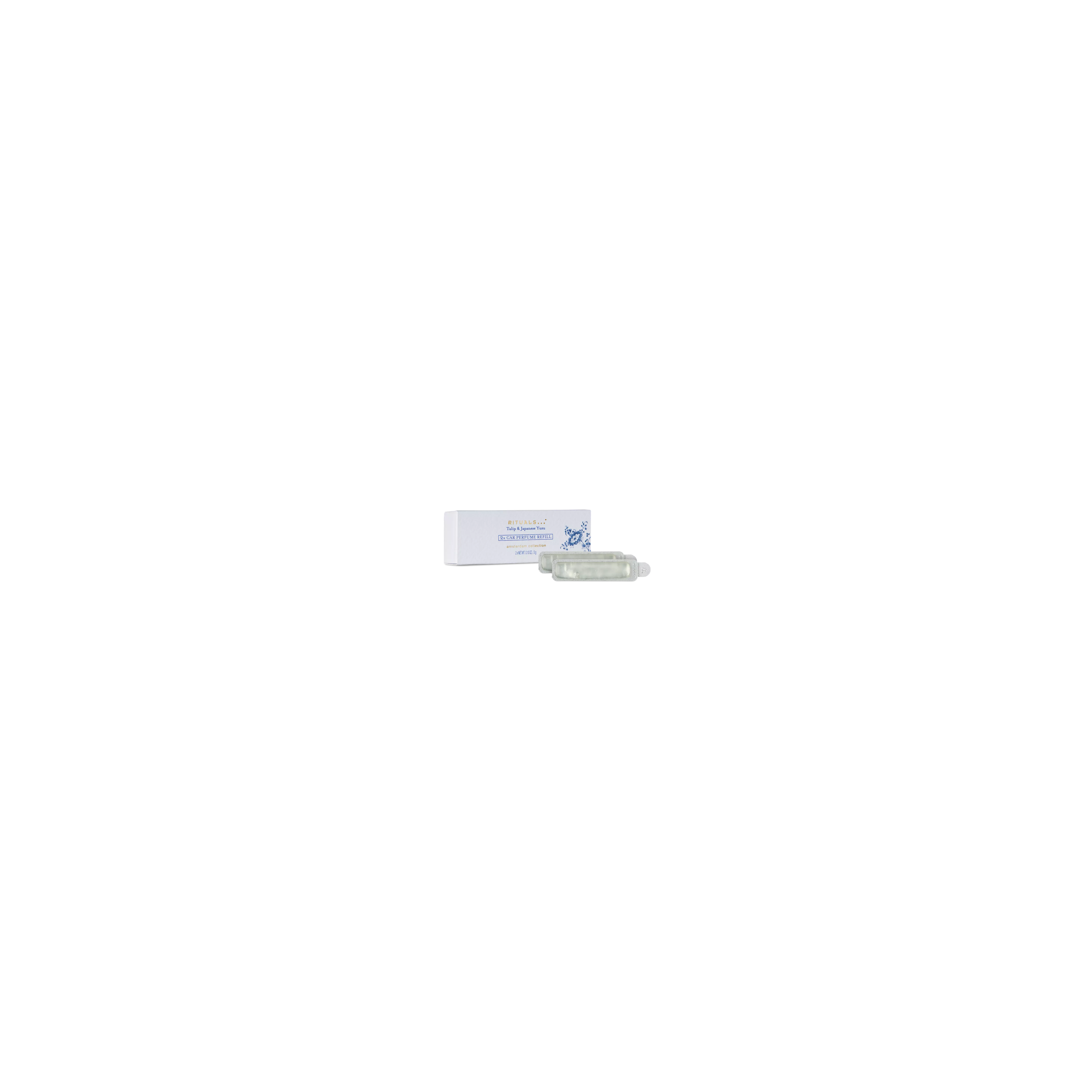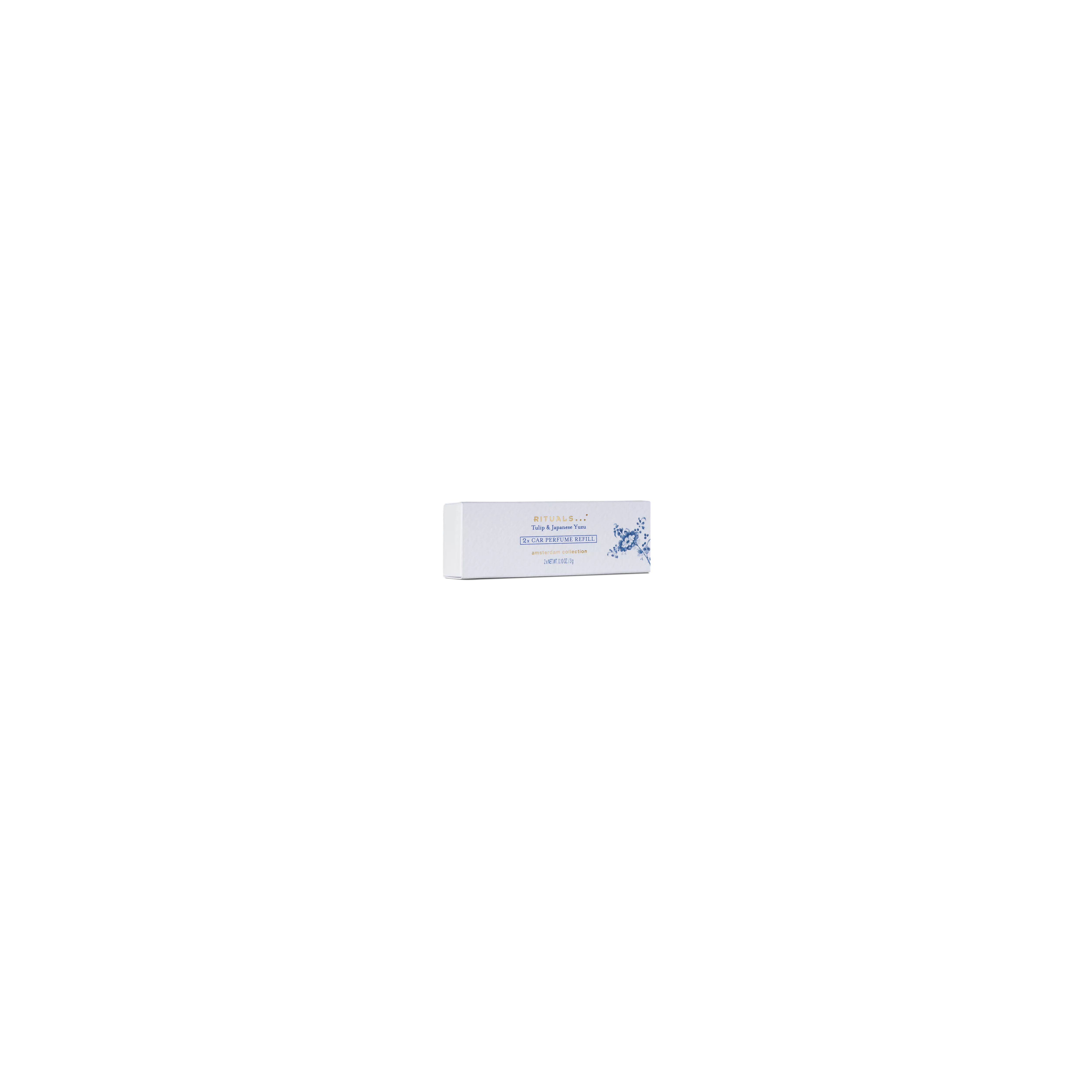 Amsterdam Collection

Amsterdam Collection Refill Car Perfume
Details
null
refill car perfume, 2x3 gr
Keep enjoying the ride with these 2 car perfume refill packs based on the delightfully sensual fragrance combin
...
Show more
Buy 1 refill = grow 1 tree
Check instore availability
Delivery time 1-3 working days.
Tulip
A flower that can be found everywhere in Holland, one that's now become a national symbol for the Netherlands. However, when the Tulips first arrived in Amsterdam from the Ottoman Empire, these beautiful flowers were viewed as a true luxury.
Japanese Yuzu
Native to eastern Asia, yuzu is both a citrus tree and a fruit. Valued for its wholesome nutrition, yuzu juice is often used for relaxation. Extremely rich in antioxidants, it is known for its soothing and skin conditioning properties.
View all ingredients
Rijksmuseum & Rituals
1) Remove the grid from the back of the car perfume holder 2) Remove the empty fragrance membrane from the holder 3) Place the new fragrance membrane in the holder with the aluminium side upwards, pull the aluminium strip through the opening of the grid and clamp the grid to the holder 4) Carefully remove the foil without damaging the membrane 5) Click the clip onto the holder in the preferred position 6) Click the holder onto your car's fan 7) Adjust the fan speed to regulate the intensity of the fragrance
Amsterdam Collection
East meets west
Discover a rich and vibrant perfume. A sensual richness of a bouquet of exotic flowers, a Dutch tulip accord, fusing spicy accents of black pepper balanced with warm sandalwood.
Discover the collection