By promoting our extensive range of iconic luxury products to your audience, you have a chance to be rewarded with commission and more.
Benefits
Valuable Partnership
Let's share our passion for sustainable wellbeing, high-quality clean products and making conscious choices for the planet.
Join for Free
To join the network, you will need to pay a small deposit which is refunded as soon as you track your first sale.
Earn Commission
If our products are sold via your platform, you can make up to 8% commission.
Access to Content
We'll provide you with access to our beautiful imagery and creative assets.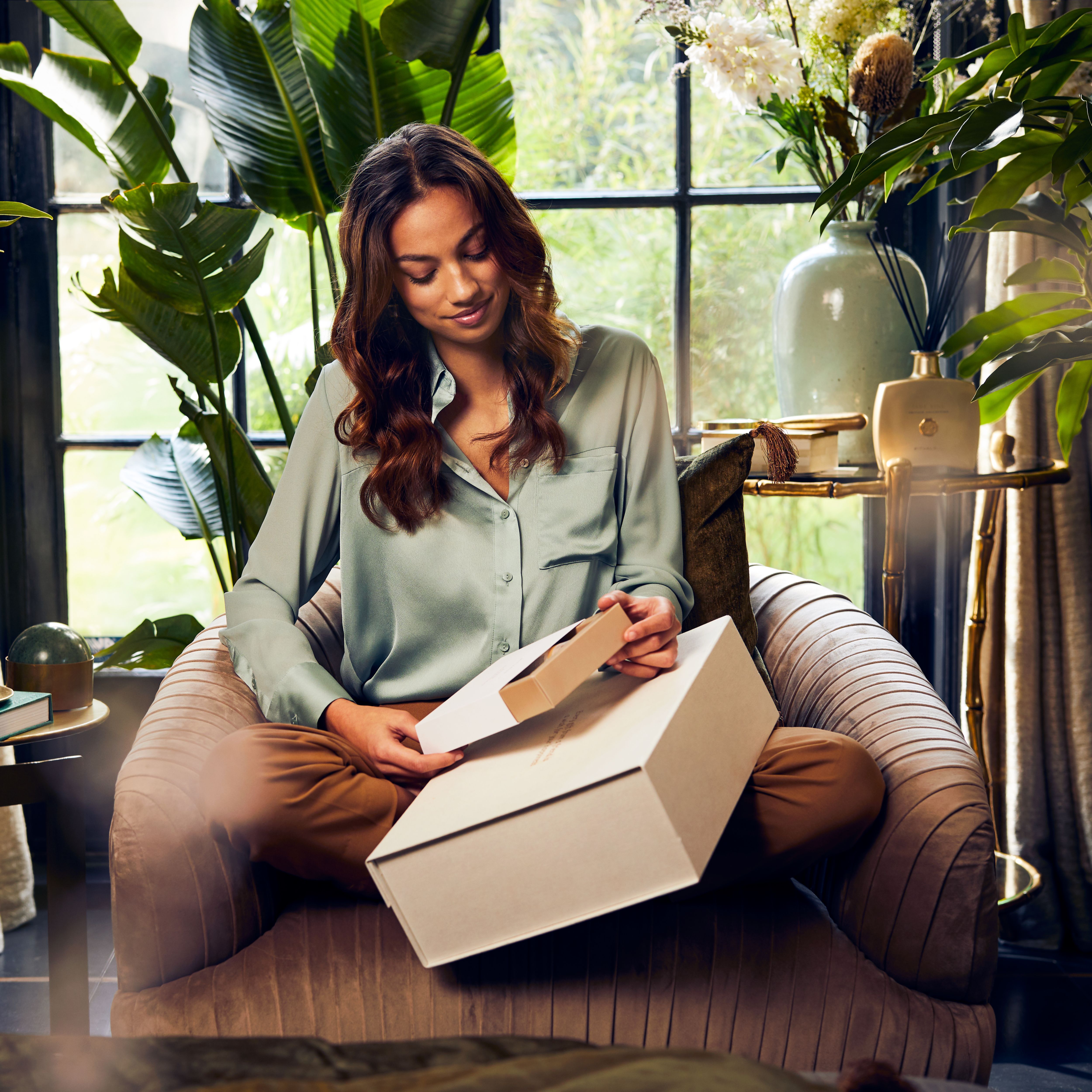 Become our Affiliate Partner
Ready to partner with one of Europe's fastest-growing beauty brands? Join our programme today. You can reach out to affiliate@rituals.com if you would like to discuss about the different options before signing up on Awin.
Register Now
Contact
Terms & Conditions
Read more information in the Terms & Conditions
Validation of Transactions