The Ritual of Sakura
Our Favourites
The Ritual of Sakura
Our Favourites
productslider
The Ritual of Sakura, foaming shower gel, 200 ml
productslider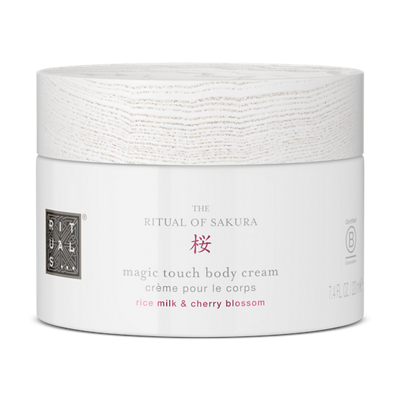 Promotions
The Ritual of Sakura, body cream, 220 ml
productslider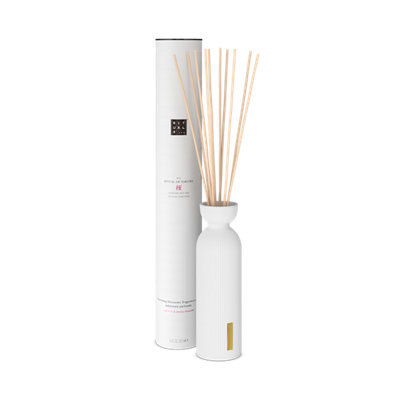 The Ritual of Sakura, reed diffuser, 250 ml
productslider
The Ritual of Sakura, refill body cream, 220 ml
productslider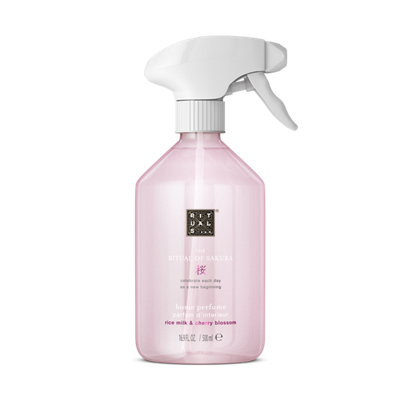 The Ritual of Sakura, home perfume spray, 500 ml
productslider
Natural formula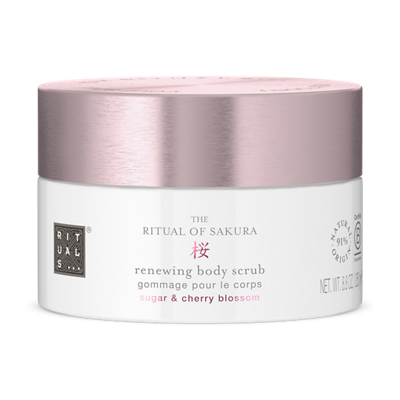 The Ritual of Sakura, sugar body polish, 250 gr
productslider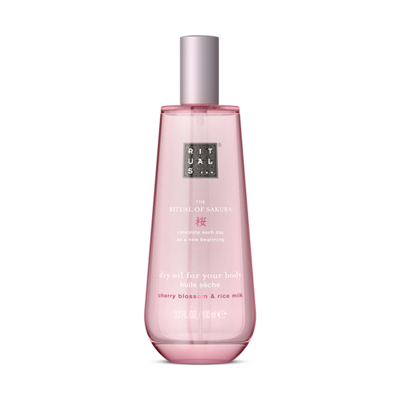 The Ritual of Sakura, body oil, 100 ml
productslider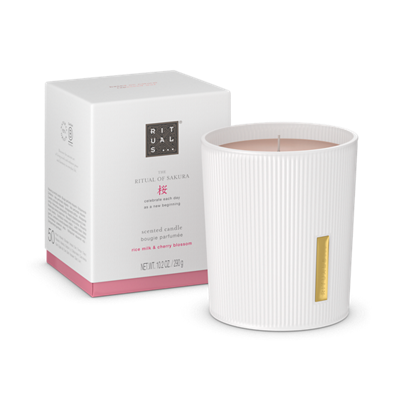 The Ritual of Sakura, scented candle, 290 gr
Out of stock
productslider
The Ritual of Sakura, hair & body mist, 50 ml
Out of stock
Discover the collection
Celebrate a new beginning
Inspired by the Japanese tradition of Hanami, The Ritual of Sakura inspires you to find the beauty in every moment. Celebrate each day as a new beginning with the delicate scent of cherry blossom and nourishing rice milk. Discover the collection and embrace every wonderful moment the wind blows your way.
Luxurious Fragrances
Rice Milk and Cherry Blossom
Throughout Asia, rice is a symbol of abundance, happiness, and fertility. Rice Milk extract makes your skin soft and supple, and gives it a healthy glow. The fragile blossoms of the Sakura tree (Japanese cherry) are often described as spring snow by Japanese poets. For the Japanese, Cherry Blossom has symbolised the rebirth of nature and purity since ancient times. The delicate fragrance is wonderfully relaxing.