Private Sale
For a limited time, we're giving members an exclusive discount on selected items in the Rituals App.*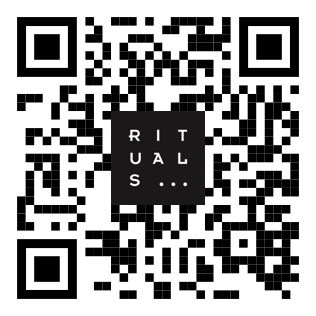 Scan to open the app
Download now & benefit instantly
*Exclusively for My Rituals Members. Discount is only valid on selected items. Whilst stock lasts. Valid from 25/09/2023 to 26/09/2023 in the Rituals App or in stores.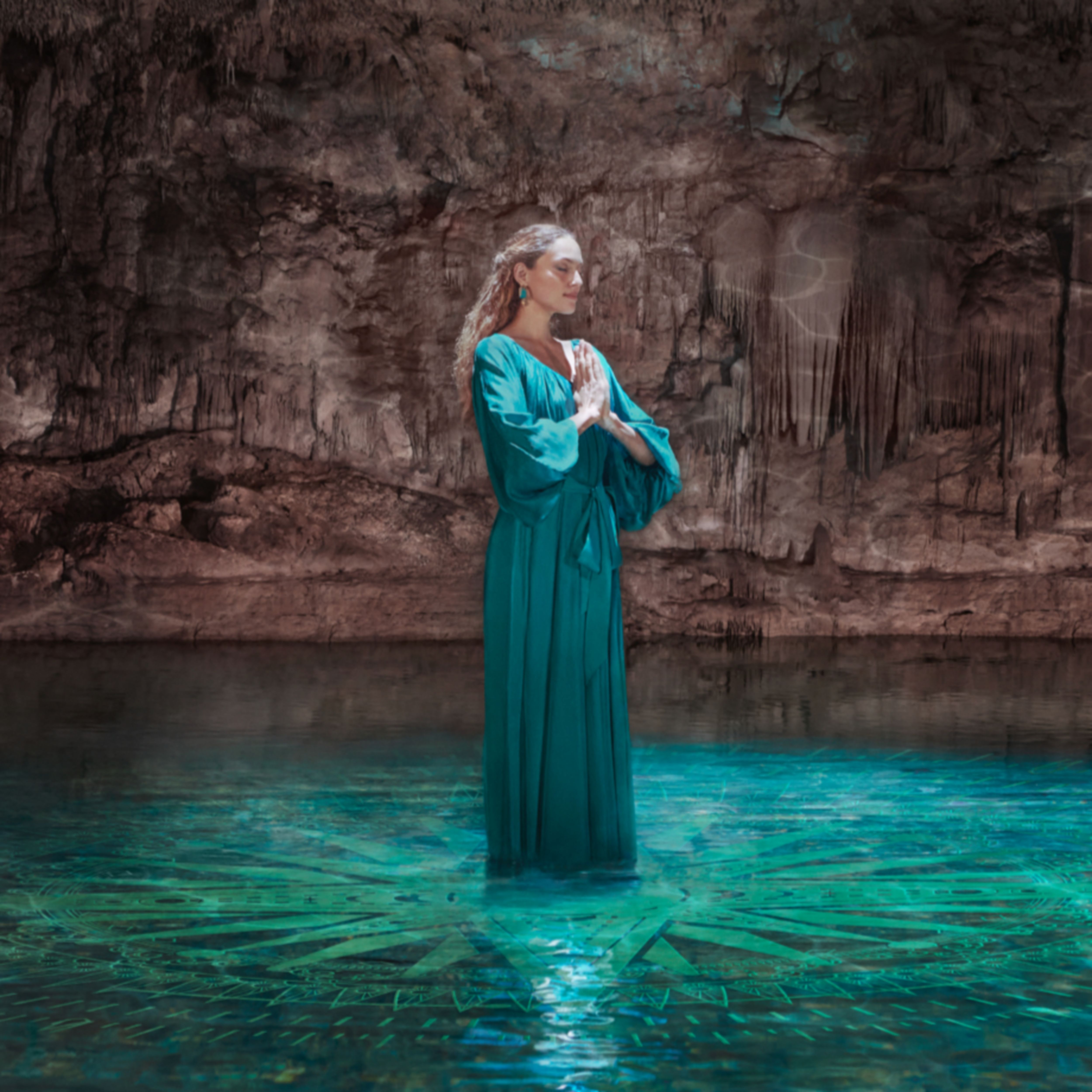 THE ART OF SOULFUL LIVING
Your Compass for Wellbeing
Embark on a journey to balance mind, body and soul with our mindful meditations, holistic workouts, recipes and more.
Dive In
TAKE A MOMENT
Try a Candle Meditation
Great for beginners or seasoned meditators, this mesmerising session is incredibly calming. Just light a candle, and relax…
Start Your Meditation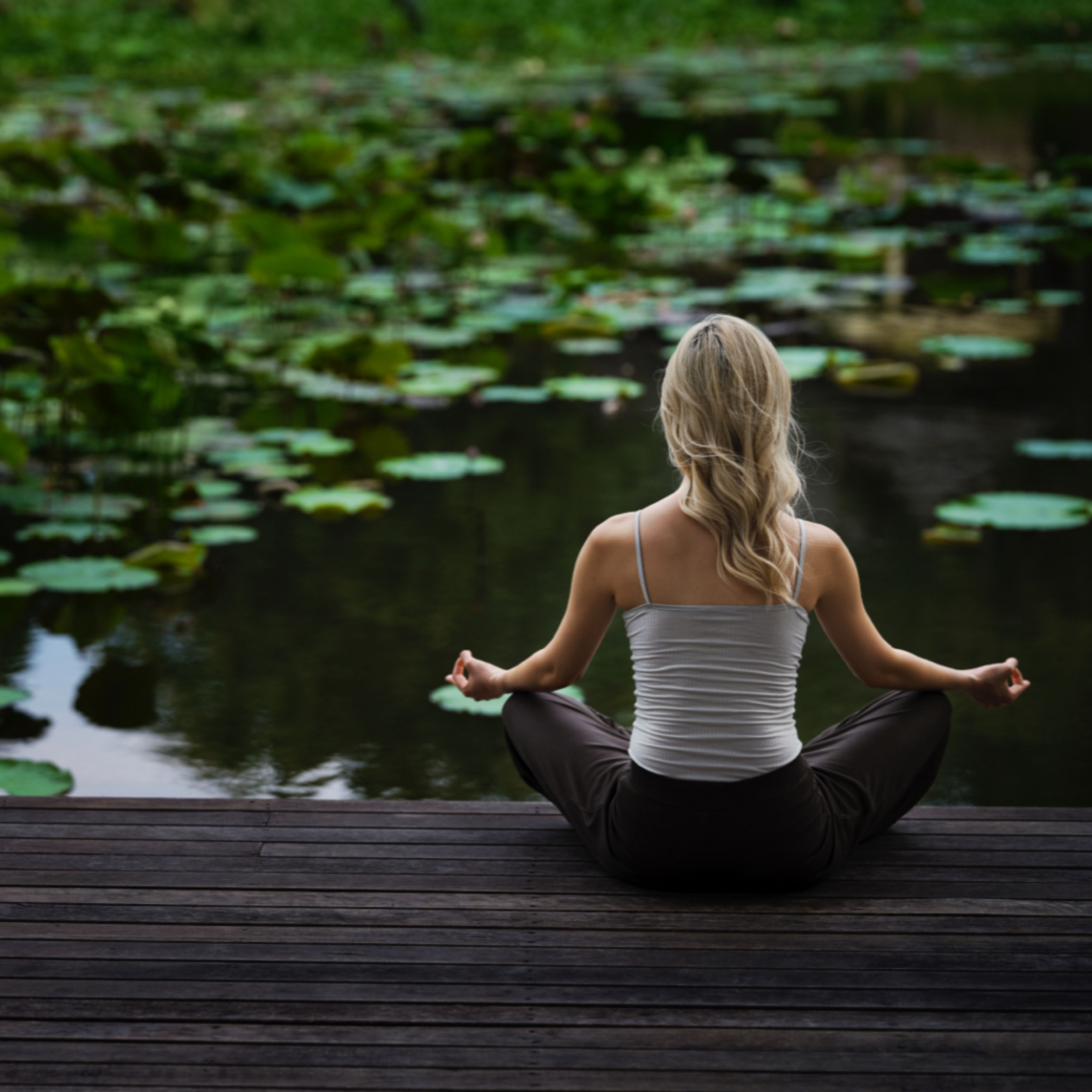 BOOST YOUR WELLBEING
Learn The Power of Breathwork
Master the power of your breath with this guided audio session, just one of many free meditations available on our app now.
Listen Now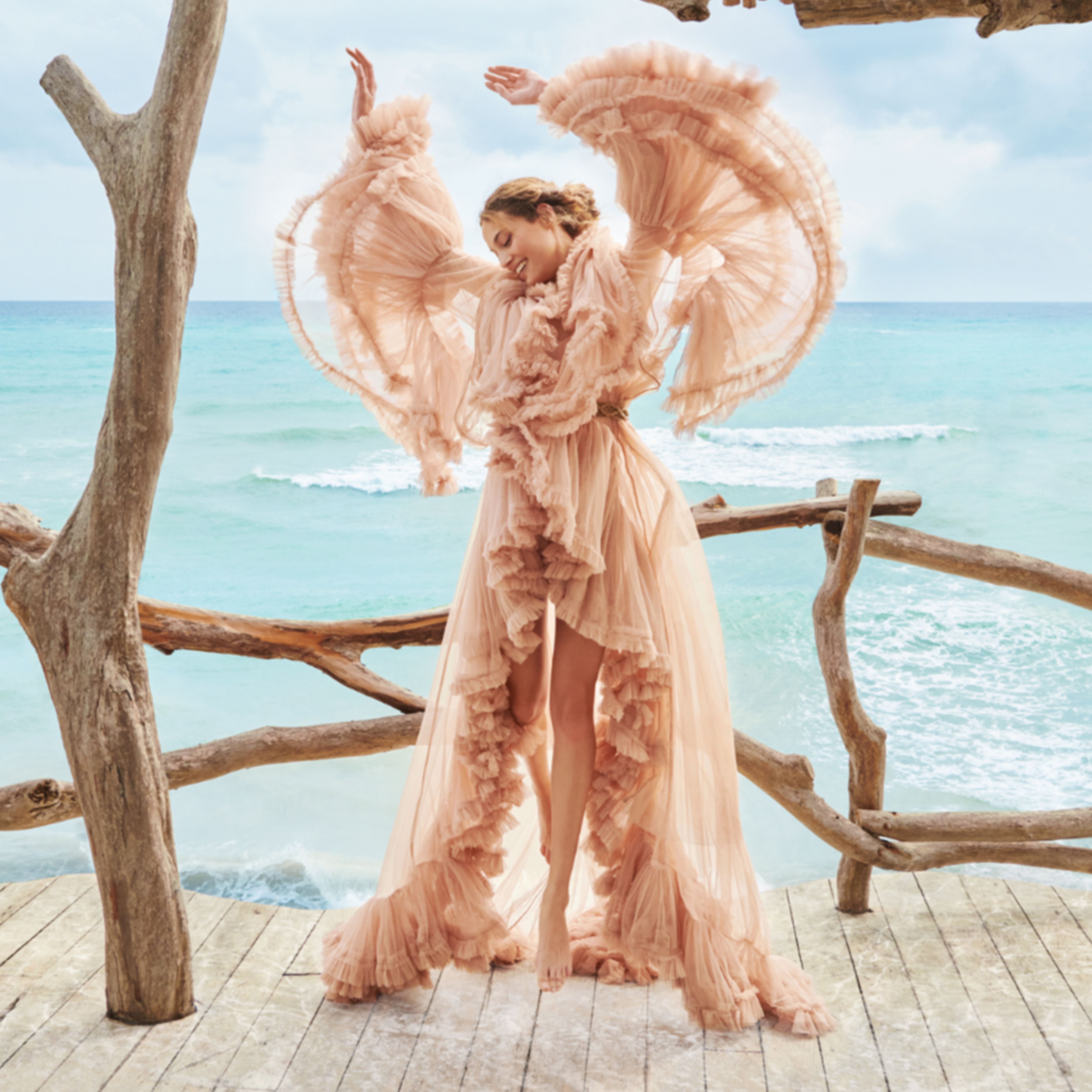 THE ART OF SOULFUL LIVING
Unlock Your Potential: Master the Art of Energy
For a more positive outlook on life, our Energy Masterclass reveals everything you need to know to energise your body, mind and soul in small, easy, ways..
START NOW