At your service
Click & Collect:
Order online & pick up in store within 2 hours.
Please check your local store's opening times.
At your service
Free delivery with orders over £30 for My Rituals members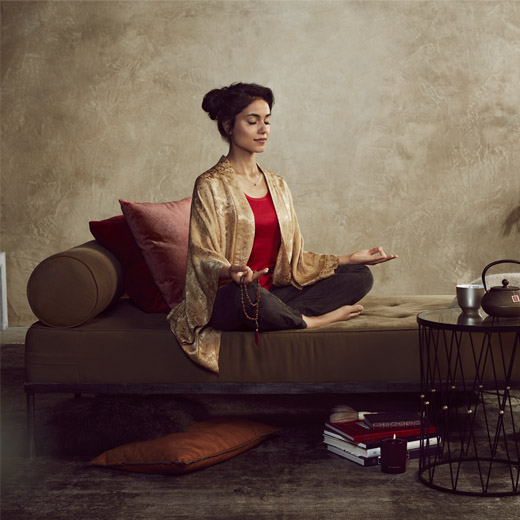 Join My Rituals
Become a My Rituals member to be the first to know about our new products.

Already a member? Make sure you are logged in to unlock all our exclusive members-only offers!
BECOME A MEMBER
SIGN IN