At your service
Free delivery with orders over £30 for My Rituals members
At your service
Click & Collect: order online & pick up in one of the selected stores. More info
At your service
Free delivery with orders over £30 for My Rituals members
New In: Hand Wash Refills
We offer refills for all of our classic hand washes. It's sustainable, better for the planet and better value for you too.
Discover Now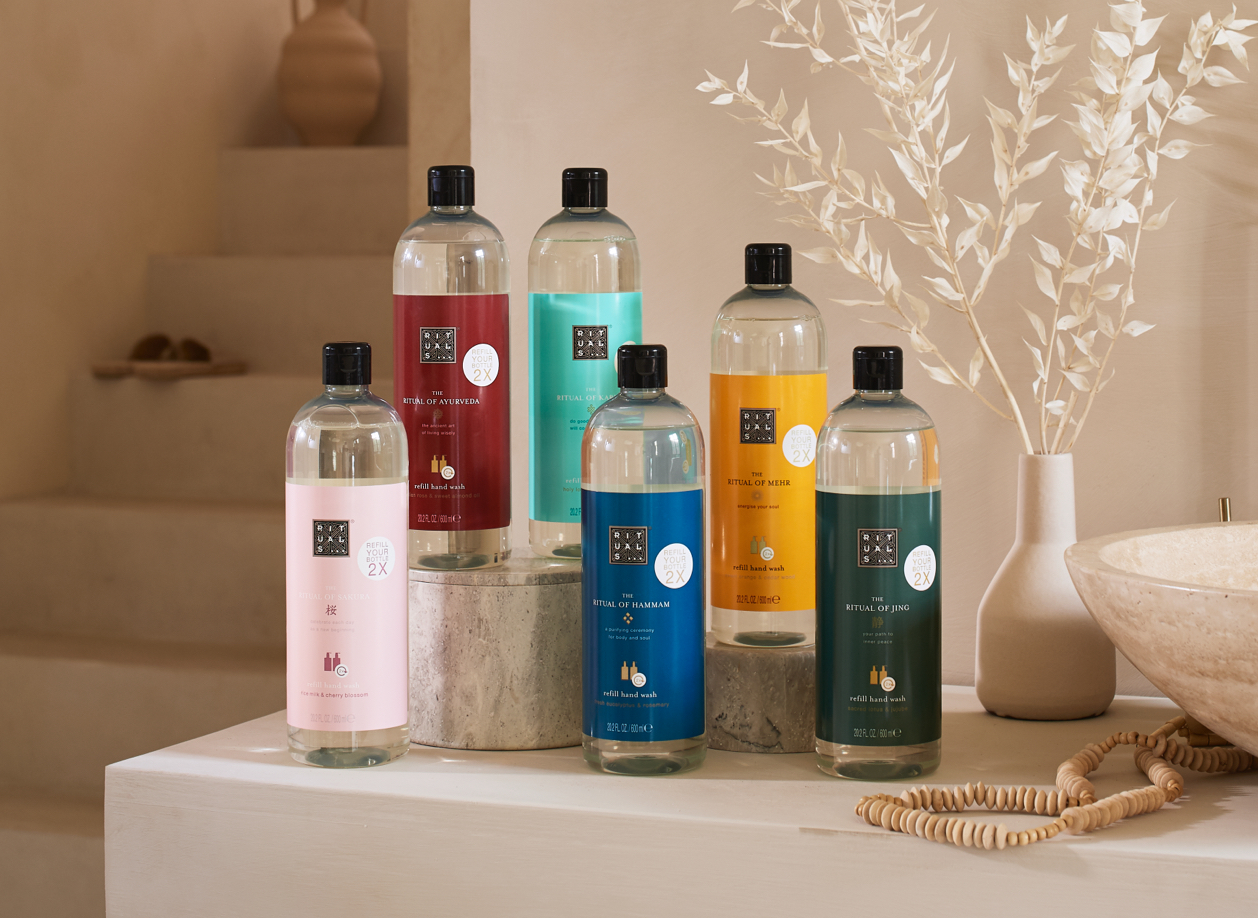 Natural Body Care
Uniquely developed to care for and protect your skin. Powered by 98% natural ingredients, such as AHA and shea butter.
Discover now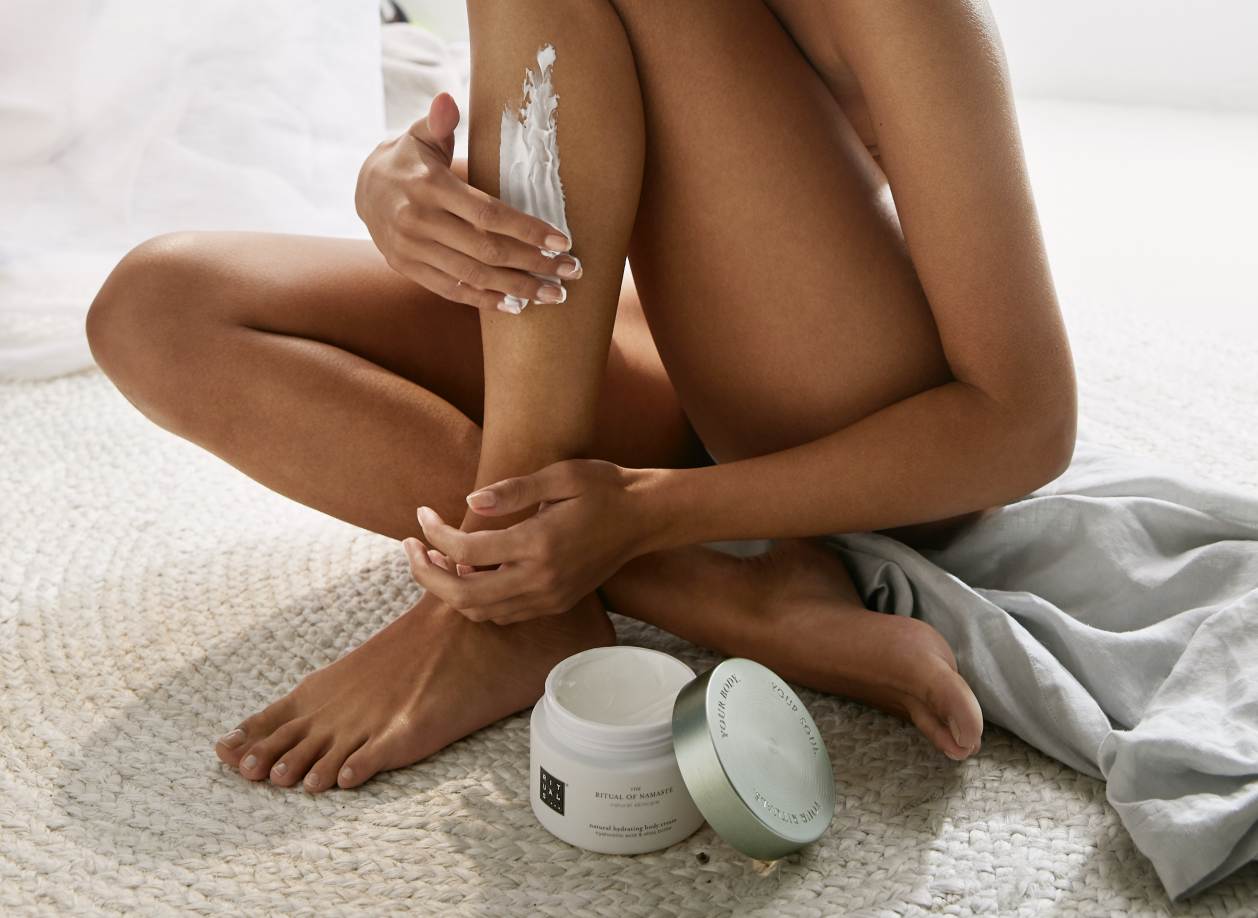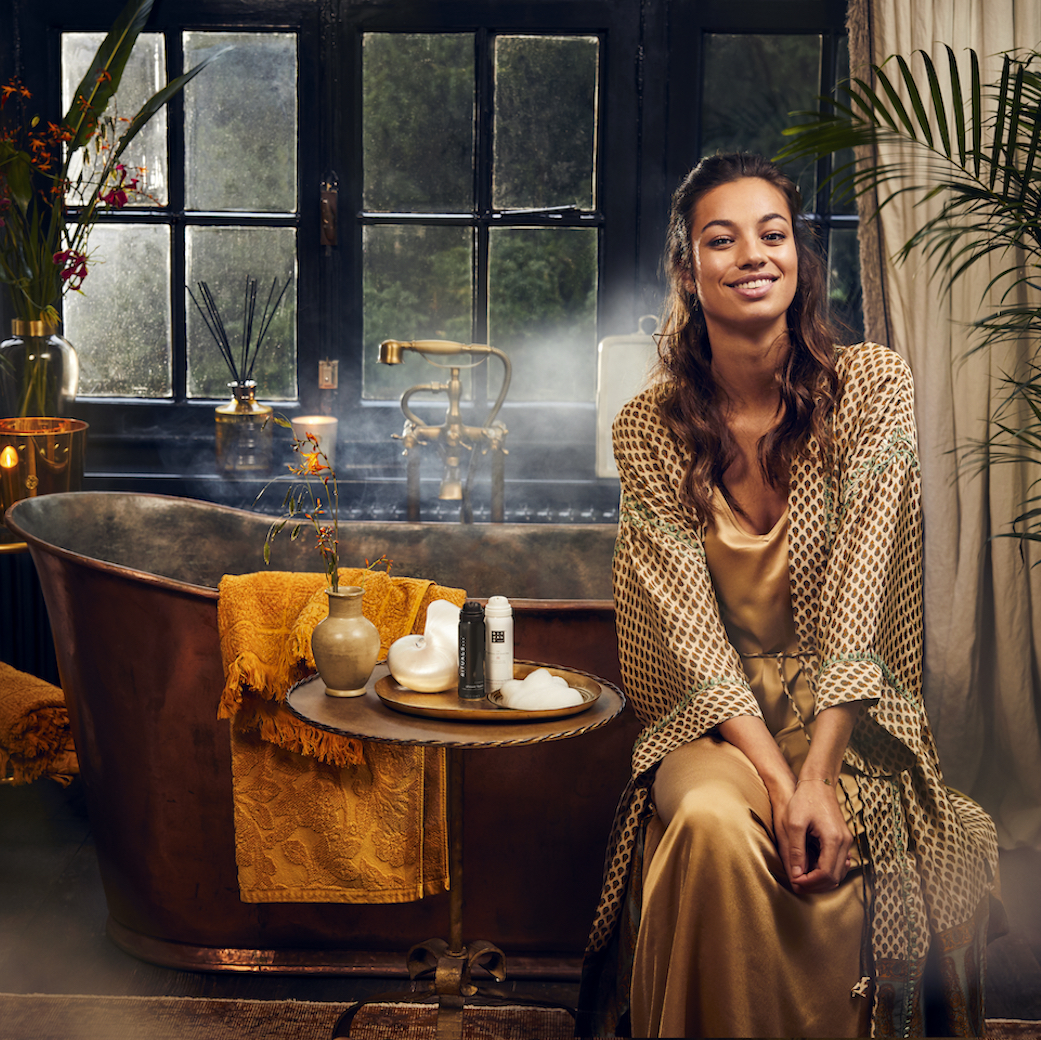 Join My Rituals
Become a My Rituals member to be the first to know about our new products. Already a member? Make sure you are logged in to unlock all our exclusive members-only offers!
BECOME A MEMBER