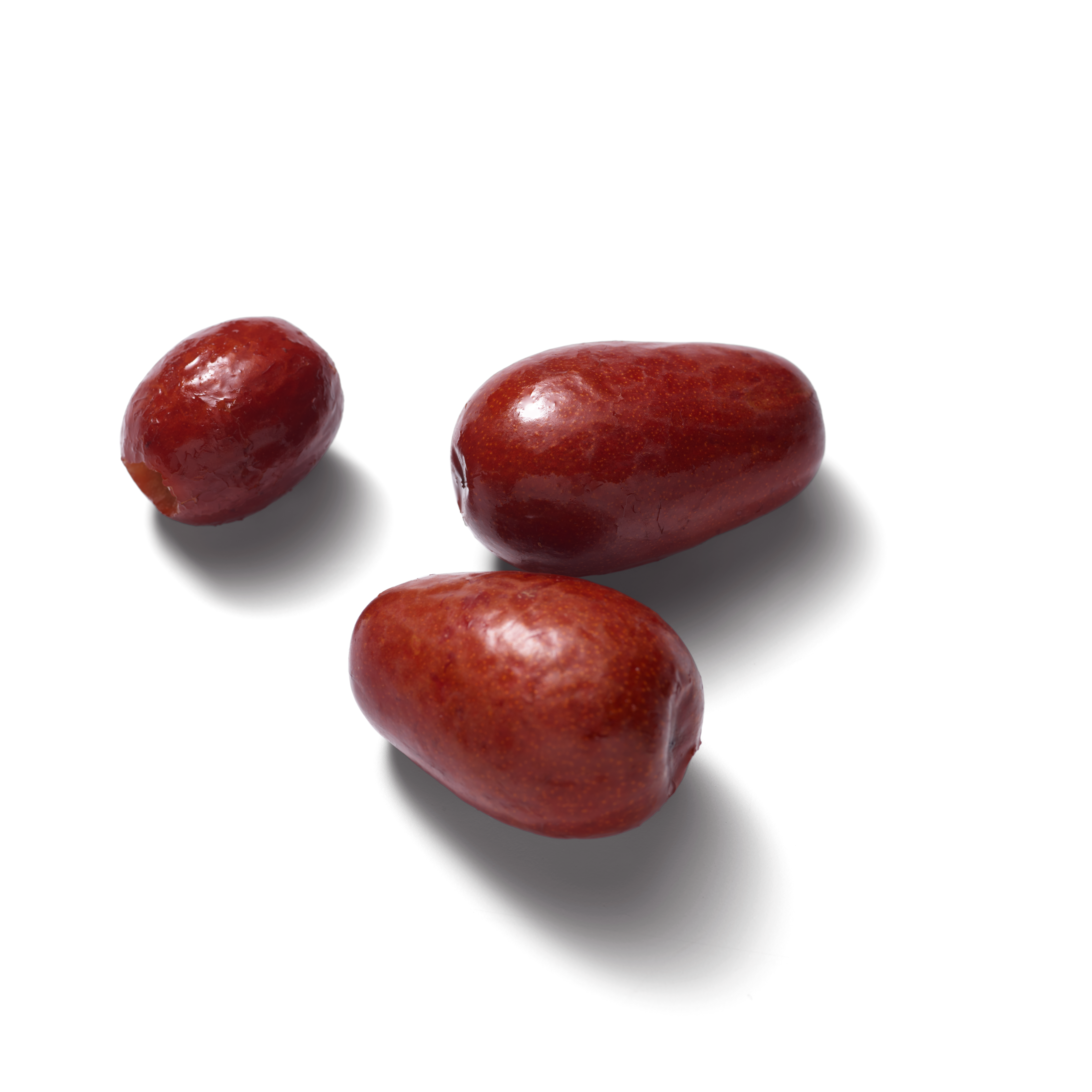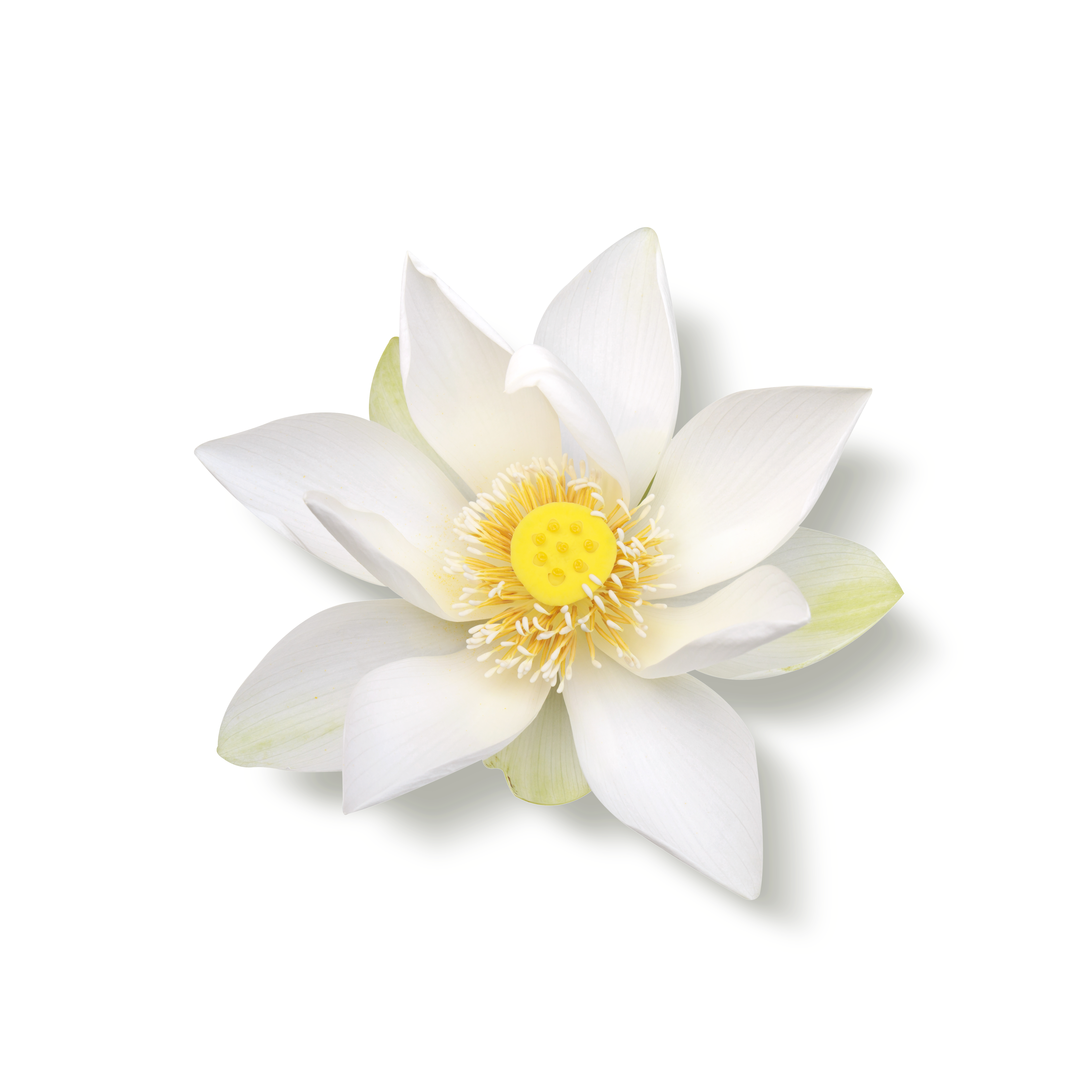 Images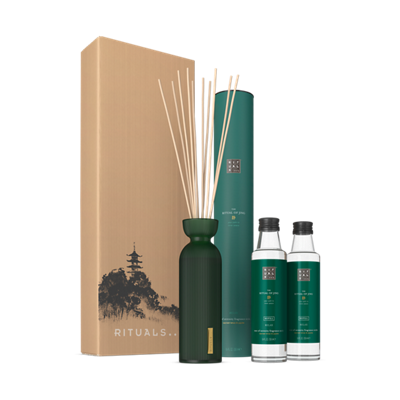 Online only

The Ritual of Jing

Refill Value Box - Jing
Details
null
fragrance sticks & fragrance sticks refill x2
Show some gratitude to someone you love, and the planet, by gifting this reed diffuser refill set from The Ritual of Jing. Big o
...
Show more
Promotions
Buy 1 refill = grow 1 tree
This gift set contains
The Ritual of Jing
2 X Sticks for Refill Fragrance Sticks Natural
The Ritual of Jing
2 X The Ritual of Jing Fragrance Sticks Refill
The Ritual of Jing
1 X The Ritual of Jing Fragrance Sticks
Jujube
In Traditional Chinese medicine, jujube seeds are used to reduce stress and to produce a calm state of mind.
Sacred Lotus
Lotus flowers thrive in calm, muddy waters and are con-sidered a symbol of purity and spiritual growth in the Far East, well known for their soothing properties. As the white fragrant flowers open up at sunrise and close at sunset, the white lotus is also a symbol of peace.
View all ingredients
Perfect to keep or give away
Perfect for use all over the house, simply place the reed sticks in the holder and top up with the refill bottle when necessary. One bottle will last for around three months, but for a more intense experience, you can turn the sticks. Always use new sticks with each new perfume.