Images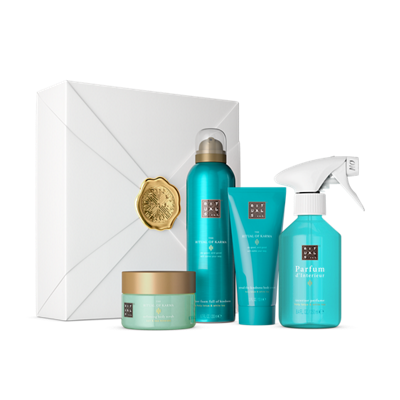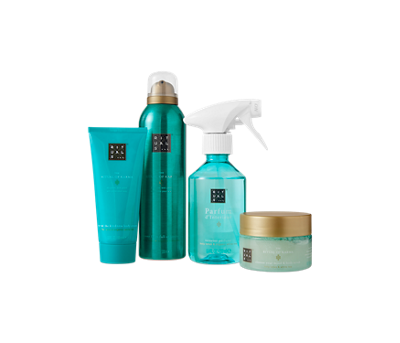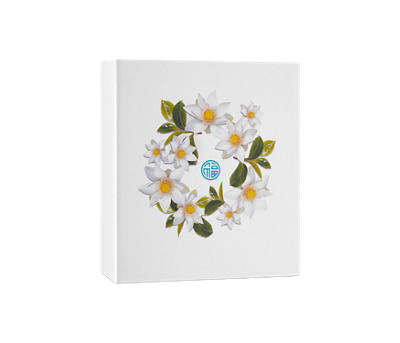 The Ritual of Karma

Soothing Routine
Details
null
foaming shower gel 200ml, parfum d'interieur 250ml, body cream 100ml, salt body scrub 125g
Inspired by positivity and kindness, this gift set is the perfect present for a friend, family member or as a treat for yourself
...
Show more
Delivery time 1-4 working days

Click & Collect: order online & pick up in store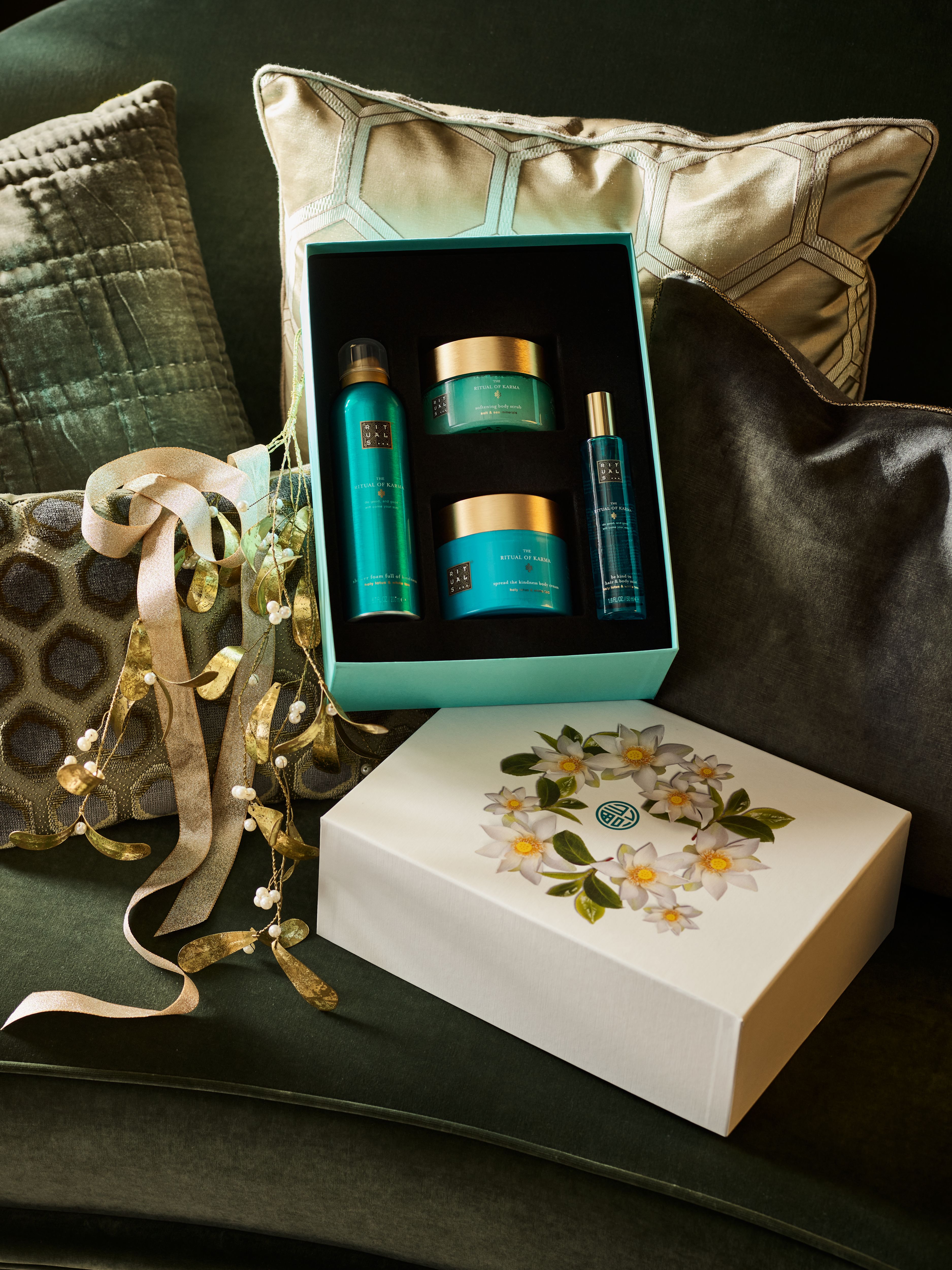 Our 4 Caring Favourites
What's inside this gift set?
Cleanse, treat and fragrance body and home with The Ritual of Karma products. The gift box contains a foaming shower gel 200ml, parfum d'interieur 250ml, body cream 100ml and body scrub 125g. With soothing and caring lotus flower and white tea, do good to your skin and good will come your way.
Scroll right to see the contents
1/4
Foaming Shower Gel
foaming shower gel, 200 ml
Why it's special
A wonderfully rich shower foam, this brings a touch of luxury to your morning routine. Embrace the feeling of summer all year round with the sweet, floral aroma of white lotus and tea.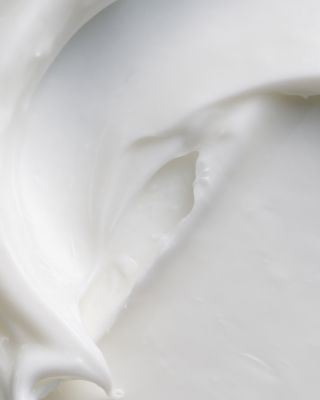 2/4
Body Cream
body cream, 100 ml
Why it's special
The rich and nourishing cream, combining nourishing white lotus and white tea, leaves your skin feeling silky soft to the touch.
3/4
Salt Body Scrub
body scrub, 125 gr
Why it's special
This 94% natural-origin salt scrub combines rich oils and sea minerals for super soft skin. The salt helps promote healthy skin, skin cell renewal and also works as a detoxifying and softening agent.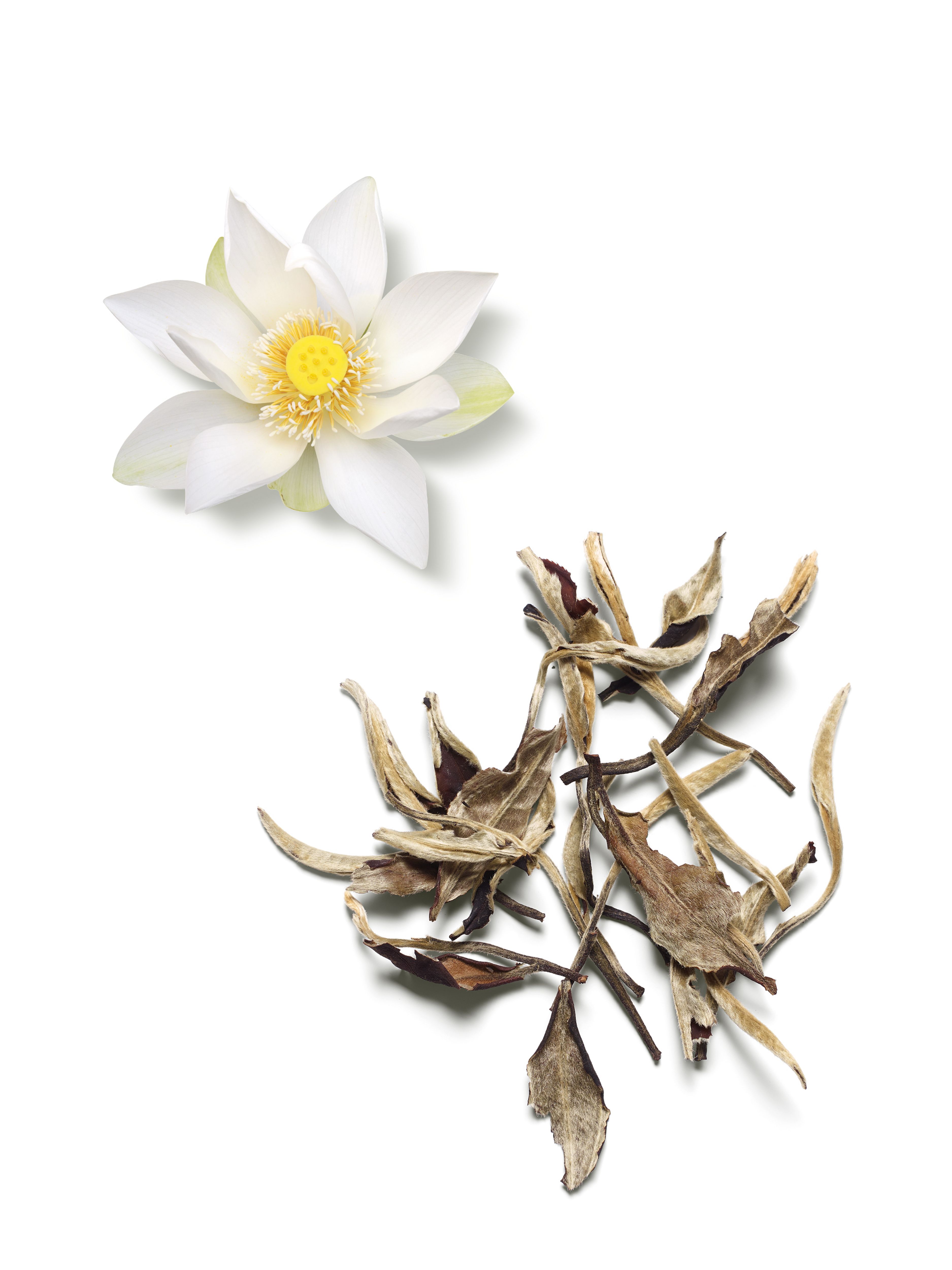 Holy Lotus
Holy lotus is a symbol of purity, beauty and wisdom and is known for its soothing and caring properties.
White Tea
White tea is a lightly oxidized tea grown and harvested primarily in China. More recently, it is grown in eastern Nepal, northern Thailand, southern Sri Lanka and India. White tea lends our perfume a fresh, clean and green fragrance with a slight flowery accord. White tea is said to sharpen the senses.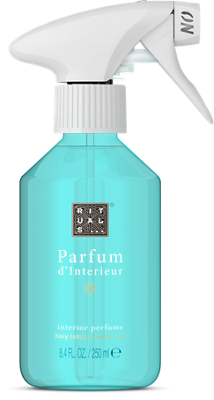 4/4
Home Perfume Spray
home perfume, 250 ml
Why it's special
Create a unique aromatic sensation in your home with the calming ingredients of white lotus and white tea. Just one spray creates a refined atmosphere at any time.
Exclusive sets
Perfect to keep or give away
With a product value of £48.00 - yours for £43.00
Our new and innovative origami gift-wrapped sets are ready to give. All paper used is FSC certified, originating from well-managed forests with the highest environmental and social standards. Gift sets can only be returned in their original state, meaning the origami gift wrapping must be intact, with the sleeve and seal still in place.