Nourish and protect in 2 steps
Ready For Summer
Immerse yourself in positive summer vibes year-round and protect your skin with The Ritual of Karma sun care.
Ingredients
Combines the sweet, floral aroma of holy lotus with the nourishing power of white tea for a special summery feeling.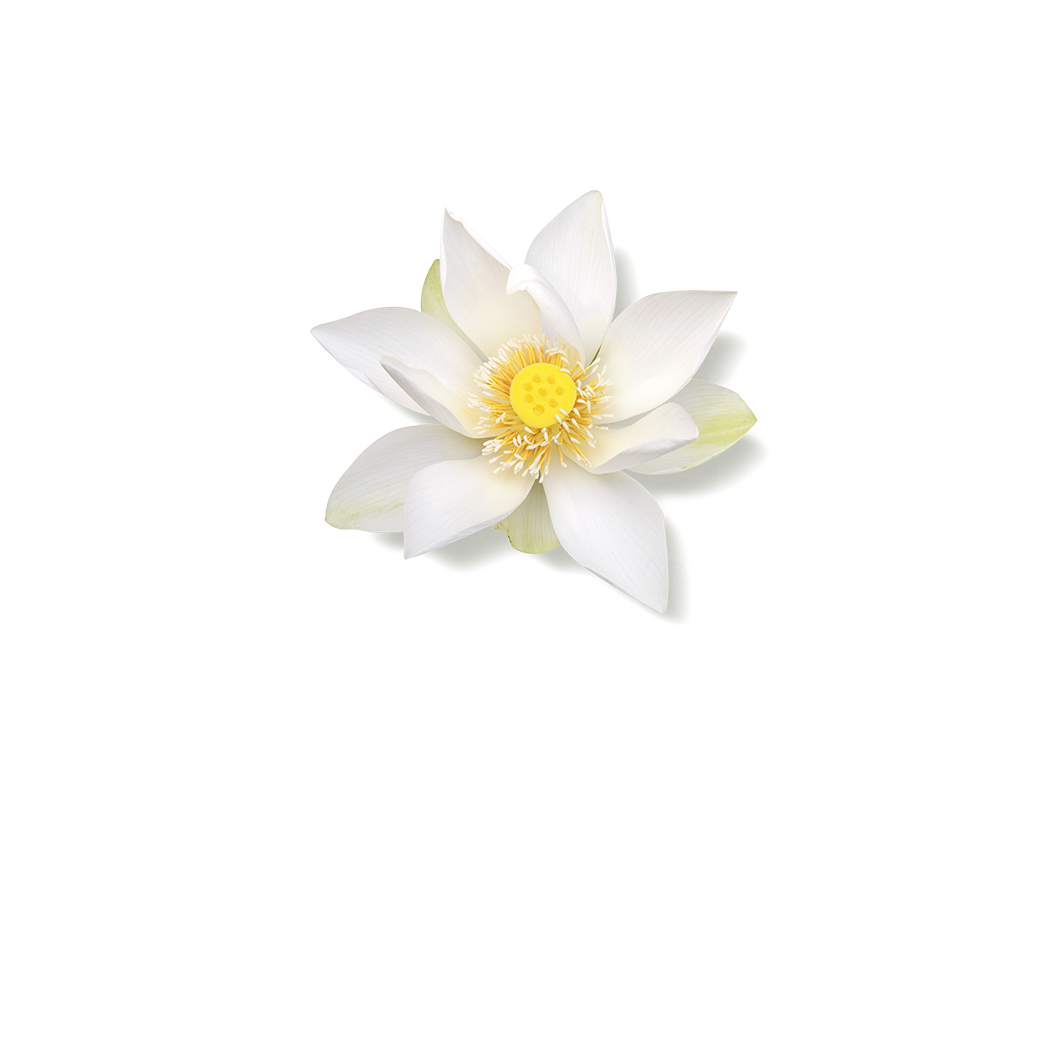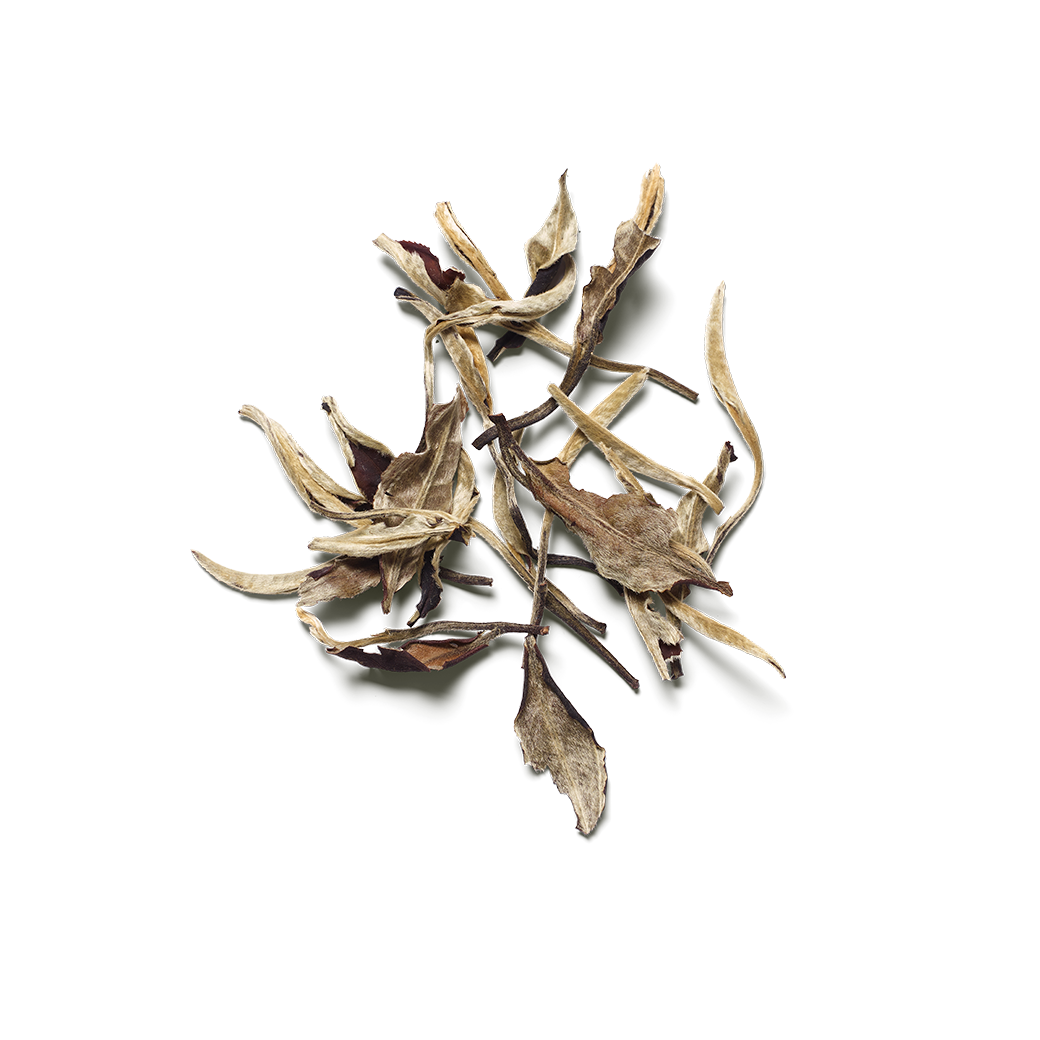 Holy Lotus
Holy lotus is a symbol of purity, beauty and wisdom and is known for its soothing and caring properties.
White Tea
White tea is a lightly oxidized tea grown and harvested primarily in China. More recently, it is grown in eastern Nepal, northern Thailand, southern Sri Lanka and India. White tea lends our perfume a fresh, clean and green fragrance with a slight flowery accord. White tea is said to sharpen the senses.