Tiny Miracles has developed two innovative programmes: Get Out and Stay Out. Both programmes help encourage and empower people to change their life, and that of their family, through health care, skills training, education, and so much more. Watch the video below to find out more about this beautiful initiative.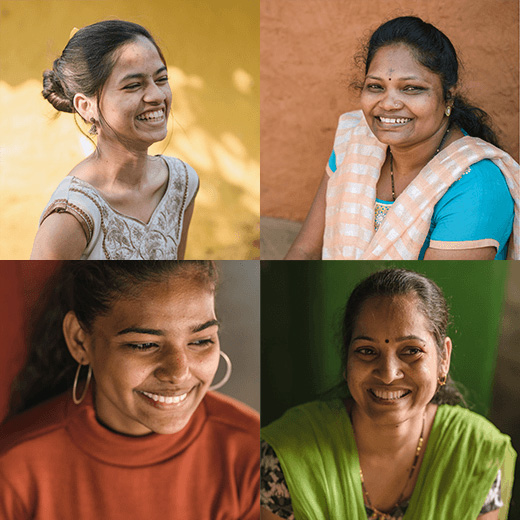 Paying it Forward
Kindness is…
Find out what kindness means to the inspirational women working with Tiny Miracles.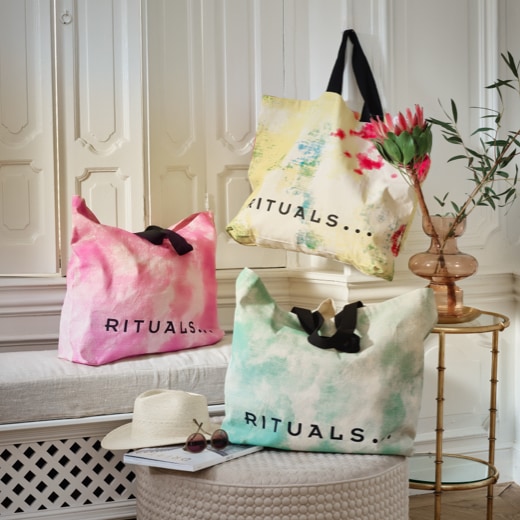 Your Gift
Bring a little more colour into your world with the Tiny Miracles limited edition beach bag. It's yours with purchases of £40 or more.
Shop Bestsellers