Images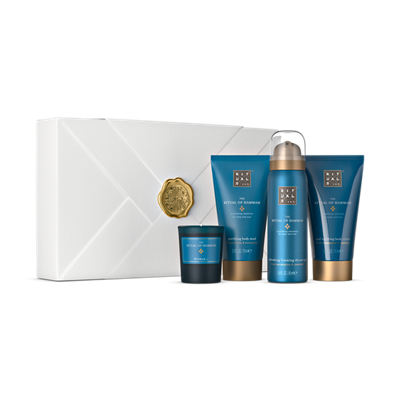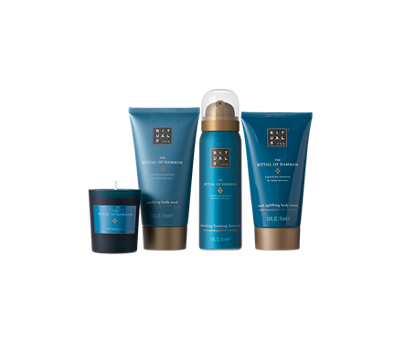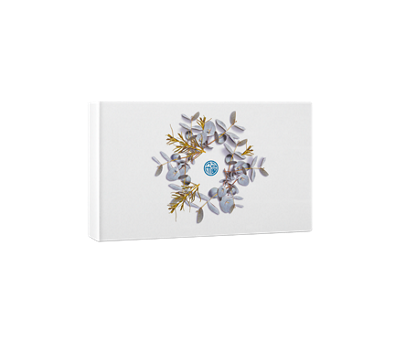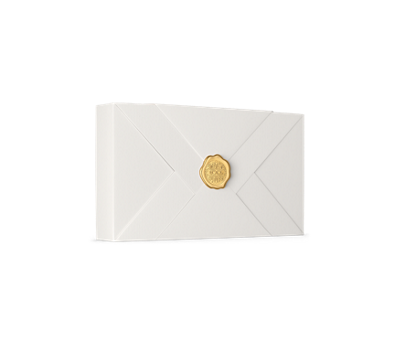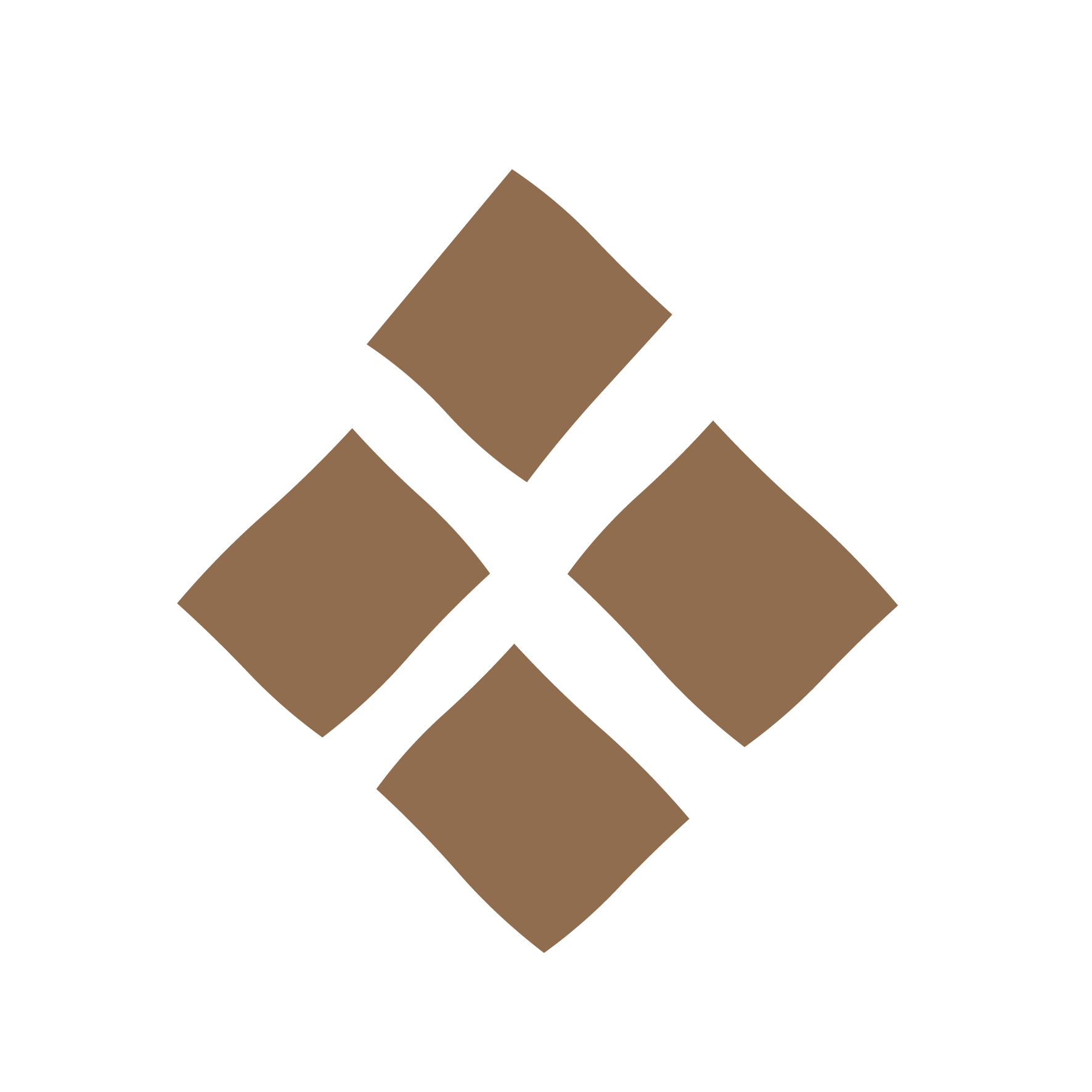 The Ritual of Hammam

Purifying Treat
Details
null
foaming shower gel 50ml, body mud 70ml, body cream 70ml, scented candle 25g
The Ritual of Hammam gift set is the perfect purifying present for a friend, family member or as a treat for yourself. Inspired
...
Show more
Delivery time 1-3 working days

Click & Collect: order online & pick up in store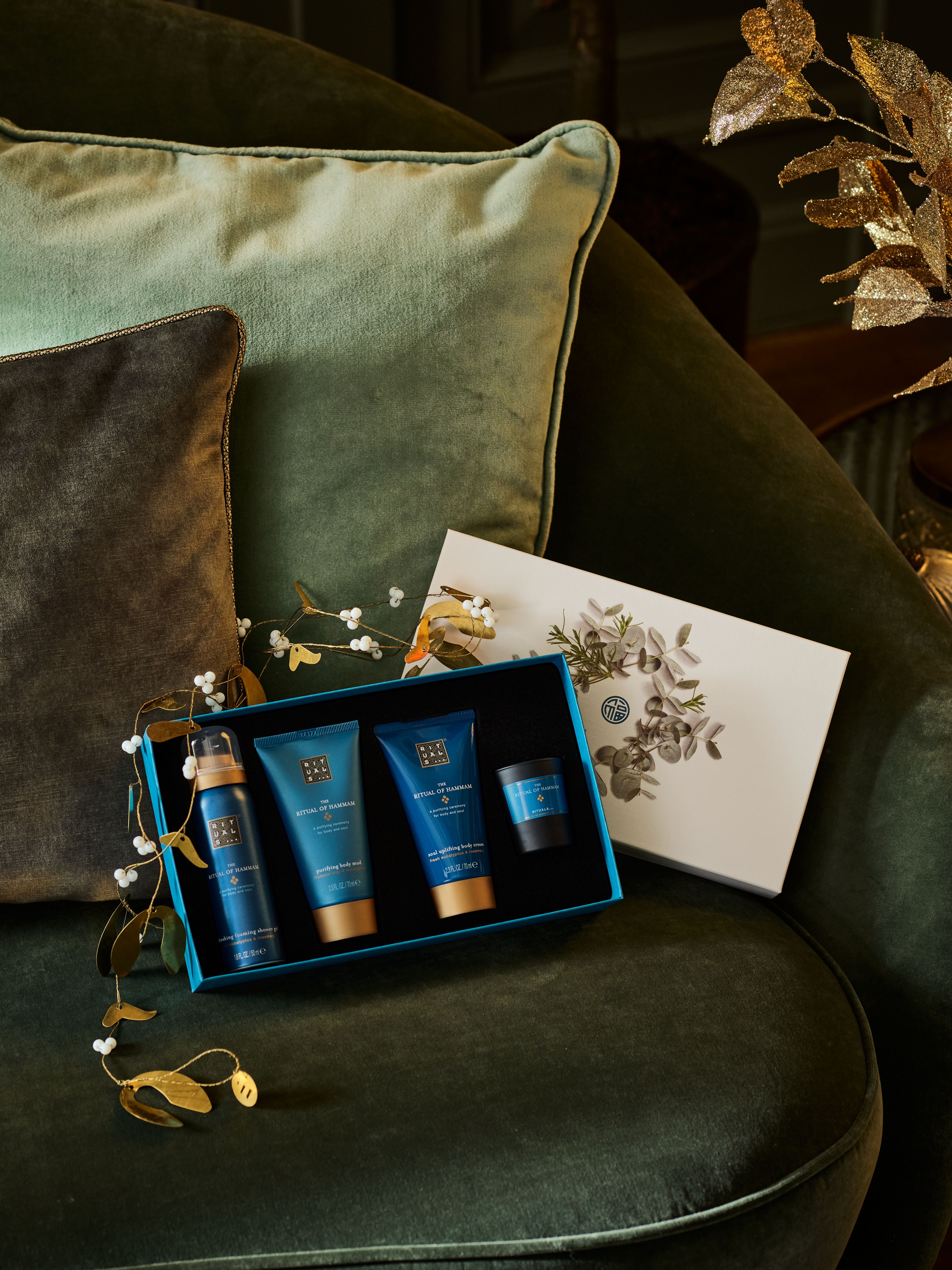 Our 4 Purifying Favourites
What's inside this gift set?
Experience a wellness ceremony in the comfort of your own home with The Ritual of Hammam and the aromatic essences of eucalyptus, rosemary and mint. A purifying treat, this gift box contains a foaming shower gel 50ml, scented candle 25gr, body mud 70ml and body cream 70ml.
Scroll right to see the contents

1/4
Foaming Shower Gel
foaming shower gel, 50 ml
Why it's special
A rich, soothing foam with a purifying, refreshing fragrance for a pleasant and soft cleansing. Combines the aromatic and revitalising properties of refreshing eucalyptus and rosemary.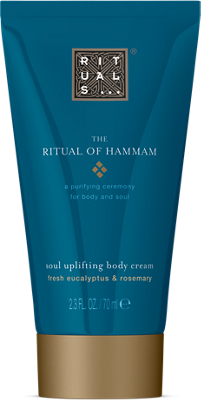 2/4
Body Cream 70ml
body cream, 70 ml
Why it's special
This rich body cream with eucalyptus and rosemary nourishes and revitalises your skin, leaving it sublimely soft and beautifully scented.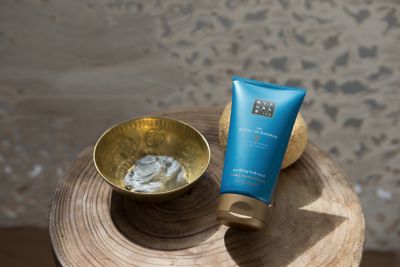 3/4
Body Mud
body mud, 70 ml
Why it's special
With mineral-rich Rhassoul clay to remove dead skin cells and refreshing eucalyptus. This unique body mud purifies and polishes the skin intensively leaving it feeling clean and soft.
Eucalyptus
The Eucalyptus is an aromatic tree. Eucalyptus oil harvested from this tree is known for its energising and fresh fragrance.
Rosemary
Rosemary was used as a memory booster in ancient medicine, but today it is valued for its powerful aroma and revitalising properties.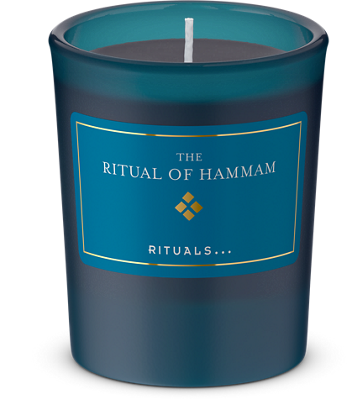 4/4
Scented candle
scented candle, 25 gr
Why it's special
Based on the authentic Turkish steam bath scents of rosemary and eucalyptus. The candle lasts for up to 7 burning hours.
Exclusive sets
Perfect to keep or give away
Our new and innovative origami gift-wrapped sets are ready to give. All paper used is FSC certified, originating from well-managed forests with the highest environmental and social standards. Gift sets can only be returned in their original state, meaning the origami gift wrapping must be intact, with the sleeve and seal still in place.