Images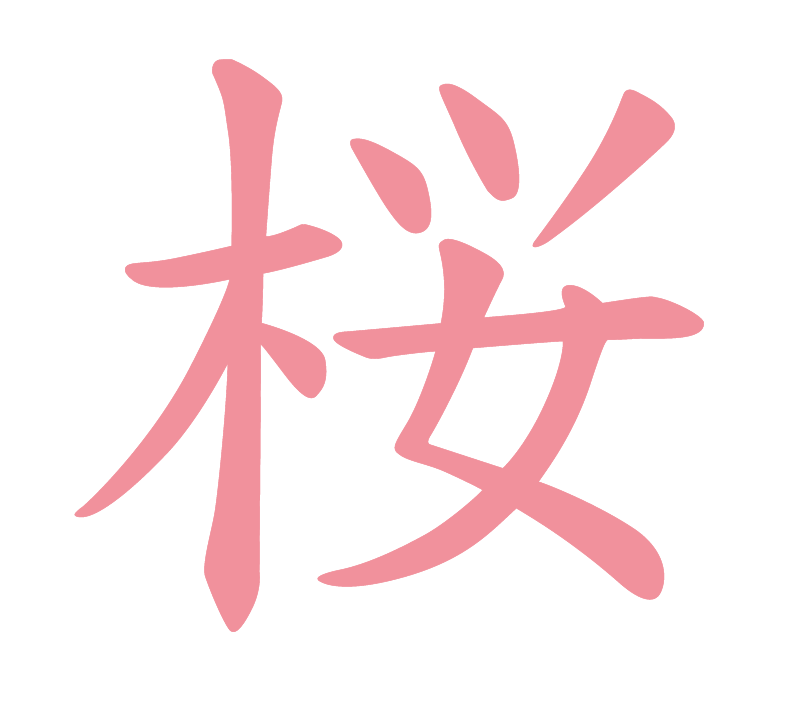 The Ritual of Sakura

Easter Egg Gift Set
Details
null
foaming shower gel 200ml, body cream 100ml, hair & body mist 50ml
Select colour:

The Ritual of Sakura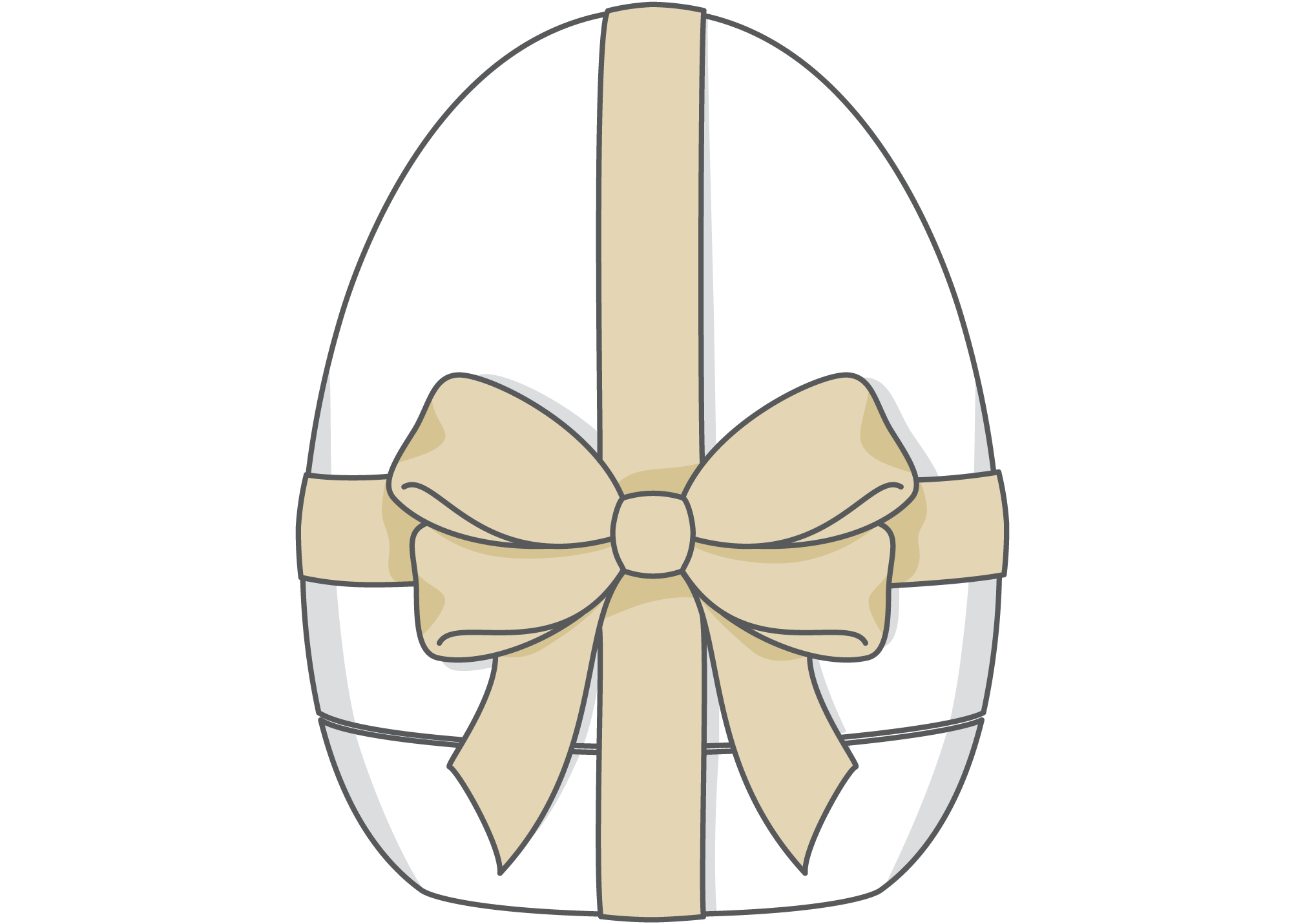 Delightfully packaged in our iconic Egg Box!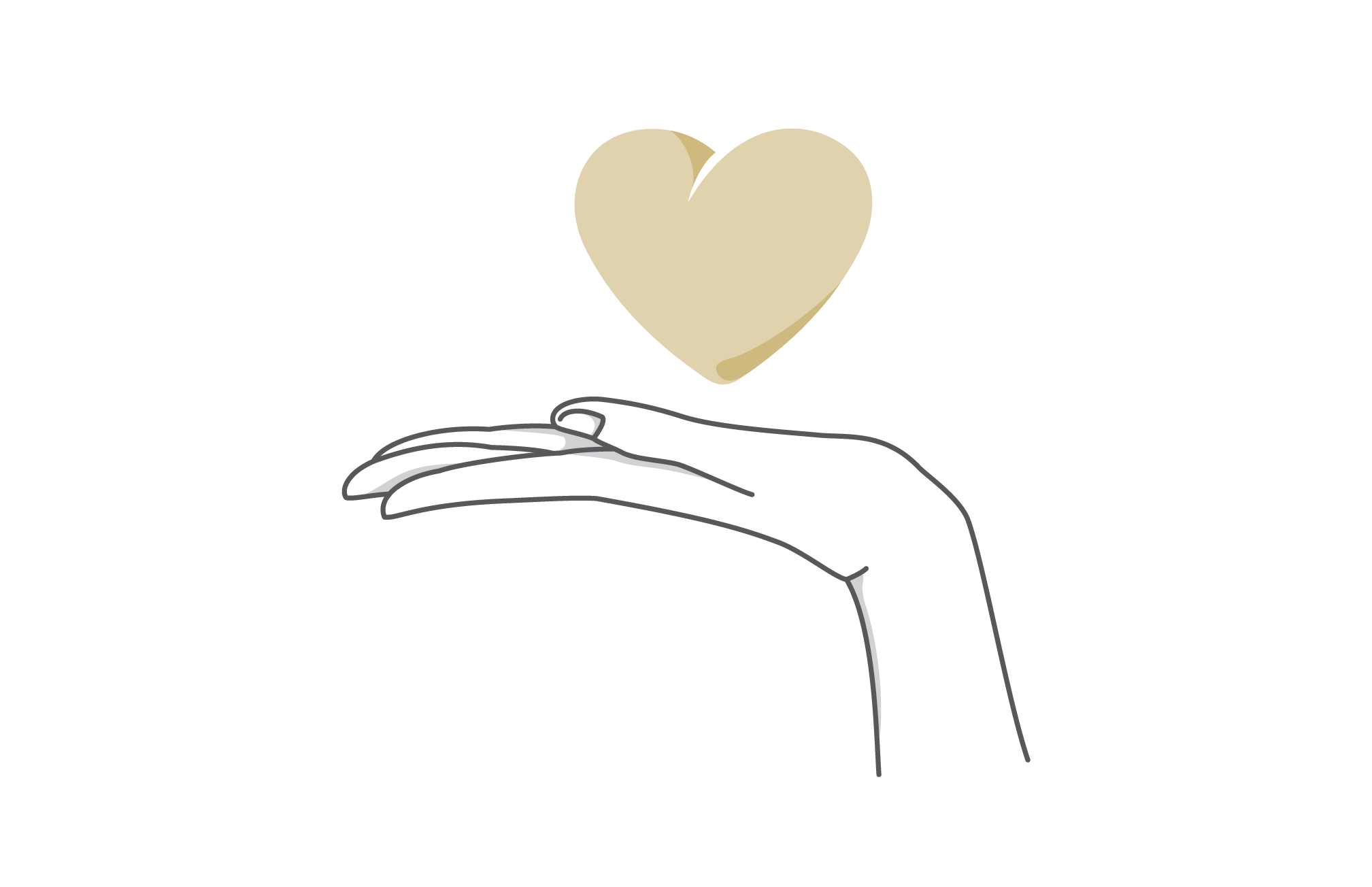 Gift-ready, including an indulgent beauty routine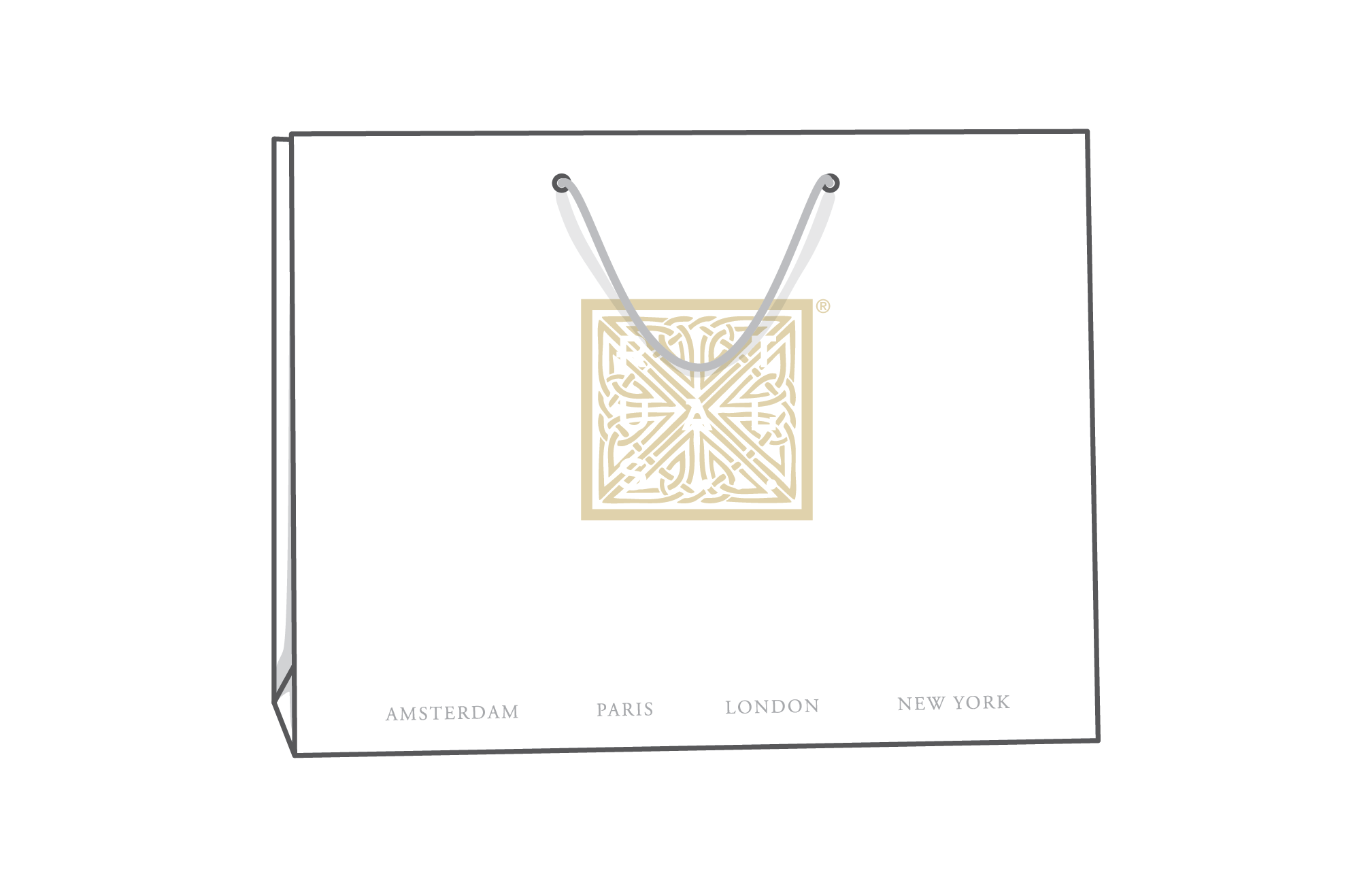 Free delivery - it's our
Easter treat
What's inside this Easter Egg
Contains a The Ritual of Sakura body cream (100 ml), The Ritual of Sakura foaming shower gel (200ml) and a The Ritual of Sakura hair & body mist (50ml).
Cherry Blossom
The fragile blossoms of the Sakura tree (Japanese cherry) are often described as spring snow by Japanese poets. For the Japanese, Cherry Blossom has symbolised the rebirth of nature and purity since ancient times. The delicate fragrance is wonderfully relaxing.
Rice Milk
Throughout Asia, rice is a symbol of abundance, happiness, and fertility. Rice Milk extract makes your skin soft and supple, and gives it a healthy glow.
Wrapped in Luxury
The ideal seasonal gift, each egg contains a mini indulgent routine thanks to our luxury home & body care products that will last long after Easter. And remember, eggs always should be handled with care!
Frequently Asked Questions
What is the difference between the different Easter Eggs?
Will I receive a gift with an Easter Egg purchase?
Will my Easter Egg be gift wrapped?
Can I use my discount code for an Easter Egg purchase?
How will my Easter Egg be packaged for delivery?
Read more