Skin fasting; detox for the skin; skin diet, these phrases have been buzzing around for a while now, and perhaps you've already boarded this train and tried it out for yourself. Expert opinions differ though on how much to cut back on and whether or not it actually works. We talked to Dr Sophie Shotter, one of the UK's 'rising star' aesthetic doctors, to find out what the experts think about this latest skincare trend.
First things first, what is skin fasting? Popularised by Mirai Clinical, a holistic Japanese beauty company, skin fasting comes from Hippocrates' belief that traditional fasting can be used as a healing mechanism. And just like a food fast, or diet, can help get rid of toxins in the body, giving your face a break from all the treatments and skincare products you use regularly can give your skin some time to breathe.
But, as with most things, the interpretation — and success results behind it — seems to differ from person to person. Hands up if you've tried to retrain your hair to last longer between washes, and have subsequently given up in tears because you could no longer deal with that itchy scalp? Should you really shelve all your skincare products for a few weeks? Or, does cutting out one product here and there make a difference? And is this something that all skin types – even those with oily or sensitive complexions – can benefit from?
Removing a single skincare product, or dialling back your entire routine, for a set amount of time will allow your skin to reset.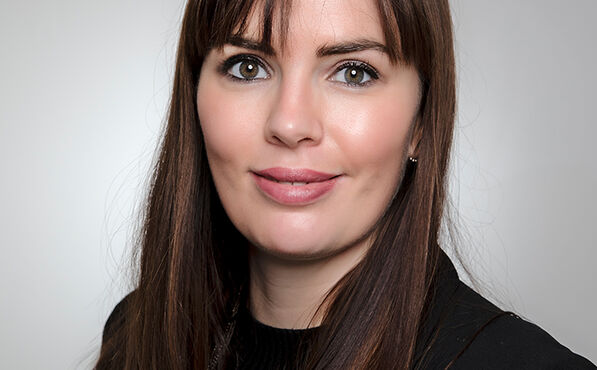 Some people claim that staving off of skincare entirely (this means using zero products, not even soap), could help your skin to fully return to its natural baseline and self-regulate better, and perhaps reveal unexpected benefits. This break in your routine should allow our skin to recover its barrier and to resume production of sebum, the natural oily substance that our skin produces to keep the bad things out and the good things (like water) in. Well, that's the theory anyway.
There is no proven 'science' behind skin detoxing, and opinions definitely differ between experts. But the truth of the matter is that many of us have over-complicated skin regimes, utilising every new ingredient we read about, and a skin 'diet' may be a better way forwards for most of us.
How to try your hand at a skin fasting diet
Try cutting out one or two products and see how your skin does without them. Don't suddenly stop using everything. It's a good idea to re-evaluate your skincare regime seasonally, ensuring we are using the right products for us, minimising the risk of interactions between products and not over-treating our skin. If you follow that approach, then you will never end up with too many steps in your regime.
What are some of the main products to leave out during a fast?
Some dermatologists claim moisturiser should be the first to go, thanks to the advanced serums that can penetrate the skin deeper. Dr Shotter agrees, "moisturisers are definitely the right product to cut back on first, as well as maybe looking at your serum regime and paring it back. I know many people who layer multiple serums, and that isn't always necessary." To train your skin to keep producing its own moisture, try skin fasting by going to bed without applying your moisturiser once a week.
Is it suited to all skin types?
All skin types will benefit from a skin diet as it can decrease breakouts as well as reducing sensitivity. Because the overuse of active skincare ingredients can cause dryness and/or general irritation over time, limiting the use of these products from time to time can be beneficial — especially for those with sensitive skin. However, the keyword here is still 'dialling' down to get rid of any unnecessary products until your skin feels normal again.
What not to do?
Most experts caution against stripping away all of your skincare products at the same time. If you stop using any products at all, then there are some crucial steps you're missing. If you stop cleansing, then you're not removing excess sebum and impurities from the skin, and you can actually become more breakout prone. One product you should never fast from is sun protection. Leaving your skin entirely unprotected from UV damage will increase your risk of sun damage and ageing of the skin, as well as potentially increase your risk of skin cancer.