Misschien heb je jouw zomervakantie moeten annuleren, maar de kracht van boeken is dat ze je mee kunnen nemen naar elke plek – of tijd – die je maar wilt. De onderstaande 5 boeken transporteren je naar andere plekken, tijden en gemoedstoestanden.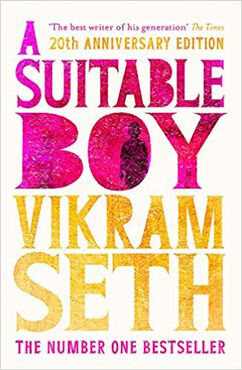 India, 1950'er jaren
A Suitable Boy, Vikram Seth.
Schrik niet van de omvang van dit boek. Je duikt in de levens van vier families in het postkoloniale India. Je wordt meegenomen in de ups en downs van hun belevenissen, en leeft mee met de zoektocht van Lata en haar moeder, mevrouw Rupa Mehra, naar een geschikte jongen om mee te trouwen. Het fantastisch geschreven verhaal van De geschikte jongen draait om mensen en onvergetelijke karakters. Het is een boek dat je echt meebeleeft.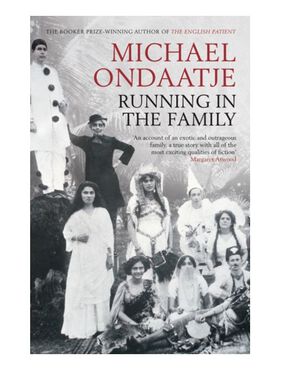 Sri Lanka, 1970'er jaren
Running in the Family, Michael Ondaatje
De zeer succesvolle auteur keert terug naar het huis van zijn jeugd in Sri Lanka. Herinneringen, impressies en een zeer levendige reeks personages passeren de revue. De sfeervolle beschrijvingen trekken je in het verhaal, je voelt de weelderige, tropische warmte bijna van de pagina's af stralen. Deze memoires zijn zowel lyrisch prachtig als ontzettend grappig. Je krijgt spontaan zin om je vlucht naar Colombo al te boeken.
Het oude Japan
The Pillow Book, Sei Shonagon
Droom je van de berg Fuji? Reis terug in de tijd naar het hof van de Japanse keizer, via de dagboeken van Sei Shonagon, een hooggeplaatste hofdame in dienst van de keizerin. Het hoofdkussenboek zit vol intriges, listige observaties en lyrische beschrijvingen. Het boek brengt op een vrolijke, grappige en intelligente manier een bijzondere periode tot leven.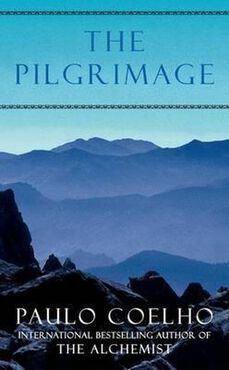 Een ontdekkingsreis
The Pilgrimage, Paolo Coelho
Velen hebben De alchemist van Coelho gelezen en geroemd, de betoverende vertelling van een magische, gedroomde queeste. Maar weinigen kennen het boek dat de inspiratiebron voor dit verhaal vormt. De pelgrimstocht naar Santiago is een mystieke hervertelling van de pelgrimstocht van de auteur naar Santiago de Compostella. Het boek stelt grote vragen en leidt lezers langs hun eigen pad naar hogere kennis.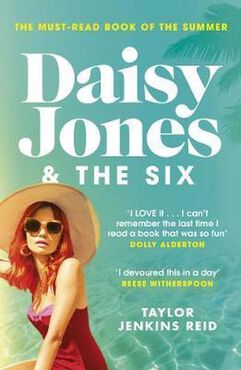 Los Angeles, 1970'er jaren
Daisy Jones and The Six, Taylor Jenkins Reid
Als je het hebt over L.A. in de zeventiger jaren, springt meteen het volgende beeld in het oog: lange, zomerdagen, winderige autowegen en meisjes in perfecte zomerjurkjes. Met daarbij dromerige gitaarklanken en de muziek van Fleetwood Mac. Taylor Jenkins Reid brengt deze visie tot leven en geeft je een backstage pass naar de ins en outs van de grootste band ooit.
Bonus: jouw ultieme reisgenoot
The Tao of Travel Paul Theroux
Na vijftig jaar reizen per vliegtuig, trein en automobiel heeft reisauteur Theroux de tijd genomen om te reflecteren op alles wat hij heeft geleerd. Dit fascinerende boek bevat zijn beste reisverhalen, maar ook een selectie verhalen van andere schrijvers die hem hebben geïnspireerd, zoals Vladimir Nabokov, Mark Twain, Graham Greene en James Baldwin. Het vormt een terugblik op zijn reizen, bevat diverse andere verhalen en is een reflectie op de glorieuze zaken die reizen ons kunnen brengen.