The Black Friday 2021
Put Friday, 26 November in your calendar and take advantage of our attractive Black Friday deals. Rituals Black Friday comes at the perfect time in your search for the perfect gifts for the festive season. Make sure you get your meaningful moments at attractive prices on Black Friday 2021.
Sign up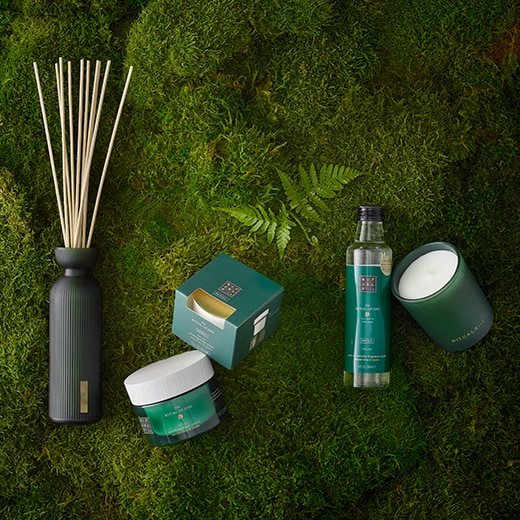 Rituals Black Friday Deals
Are you looking for a special gift to surprise family or friends? Or do you feel like treating yourself? You will create meaningful moments that are good for your wallet and the planet with the Rituals Black Friday deals. Shop our collection with an exclusive discount on Black Friday.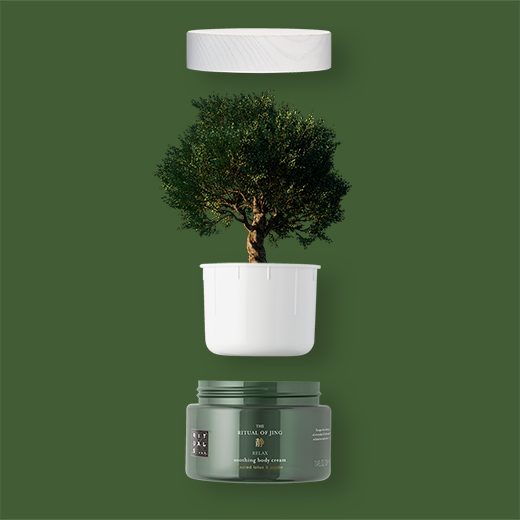 Black Friday at Rituals = Green Friday
At Rituals we strive for a better world. We think it is important that you feel good and that we take care of the planet at the same time. To reinforce this, we prefer to call Black Friday Green Friday at Rituals.
Order our collection of sustainable refills for unique prices on Black Friday. This way you not only save on packaging, but also keep money in your wallet.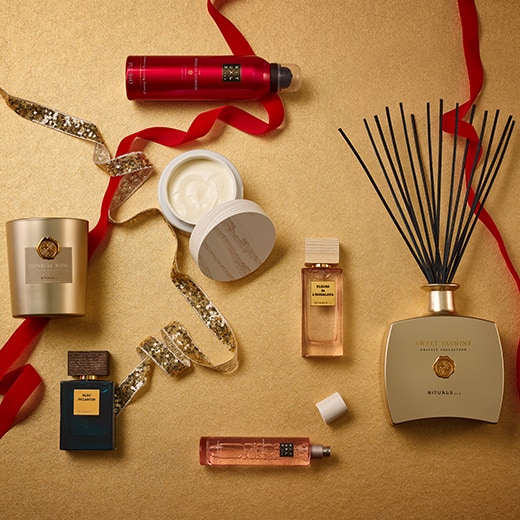 Black Friday Perfume for
Men and Women
Our products turn everyday routines into something special. Are you looking for a special Black Friday gift for yourself or someone else? With our extensive collection of luxury essentials, you can gift meaningful moments to yourself or the people you care about. Order your favourites online on Black Friday or go to your favourite Rituals store.
Black Friday Perfume
The Perfect Fragrance
Shop now