Discover Relax
Infused with ingredients that are known to help alleviate stress, create a calm state of mind and infuse your day with tranquillity and a sense of peace.
Find serenity
3 steps to a relaxed mind
Time to slow down and take some space for yourself. Follow these steps to prepare for a relaxing moment.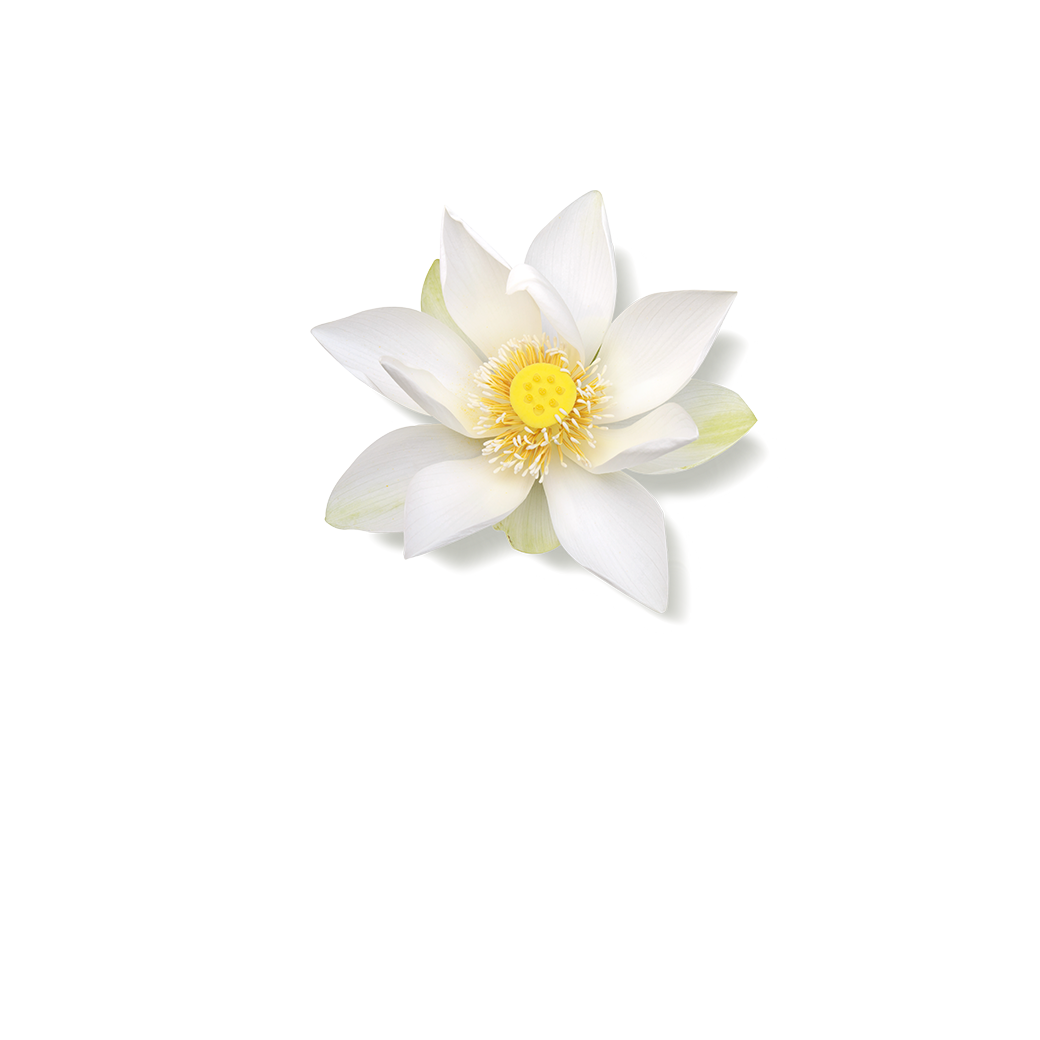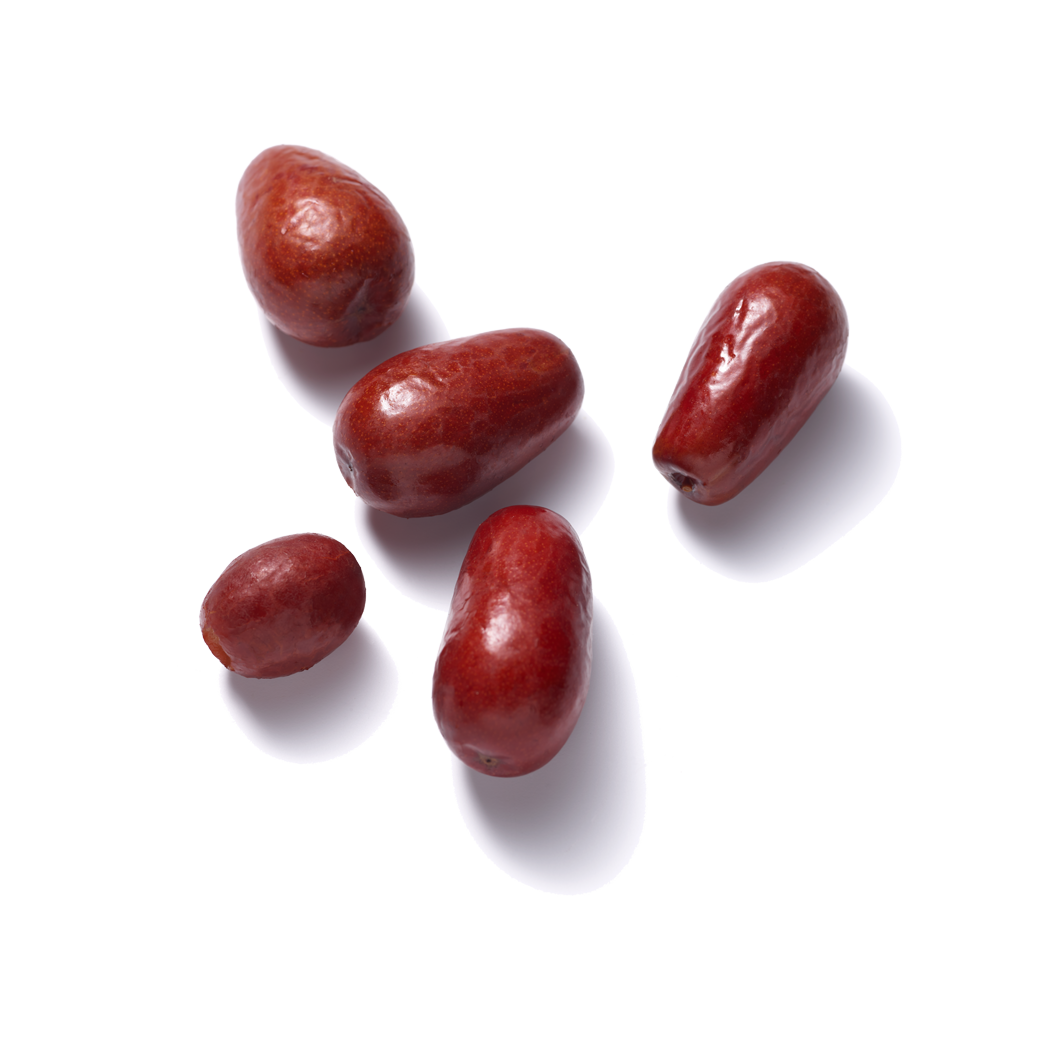 Sacred Lotus
Lotus flowers thrive in calm, muddy waters and are con-sidered a symbol of purity and spiritual growth in the Far East, well known for their soothing properties. As the white fragrant flowers open up at sunrise and close at sunset, the white lotus is also a symbol of peace.
Jujube
In Traditional Chinese medicine, jujube seeds are used to reduce stress and to produce a calm state of mind.
relaxation on the go
Unwind with our App
Create your path to inner peace with our articles, podcasts, yoga videos and guided meditation.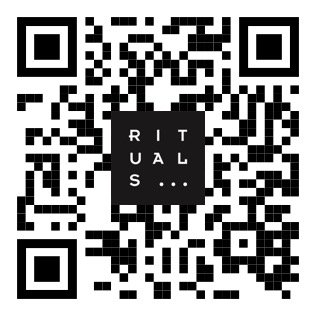 Scan to open the app
Download now & benefit instantly
RELAX WITH RITUALS
Enhance your daily routine
Jing | Relax
Our favourite music for meditation and pure relaxation.
go to playlist
Jing | Relax
Discover "Niksen" and reconnect with activities that bring you joy.
Learn how