In just 5 steps
A confident shave
Look and feel your best in just 10 minutes with our 5-step shaving routine.
Ingredients
Empower and energise yourself with the ingredients and fragrance of Japanese Mint and Bamboo.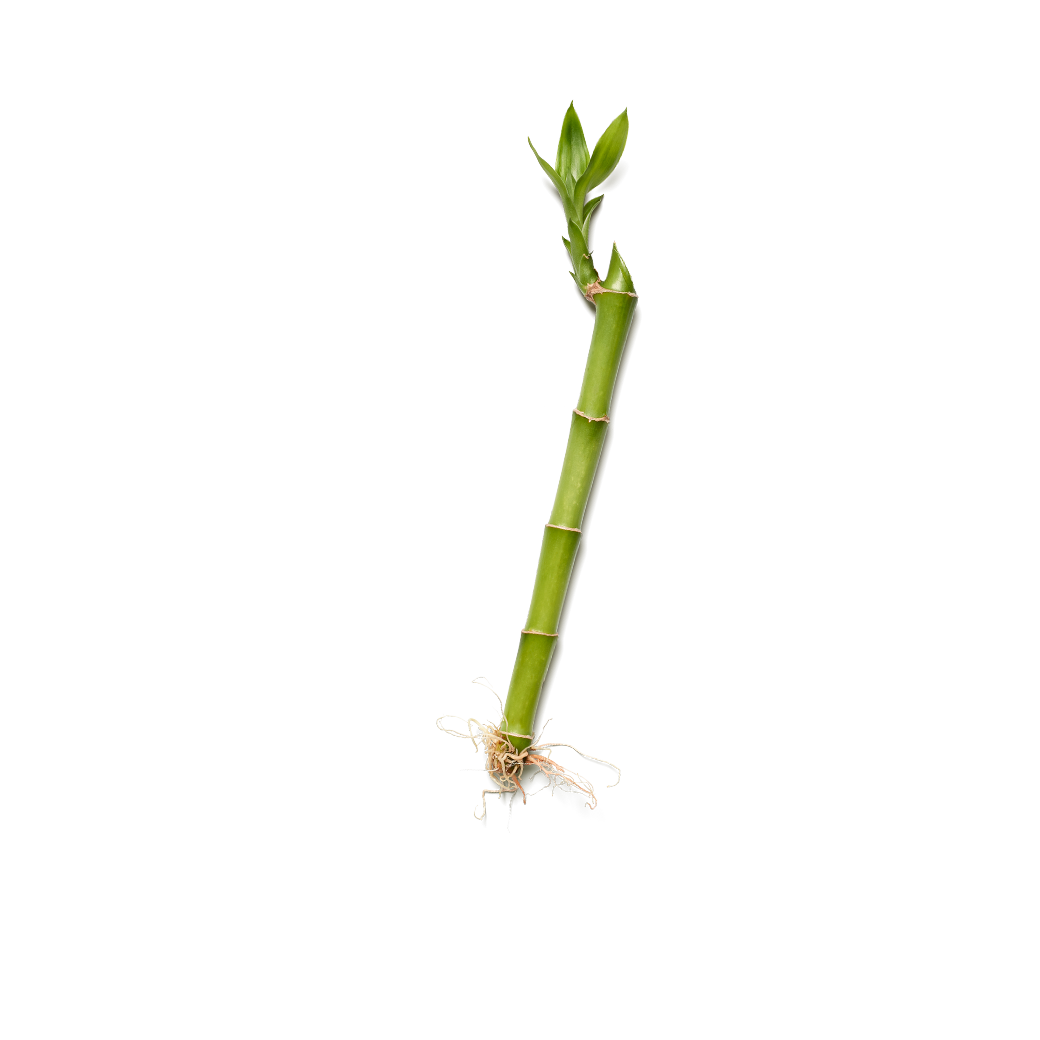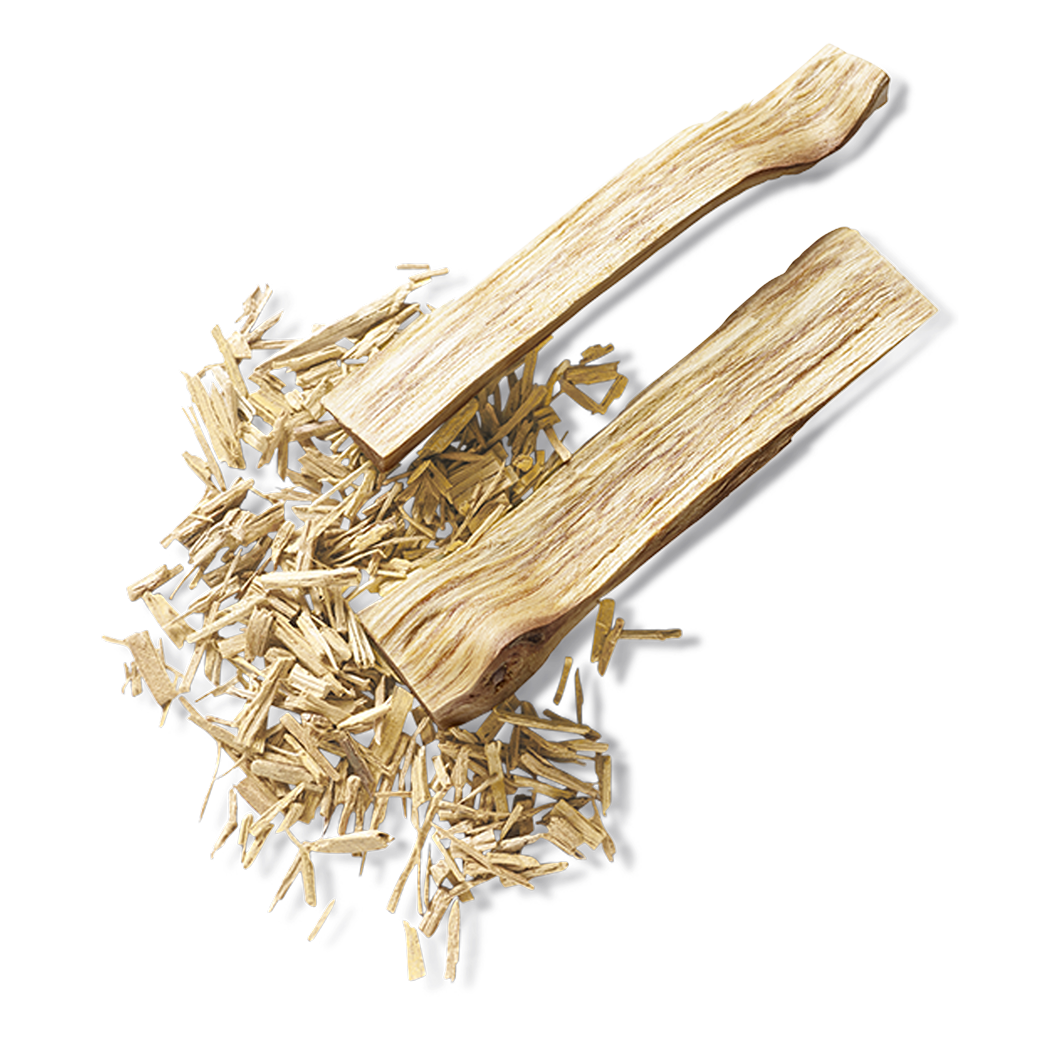 Bamboo
Bamboo symbolises many formidable qualities like determination, flexibility, and strength. Bamboo nourishes the skin, is ideal for exfoliation and has a bright, fresh scent.
Sandalwood
Sandalwood is considered a sacred ingredient in many ancient cultures and is prized for its masculine, woody scent. It symbolises the stimulation of consciousness.
Protect and moisturise
A true grooming essential! This unique shave foam moisturises the skin, softens the hairs and reduces the discomfort of shaving.