The Ritual of Banyu
Shower yourself in the goodness of giant kelp and Balinese sea salt with this deeply nourishing and revitalising collection.
Shop Now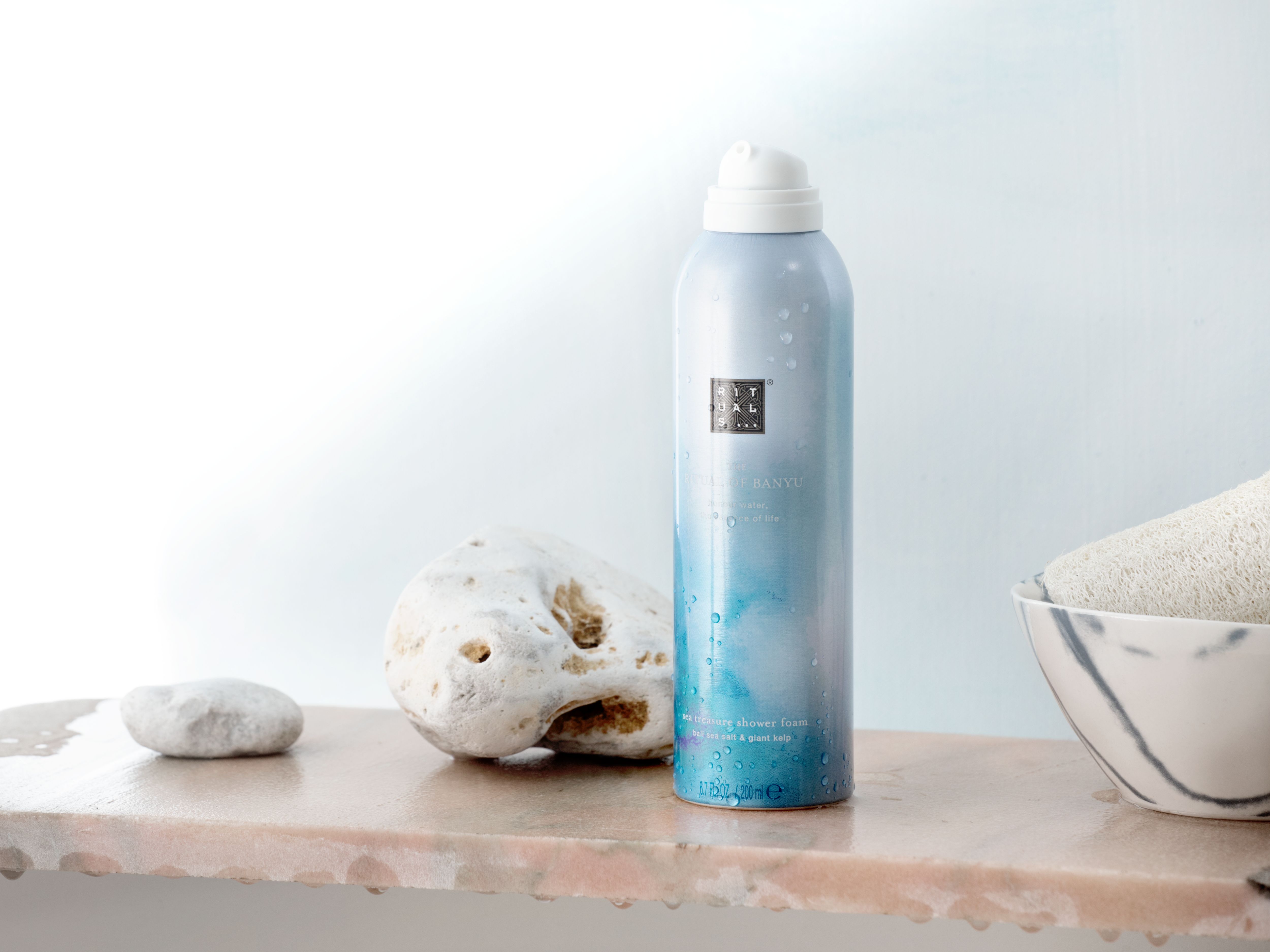 The Ritual of Yalda
Start your day with an energy boost thanks to the mood enhancing, skin soothing effects of watermelon and pomegranate.
Shop Now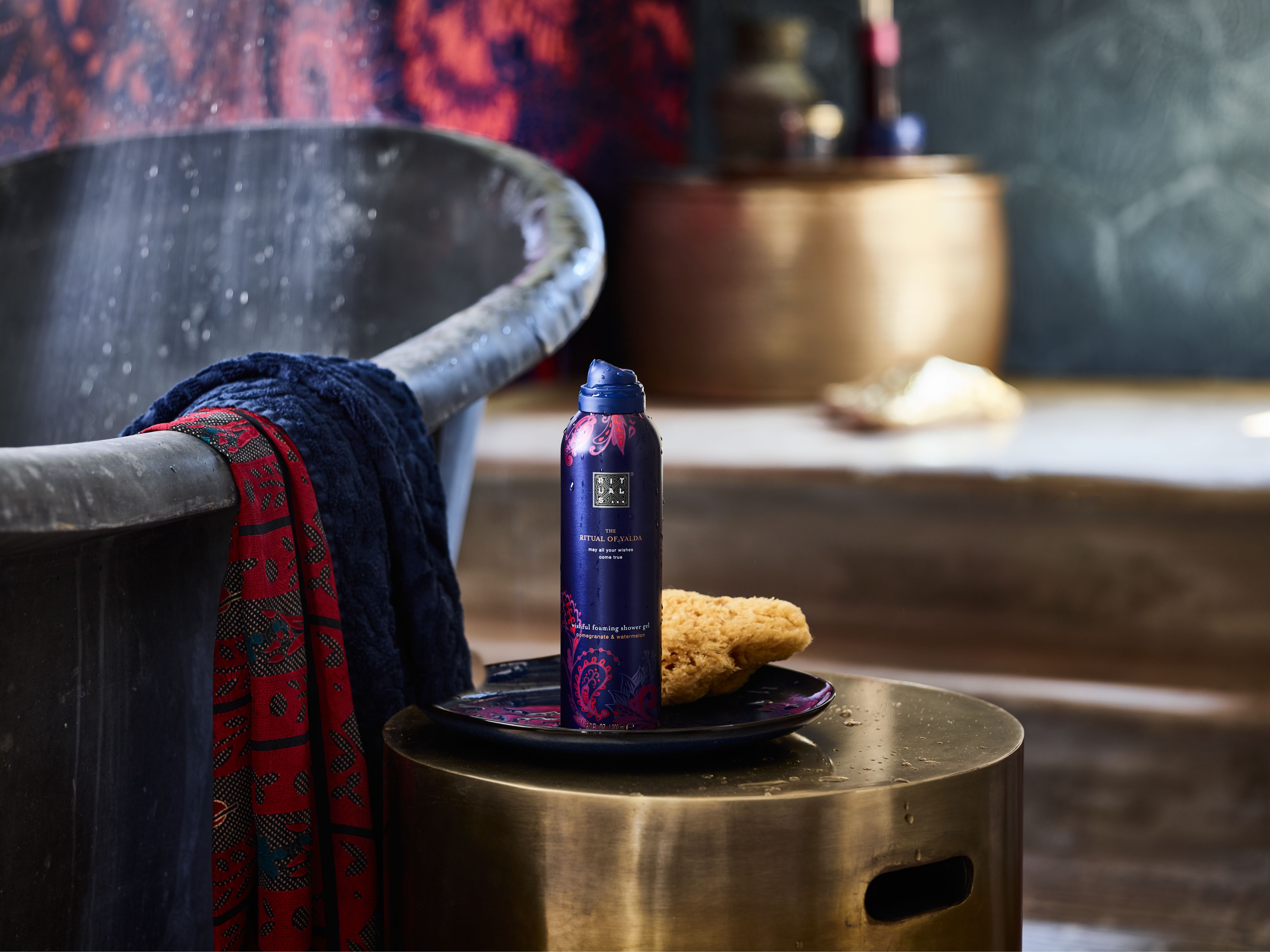 The Ritual of Joy
Choose happiness and positivity, for yourself and others, with the scent combination of neroli and sandalwood.
The Ritual of Kindness
Let the sweet and romantic scents of jasmine and wild rose inspire you to find beauty in sharing the love.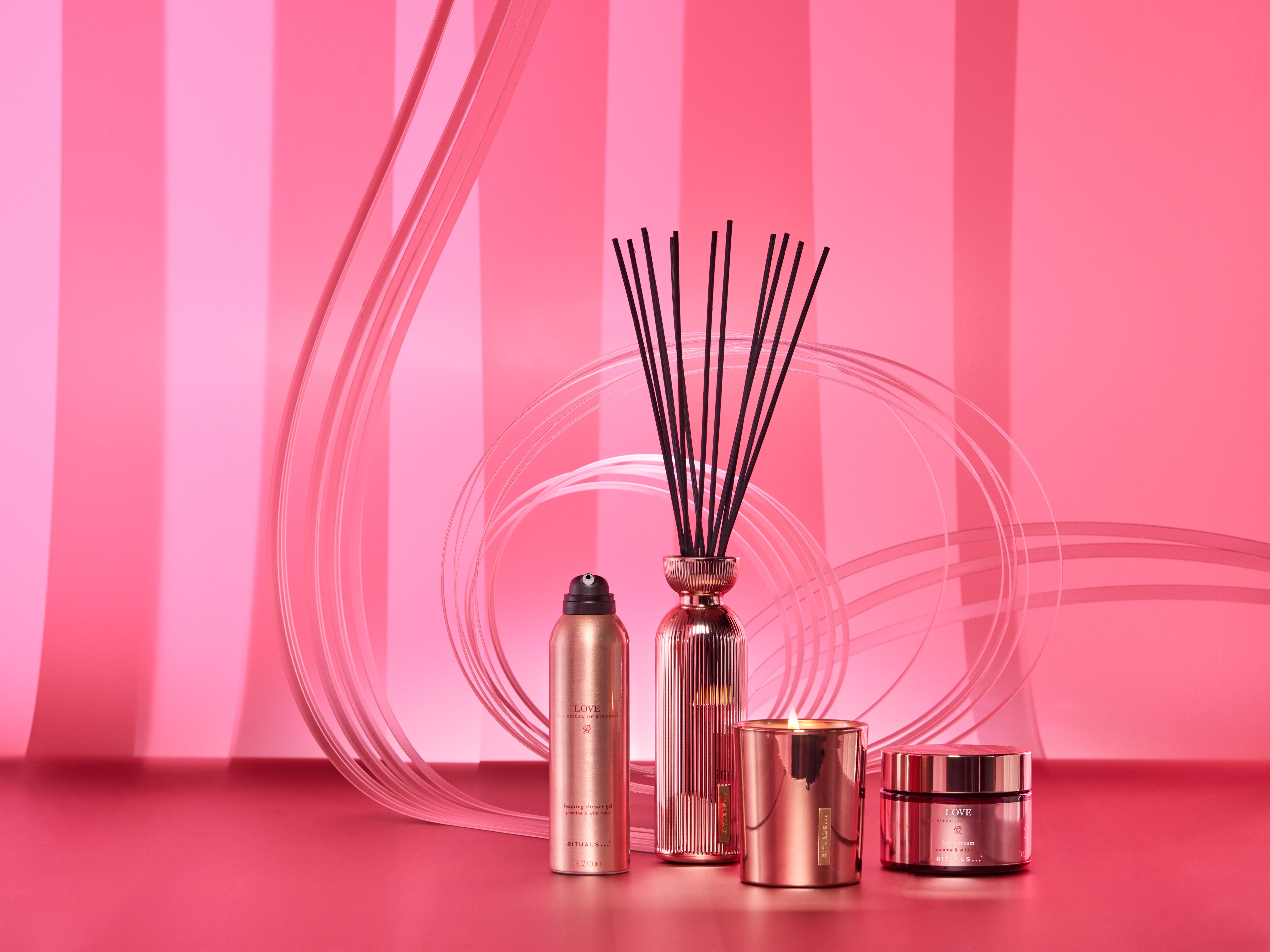 The Ritual of Samurai
Designed to help start your day with confidence and ready to face the day head on. Enriched with organic bamboo and deep sea minerals, all products in the range are suited for everyday use.
Discover the Collection
The Ritual of Holi
This ritual inspires forgiveness and spirituality. By covering each other with colourful powder, participants are symbolically ridding themselves of emotional impurities and starting anew.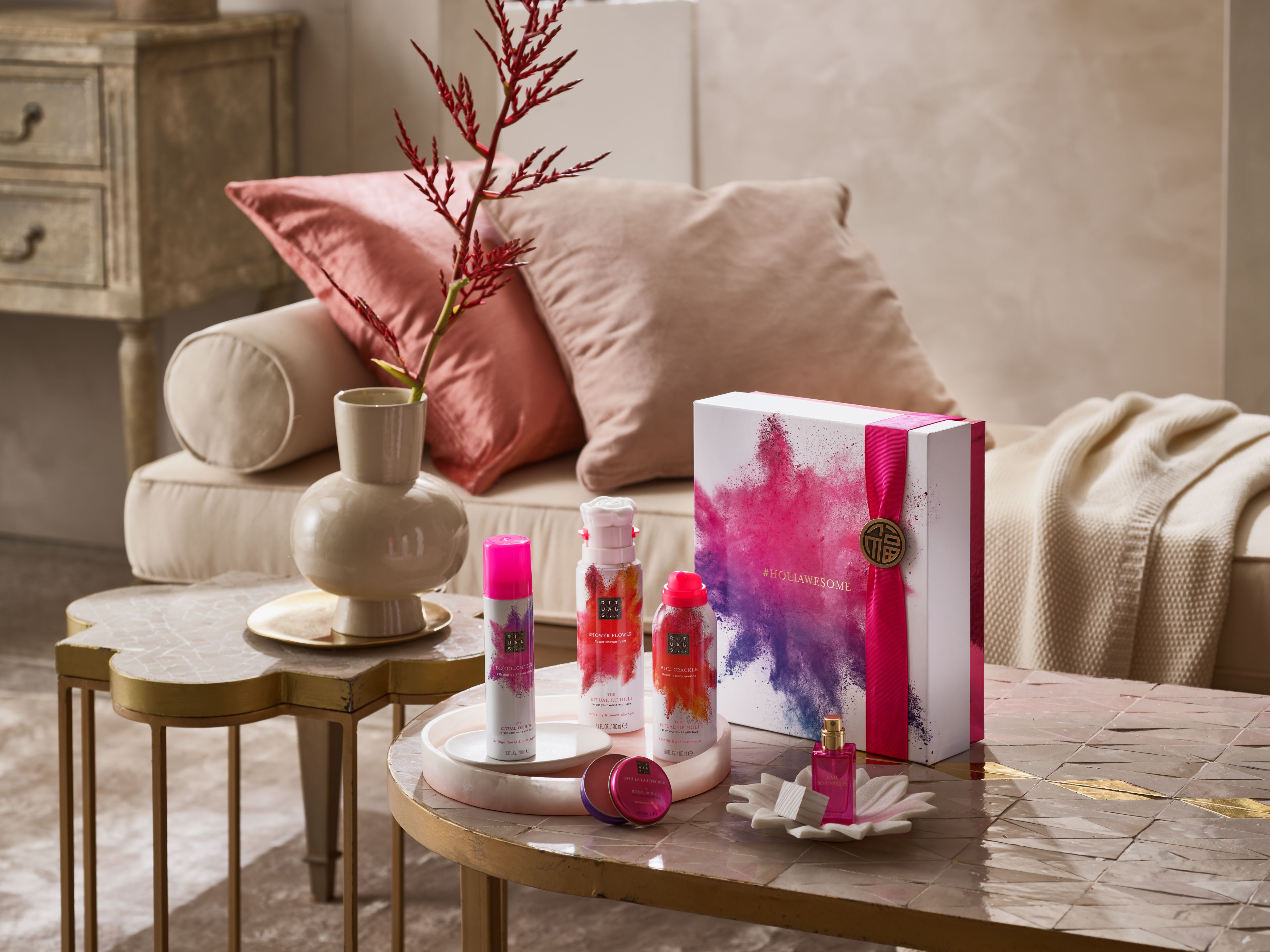 The Ritual of Happy Buddha
If you loved the energising effect of sweet orange and cedar wood, discover our relaunched collection, The Ritual of Mehr.
Discover the Collection