in 3 ways
Invite the scent of kindness into your home
The Ritual of Karma home collection will infuse every corner of your home with the positive vibes of summer.
Ingredients
Combines the sweet, floral aroma of holy lotus with the nourishing power of white tea for a special summery feeling.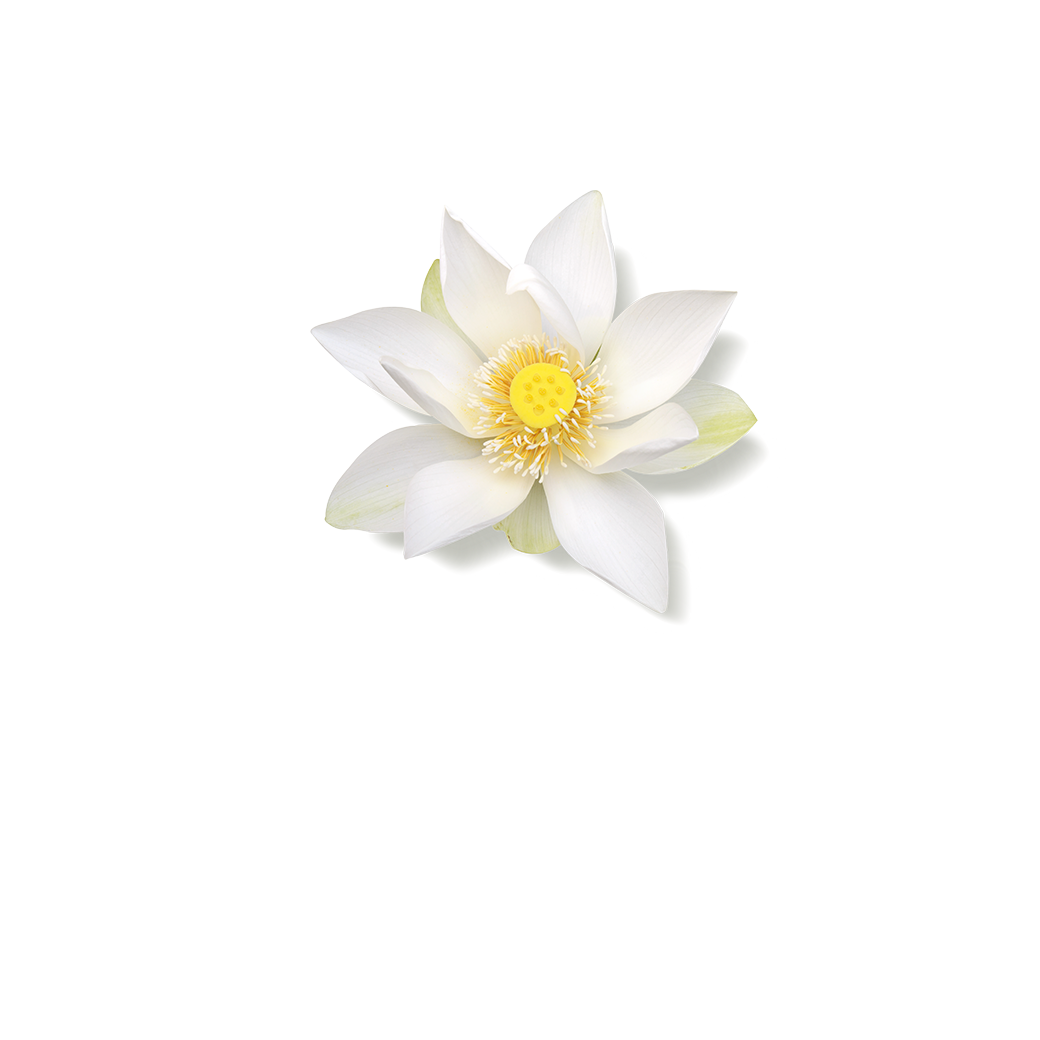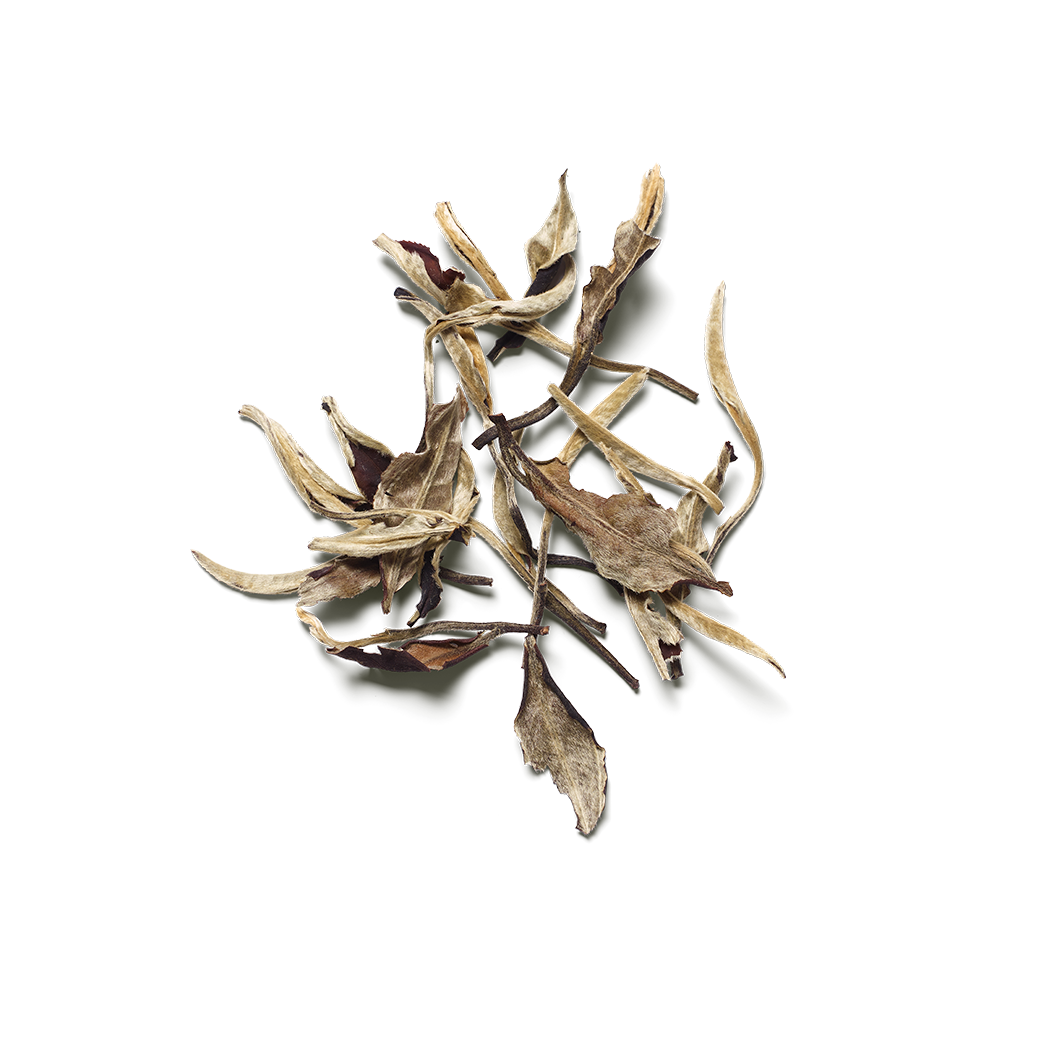 Holy Lotus
Holy lotus is a symbol of purity, beauty and wisdom and is known for its soothing and caring properties.
White Tea
White tea is a lightly oxidized tea grown and harvested primarily in China. More recently, it is grown in eastern Nepal, northern Thailand, southern Sri Lanka and India. White tea lends our perfume a fresh, clean and green fragrance with a slight flowery accord. White tea is said to sharpen the senses.
Hands Up For Good Karma
Transform an everyday routine into a meaningful moment every time you wash your hands.
Shop the collection