A fragrance she will love
Oriental Perfume Collection
SHOP NOW
The Gift of Skincare
From sneaking into mum's bathroom cabinet to returning the favour. Treat her with The Ritual of Namaste.

Shop now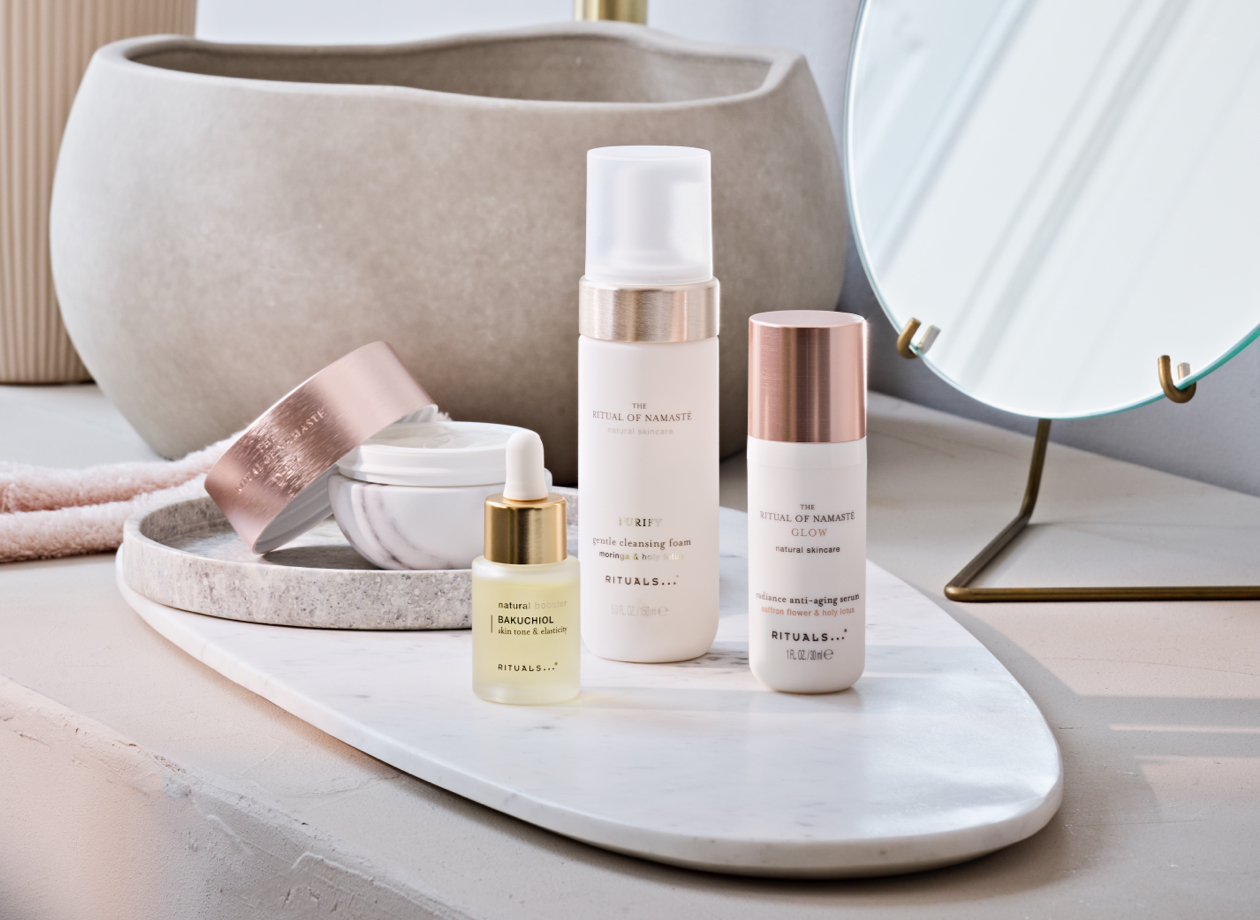 Create a Special Gift
Especially for Mother's Day, pick her favourites, have them wrapped in a gift box and add a personal note.*
CUSTOMISE GIFT SET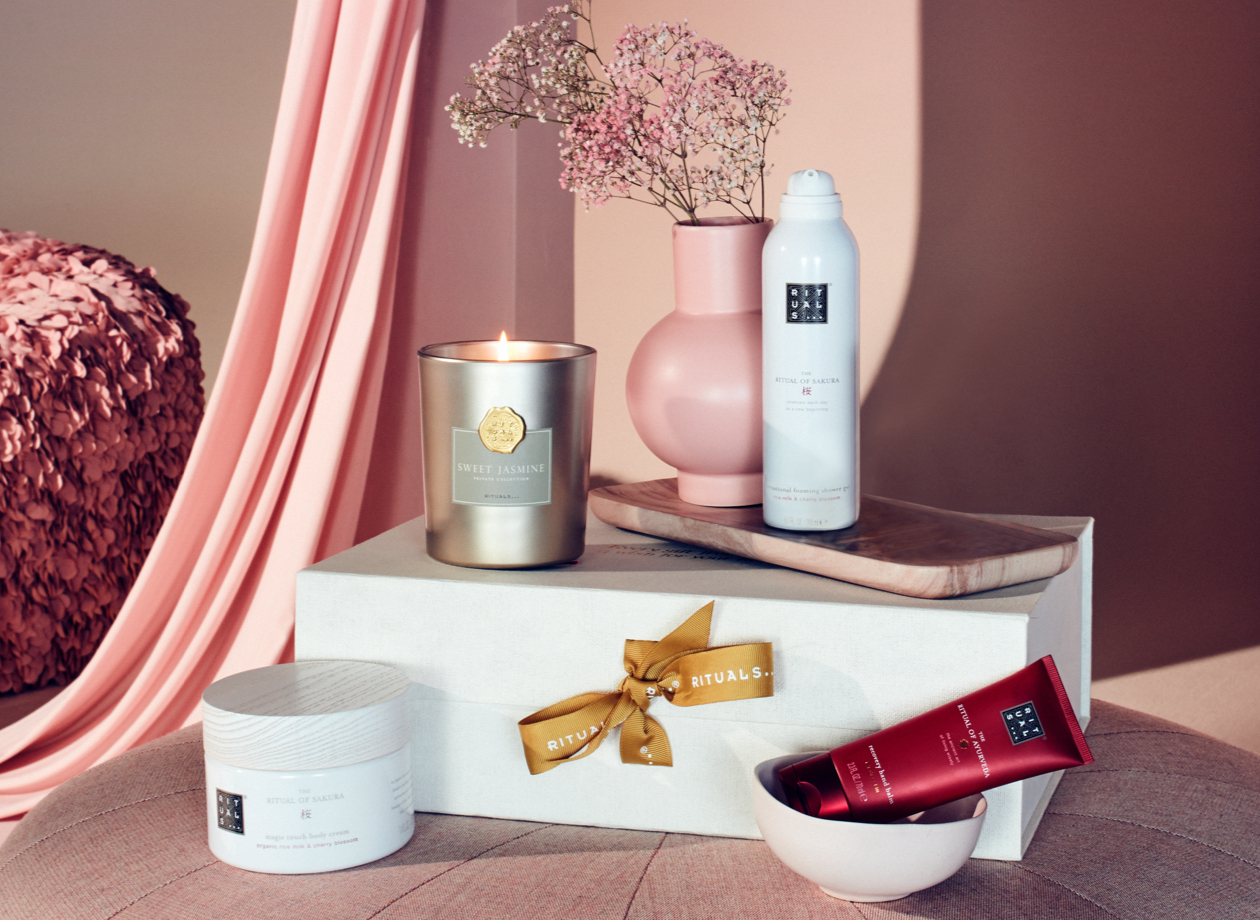 Digital Gift Card
A perfect last-minute gift. Surprise your mum in such a way that she can choose exactly what she'd like.

SHOP GIFT CARD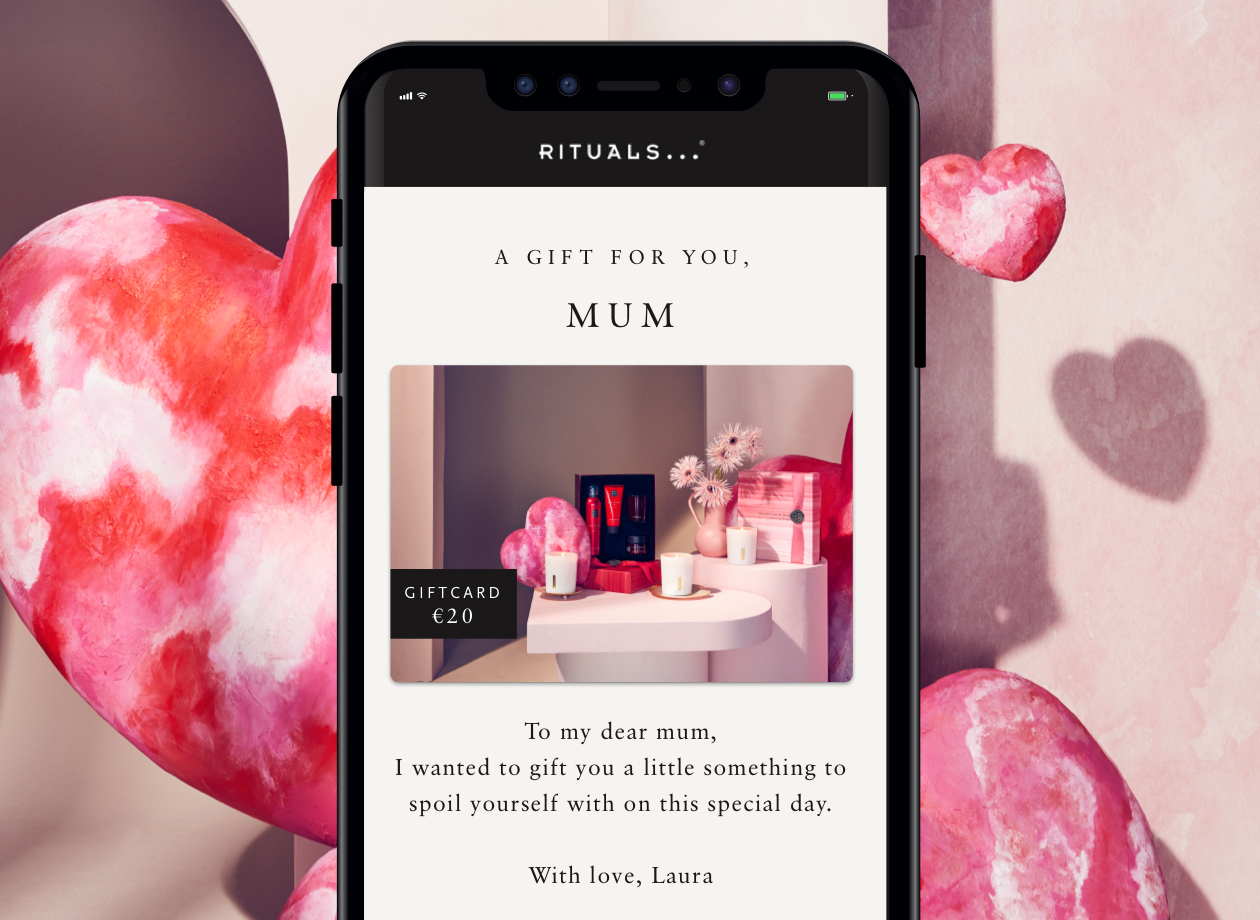 Fluffy Bites of Love
Treat your mum with breakfast in bed. She'll love these buttery soft and light scones with mandarin zest.
EASY DELICIOUSNESS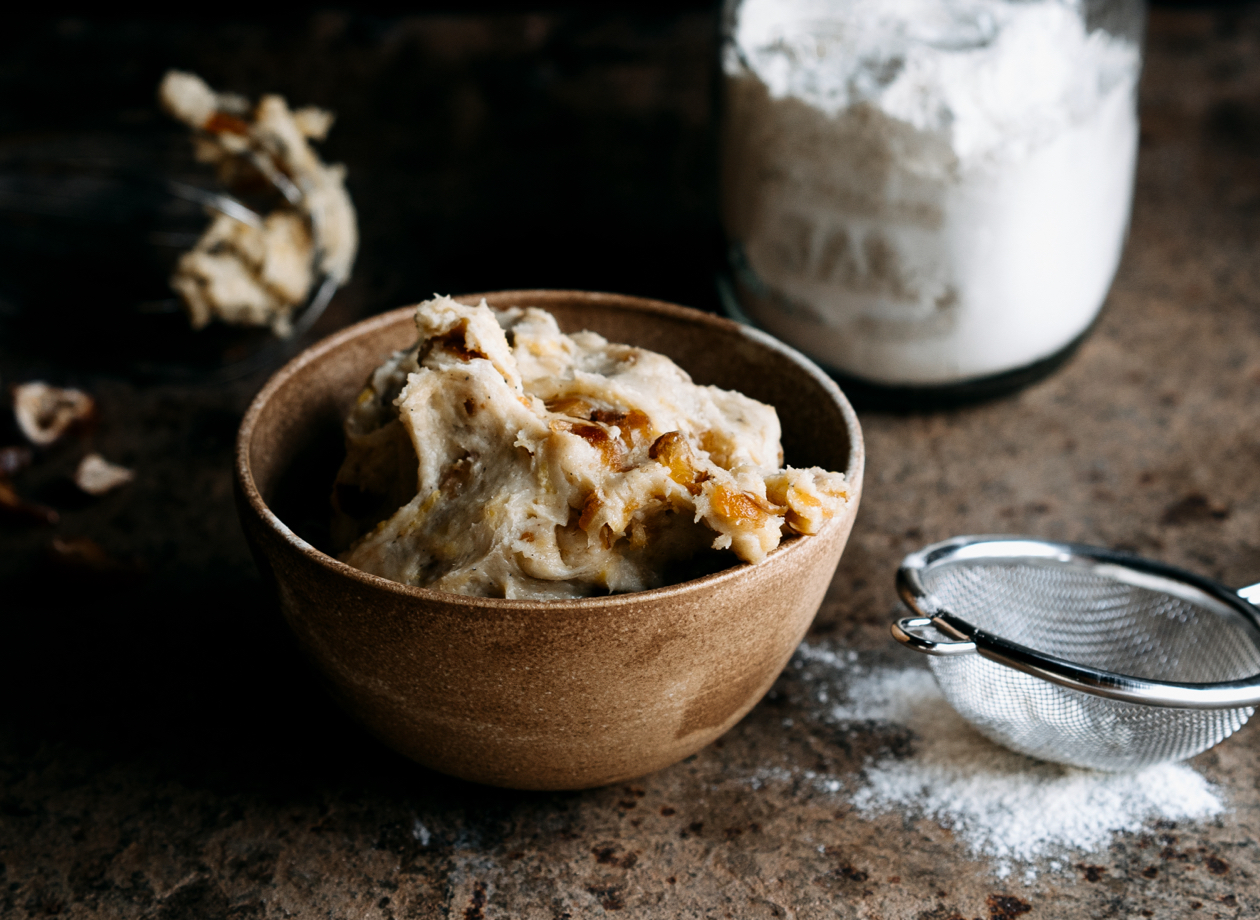 Mother's Day
She could be your grandmother, your favourite aunt or the sweet and attentive neighbour down the street. Mothers are not just the women who bring us into this world. Mothering is an active verb, one that can transcend biological links and flourishes in many different shapes and sizes. This year, surprise the loving mother in your life with a luxurious gift – in honour and celebration of mothers everywhere.
Mother's day Gifts
Beautifully wrapped Gifts for your Mother
Mother's Day is an annual holiday celebrated to honour and recognise mothers, motherhood and maternal bonds in general, as well as the positive contributions that they make to our lives. Maternal love comes in many different shapes and sizes, it is a powerful emotion that can even transcend familial bonds – it's the people who carry us, who hold us up in life, the ones who support us. Rituals will help you celebrate the powerful women in your life with a meaningful gift. Discover the gift finder to find inspiration and tips for Mother's Day gifts.
Best presents for Mom
Mothers are not just the women who give birth to us. Mother's Day is extended to generations of mothers – grandmothers, great-grandmothers, stepmothers and aunts. Mothering is an active verb, one that can even transcend biological links. Unconditional regardless of familial ties, it could be the granny next door or your favourite babysitter. Looking for a special mothers day gift to mark this moment? Shop the perfect gifts for the mom in your life, from the delicately fragrant – and yearly bestsellers – The Ritual of Sakura and The Ritual of Ayurveda, to beautiful room fragrances that perfectly complement her character.
The Perfect Gift Sets for Mother's Day
Thank your mother, and celebrate the woman in your life by showing gratitude with a gift and making her feel extra special on this day. Our gift sets for her set the ideal tone for holiday gifting. Does she deserve some pampering? Gift her The Ritual of Karma for summer positivity, or create a personalised gift box with The Ritual of Namaste skincare products. There's plenty to choose from! We have luxurious gift sets ranging from small to extra large that will make her smile. As an additional bonus, there's no need for a gift bag – our gift sets are designed to look like a present in themselves.
Personalised Mother's Day Gifts
Add a personalised message to your order or custom create a personalised gift box that will most definitely make her day perfect. We offer extra special gifts for all orders over € 30 and will ship it in no time!
Gift Cards
Is your mother the type who already has everything she could want? Or did you leave the gift shopping a little too late? If you can't decide on a gift, simply treat her to a gift voucher. This will allow her to choose from all the body care, skincare, room fragrance and eaux de parfums. And make sure to come back when Father's Day rolls around.