HOW IT WORKS
Create a gift card and share it instantly with a loved one. In 3 simple steps, personalise the card, add a meaningful message, and send it.
Personalise
Choose a theme that fits the occasion or upload your own photo. Select an amount & write a meaningful message.
Create
We create an online gift card, featuring your theme or photo, your message, the gift amount & instructions how to spend it .
Send
Send the gift card instantly via Whatsapp, Facebook or e-mail.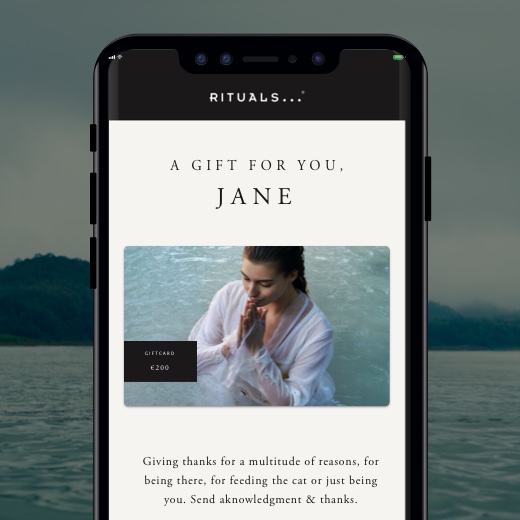 CREATE A GIFT CARD
Let someone know you care by sending a personal gift card in 3 simple steps. Choose the theme or upload your own photo. Select a gift amount and include a lovely message.
CREATE YOUR GIFT CARD