Images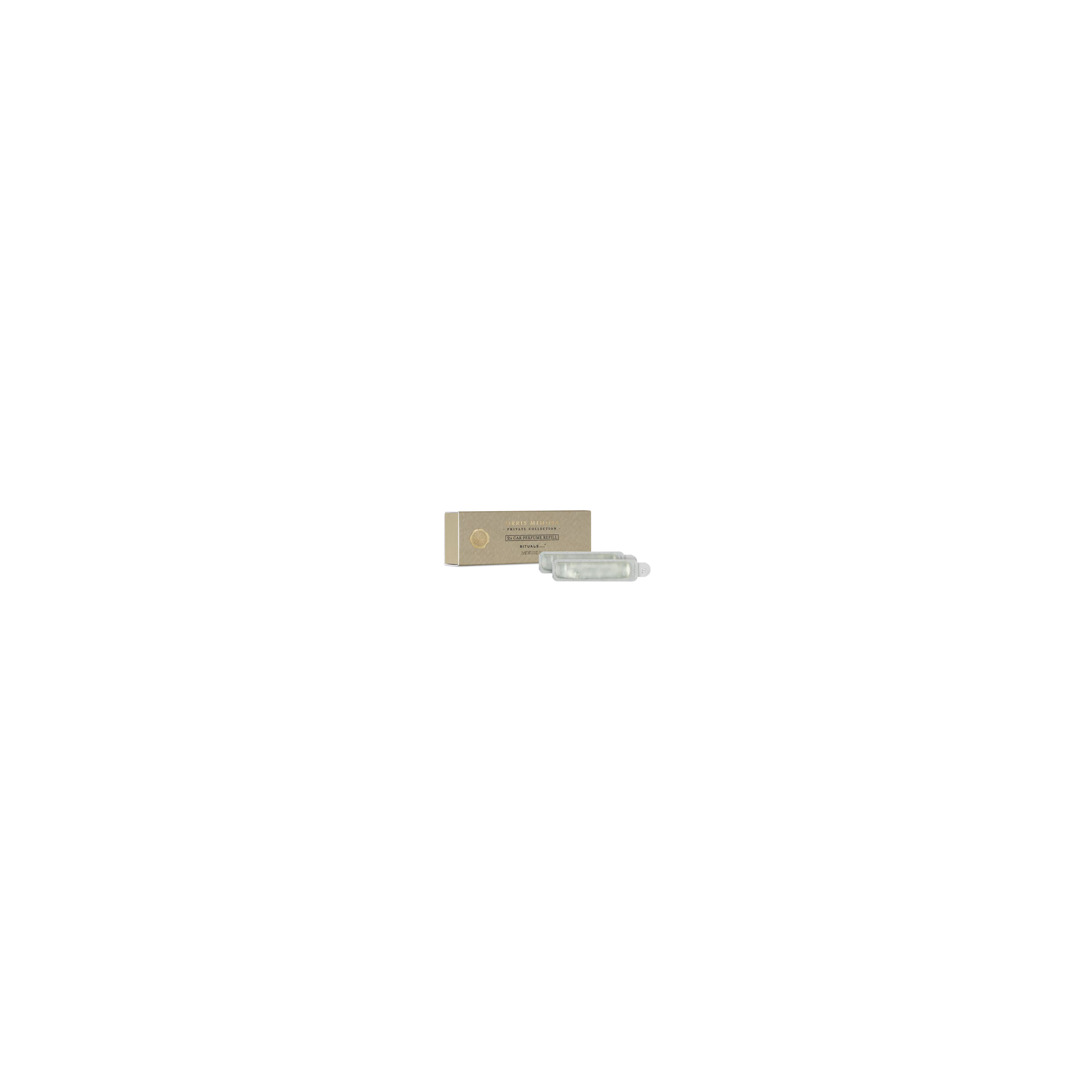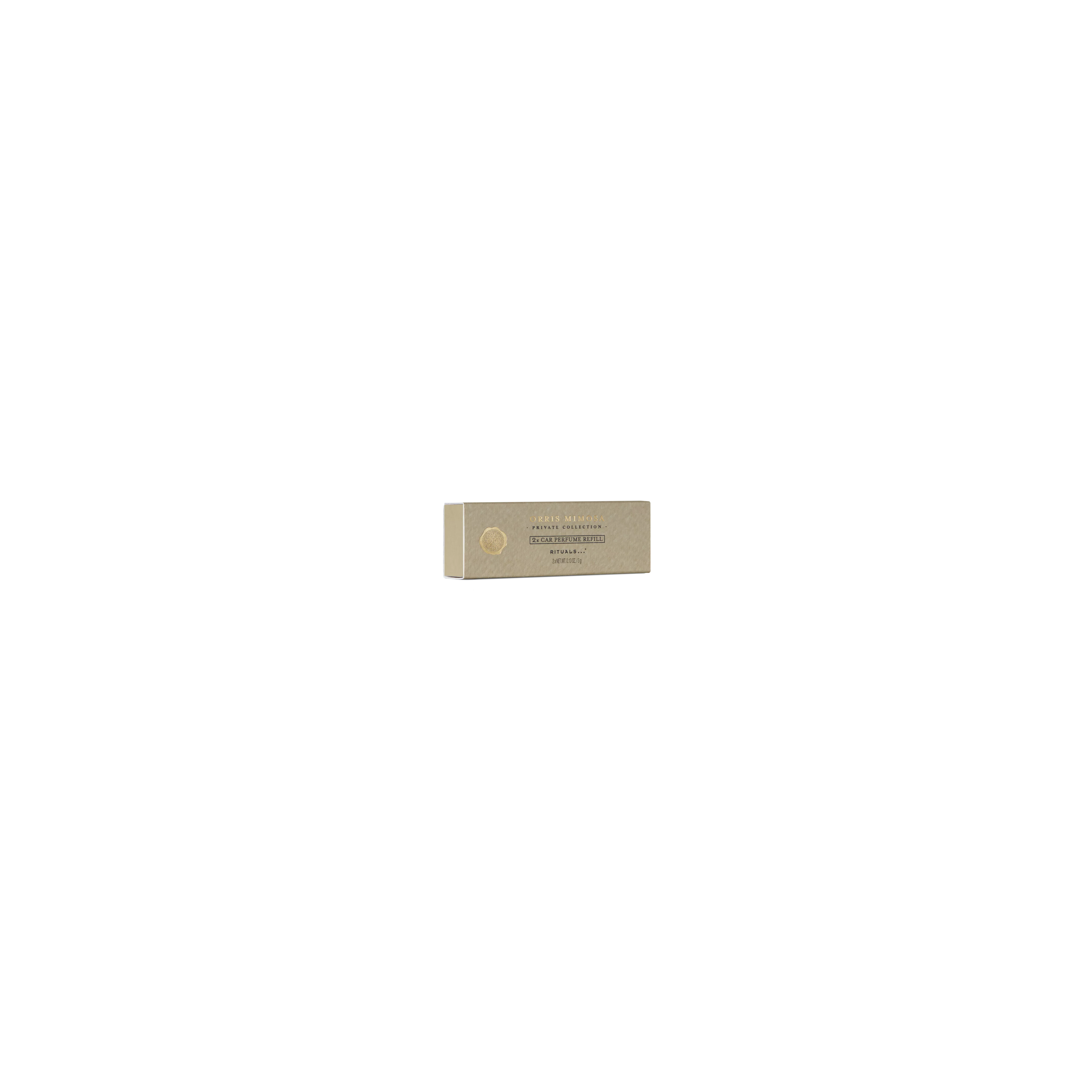 Private Collection

Refill Orris Mimosa Car Perfume
Details
null
refill car perfume, 2x3 gr
Keep enjoying the ride with these 2 car perfume refill packs based on the beautiful fragrance composition of orri
...
Show more
Buy 1 refill = grow 1 tree
Check instore availability
Delivery time 1-2 working days.
Orris
Orris is a hugely precious ingredient which comes from the rhizomes of the Iris plant and takes three to four years to mature. Orris has a powerful floral, green and woody character that gives the fragrance a violet powdery connotation.
Mimosa
Mimosa, also known as the symbol of spring, has a floral and green scent, with powdery and honey notes. The mimosa flowers are mainly cultivated in Morocco, Egypt, India and Southern France.
View all ingredients
How to Use
1) Remove the grid from the back of the car perfume holder 2) Remove the empty fragrance membrane from the holder 3) Place the new fragrance membrane in the holder with the aluminium side upwards, pull the aluminium strip through the opening of the grid and clamp the grid to the holder 4) Carefully remove the foil without damaging the membrane 5) Click the clip onto the holder in the preferred position 6) Click the holder onto your car's fan 7) Adjust the fan speed to regulate the intensity of the fragrance