Images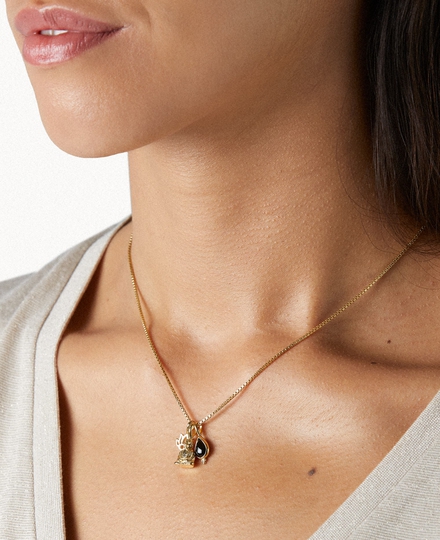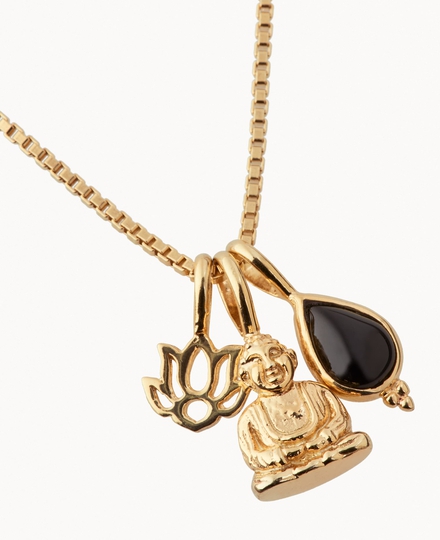 Online Only

House of Rituals

Pendant Necklace
Details
null
gold plated necklace with gemstone
Wear your jewellery like a daily positive affirmation and source of inspiration for a life lived with optimism and mindfulness.
...
Show more
Where can I buy this?
Delivery time 1-3 working days.
Click & Collect: order online & pick up in store.
Personal Shopping: Book. your safe & private appointment via rituals.com/appointment
Black Onyx gemstone
Black onyx, a strong protection stone, absorbs and transforms negative energy and encourages happiness. It also boosts intuition, focus, balance, positivity and change. Each gemstone is handpicked by artisans in Bali and matched with similar colours, patterns and sizes.