You're invited
It's inspirational, it's fun, it's an exploration of our latest collections. Visit our special celebration events, take part in workshops, receive special one-on-one treatments and benefit from one-time offers.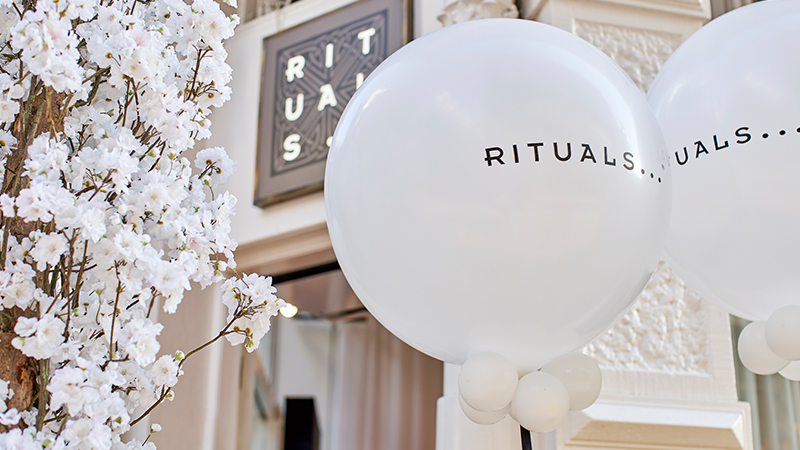 Coming Soon
New Arrivals Celebration
Discover our new limited edition in stores and online and receive an exclusive gift.*
Learn More
Experience
One-on-one Services
Elevate your time in store with us with a special, personal touch. Experience the in-depth expertise of our experts and let them treat you. Book a one-on-one service to improve your wellbeing or get personal shopping advice in just 20 minutes.
Book Now
Learn More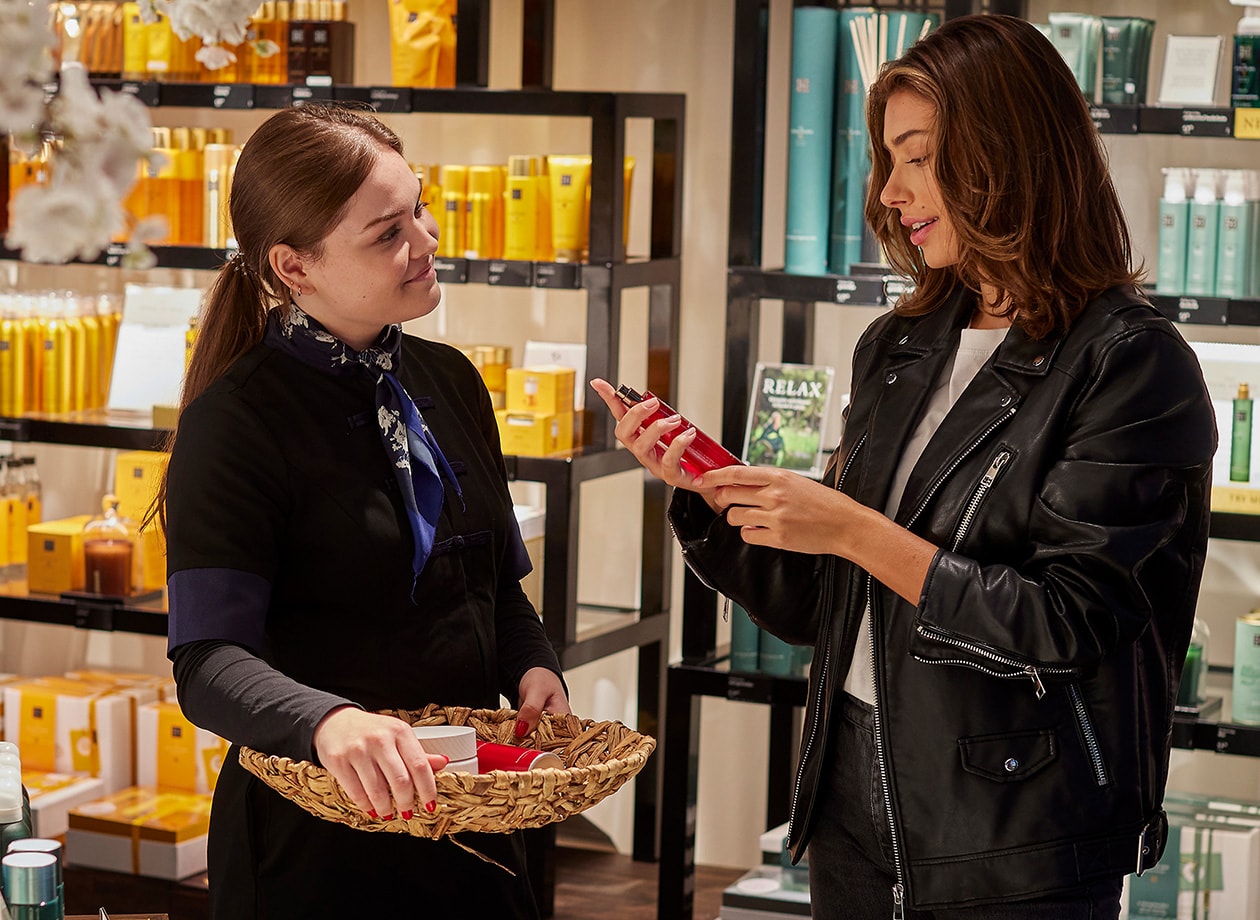 Experience
Workshops
Discover which exclusive in-store workshops are held in your favourite Rituals boutique. Our trained staff will guide you through our new collections and give you tips and tricks to help improve your wellbeing. Subscribe below to join.
Book Now
Learn More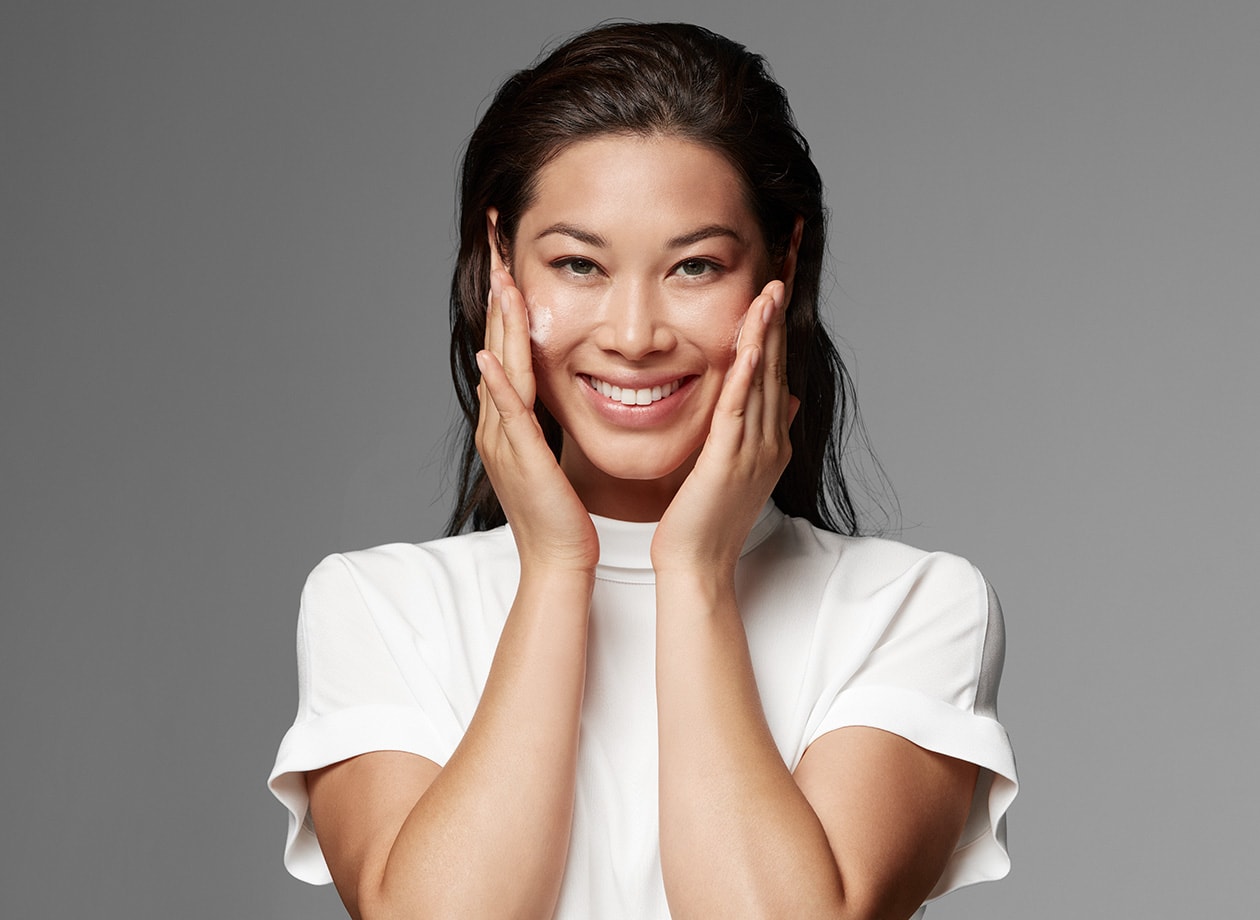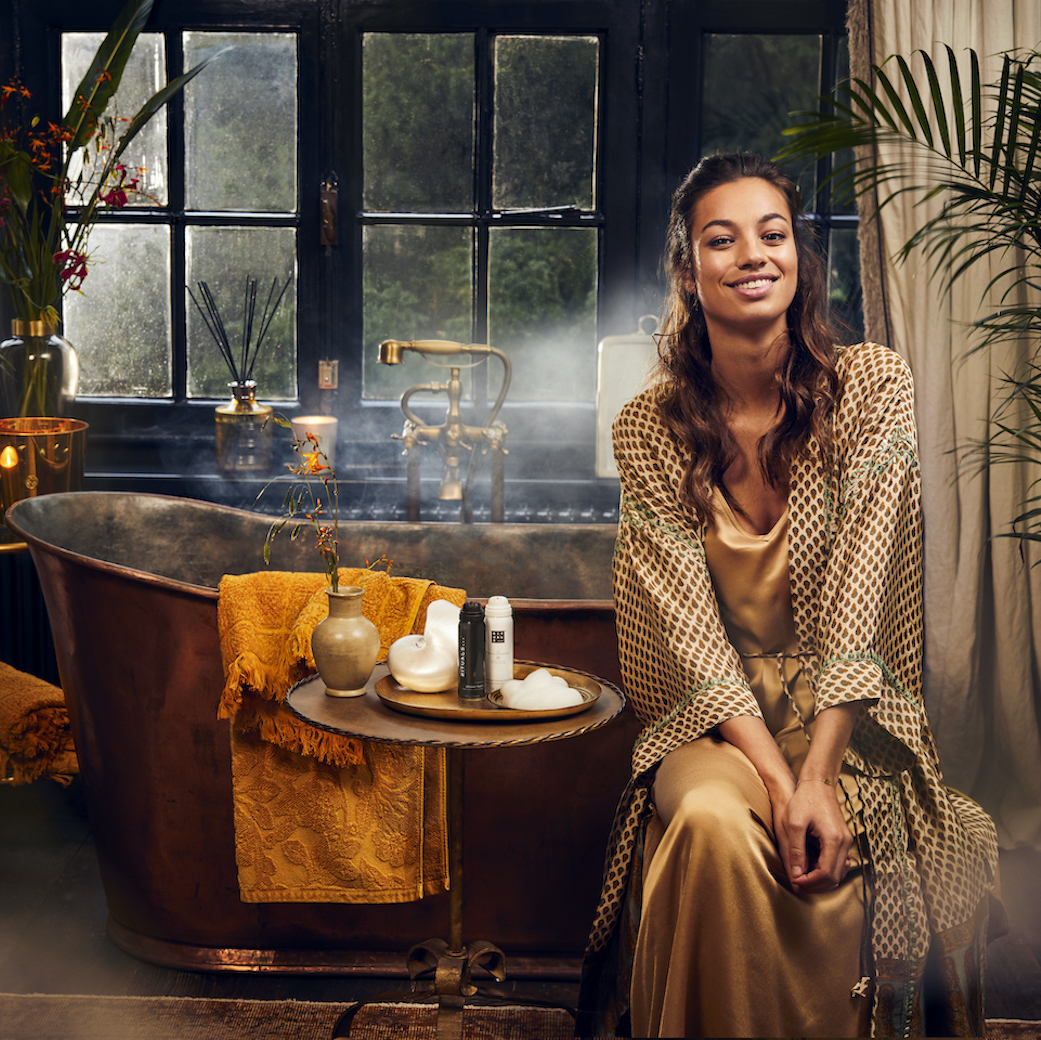 Make every purchase count
My Rituals Membership
Every purchase you make qualifies you for increasingly exclusive gifts, member benefits, experiences and so much more.
Log in or Sign up
*Only valid on this weekend during the new arrivals celebration of this store. While stock lasts. Not valid in combination with a gift card. One per person.