Inspirational Events
The meaningful world of Rituals
Coming Soon
Subscribe to be the first to know about store openings.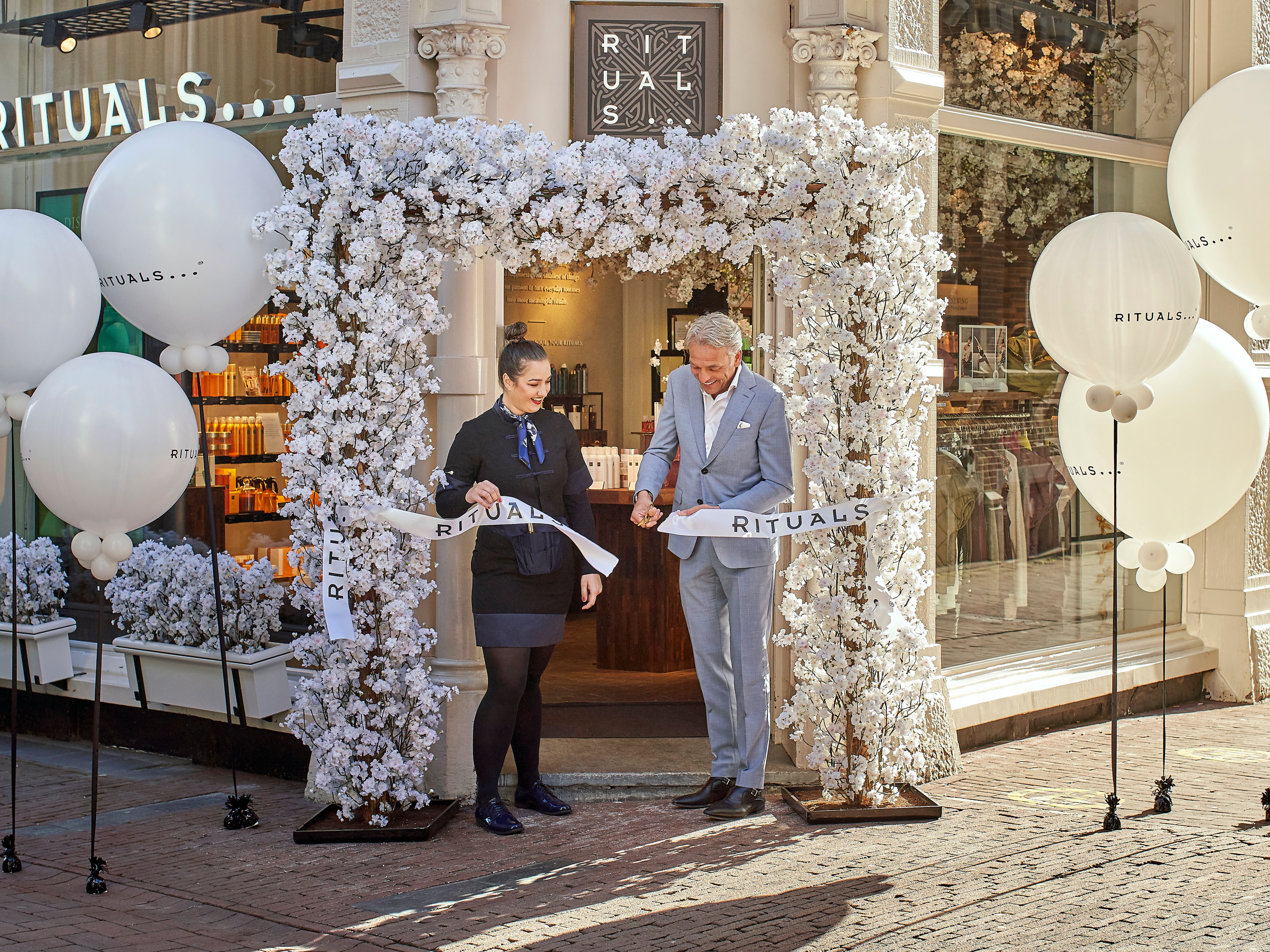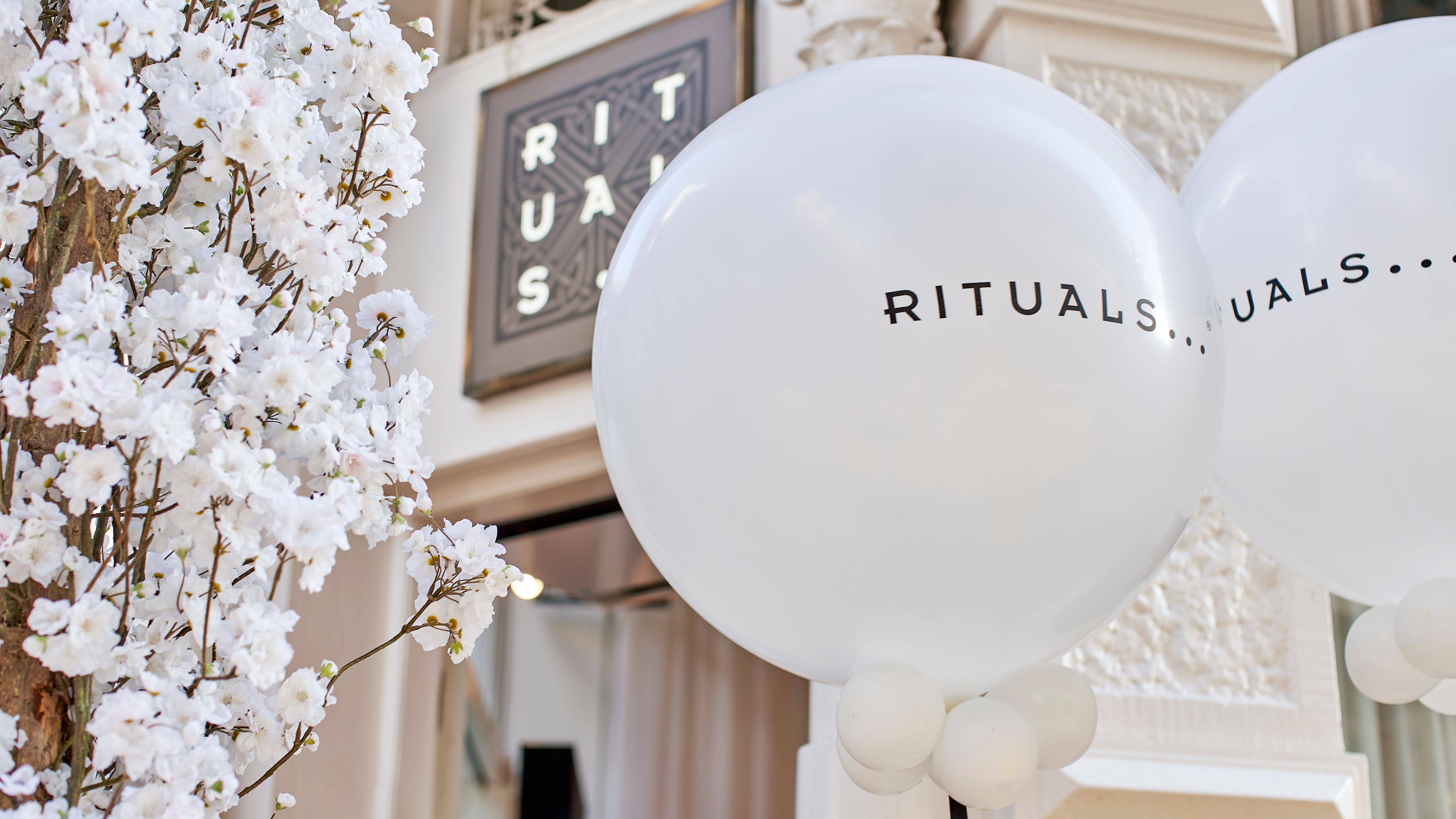 You're invited
New Arrivals Celebration
Receive exclusive invites to special launches of our Limited Editions.
Read more
Upcoming Events
Want to know what's next on the agenda?
Discover
Get your glow on
Skincare Workshop
Discover your skin's true potential at our exclusive skincare workshop. With a maximum of 6 attendees, you'll receive personalised expert advice on how to enhance your complexion. Book now and take the first step towards radiant skin. Learn more and join us today!
Book
Skincare workshop
Clean & Conscious Skincare
Specially developed to fight the first signs of ageing, this high-performance collection delivers proven results. Featuring bakuchiol to help minimise the appearance of fine lines and boost your skin's radiance.
Read More
Find your new routine
Learn from Our Skincare Experts
Whatever your skin goals, in just 1.5 hours, you'll discover the ideal routine for your skin's needs with the help of our experienced staff.
Book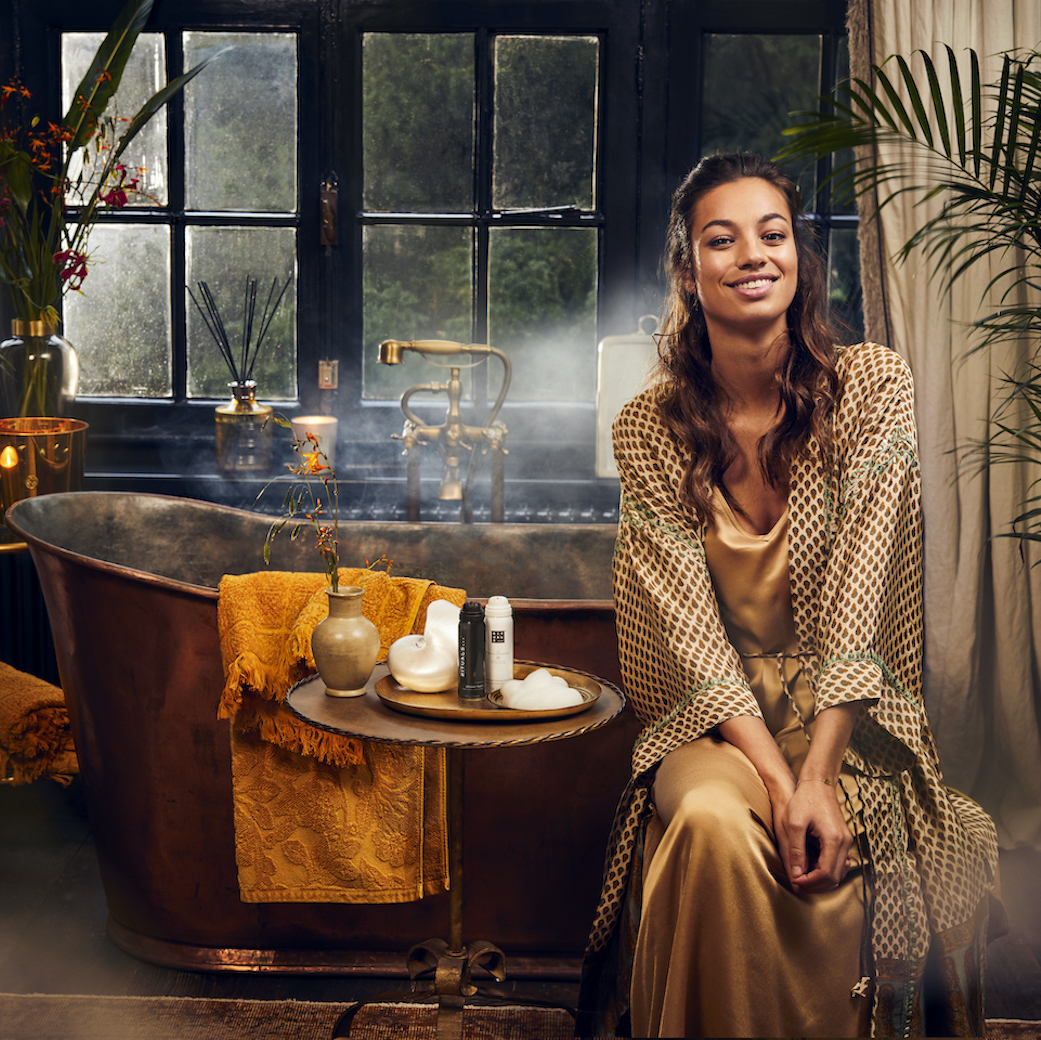 Make every purchase count
My Rituals Membership
Every purchase you make qualifies you for increasingly exclusive gifts, member benefits, experiences and so much more.
Log in or Sign up