Images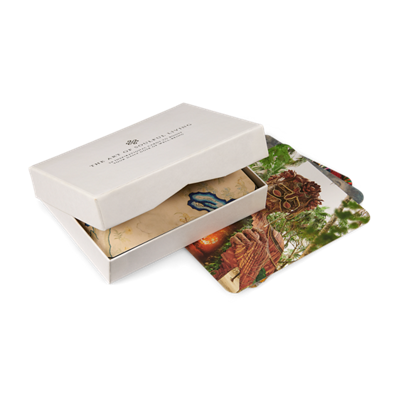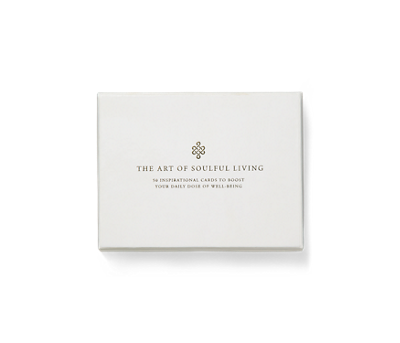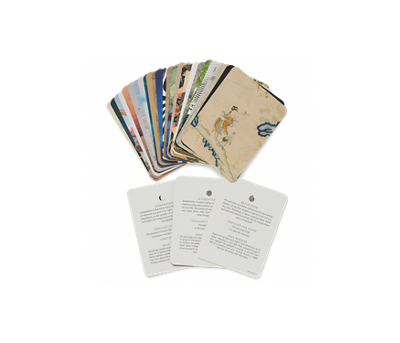 New

House of Rituals

Soulful Living Cards
Details
null
cards designed to encourage you in life
Discover our collection of Soul Cards, designed to encourage self-reflection and personal growth. In today's hectic life, full o
...
Show more
Where can I buy this?
Delivery time 1-2 working days.
Tune in to your inner voice
Whether you're looking for daily inspiration or a way to deepen your spiritual practice, these cards are perfect for anyone seeking to live a more soulful life.Made of high-quality materials and beautifully designed, each card also includes a brief reflection and an actionable step to help you integrate the theme into your daily life.