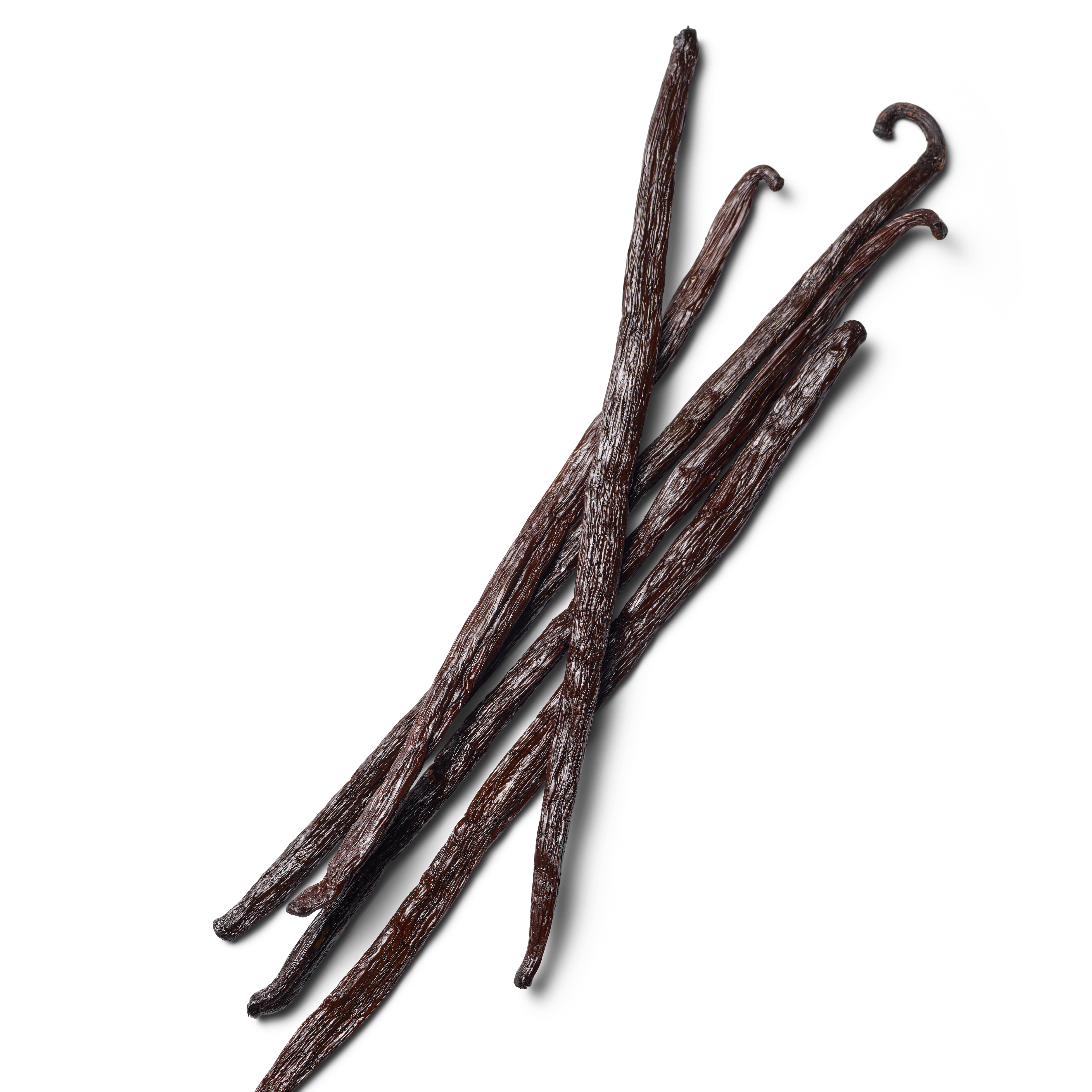 Images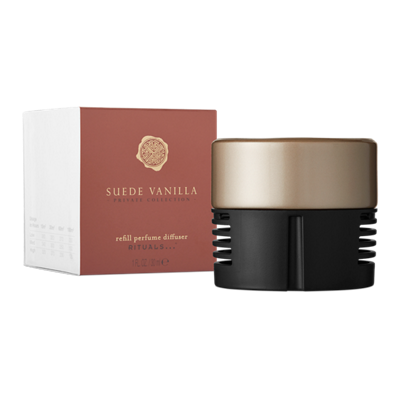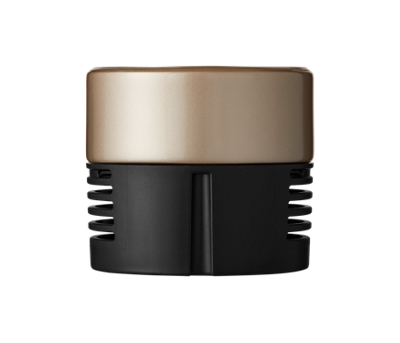 Private Collection

Cartridge Suede Vanilla
Details
null
Infuse your home with a warm fragrance whenever you want by using your device to remotely control your Perfume Genie. This sensu
...
Show more
Promotions
Or check instore availability
Vanilla
A sweet and delectably comforting fragrance that releases endorphins and evokes a feeling of satisfaction and calmness. It's also good for sleep and mental health, releasing happy hormones. Vanilla comes from the seeds of a dried pod from a climbing orchid-like plant that flourishes incredibly well in Madagascar. The very best quality of vanilla hails from the Île Bourbon, now known as Réunion. It gets its name from the Spanish word 'vaina', meaning sheath or pod, which translates simply as 'little pod'.
How to Use
This perfume diffuser provides a unique fragrance experience and perfumes your home at times set by you. Step 1: twist and open the cap of the perfume filled glass bottle. Step 2: remove the seal from the plastic component. Step 3: put the plastic component on top of the glass bottle and twist untill firmly closed.