Slaap beter en voel je meer uitgerust met onze masterclass onder leiding van een expert. Met Rituals Ambassador for Sleep Dr. Shelby Harris als je persoonlijke coach, ontdek je welke dingen je beroven van je slaap, hoe je betere gewoontes creëert voor het slapengaan en hoeveel energieker je je elke dag kunt voelen.
Wat houdt het in? Uitleg van '14 dagen naar Soulful Sleep'
In de komende 14 dagen ontdek je alle routines, tips en adviezen die je nodig hebt om lichaam en geest voor te bereiden op een goede, herstellende slaap. Dit is je holistische plan voor een betere nachtrust, van dagelijkse video's voor ontspannende meditaties, eenvoudig oefeningen tot goede nieuwe gewoonten.
Gebruik onze app voor de meest handige gebruikerservaring zodat je altijd de nieuwste video's of meditaties bij de hand hebt. Je kunt ook het volledige programma hieronder vinden, samengesteld voor 14 dagen maar op elk moment beschikbaar voor jou. Waar wacht je nog op?
De masterclass bestaat uit:
14 video's
10 artikelen
5 meditaties en oefeningen
7 opdrachten
6 podcasts
Ben je klaar voor de volgende les? Klik hier!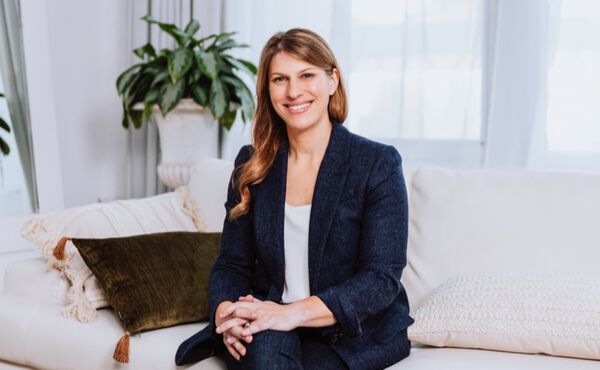 Over Dr. Harris
Dr. Shelby Harris is Rituals Ambassador for Sleep, en een geregistreerd klinisch psycholoog. Zij heeft jarenlange ervaring in het behandelen van diverse slaapstoornissen en maakt gebruik van op onderzoek gebaseerde methoden en niet-farmacologische behandelingen om de slaap van iedereen te verbeteren, van baby's tot volwassenen. Dr. Harris heeft momenteel een dubbele aanstelling, één bij neurologie en één bij psychiatrie, als Clinical Associate Professor aan het Albert Einstein College of Medicine en is gecertificeerd in Behavioral Sleep Medicine (BSM) door de American Academy of Sleep Medicine. Ze is auteur van The Women's Guide to Overcoming Insomnia.