Images
New
Amsterdam Collection

Amsterdam Pouch Set
Details
null
foaming shower gel 50ml, body cream 70ml, body mist 20ml, hand wash 110ml
Add a little luxury to someone's day, every day with this Amsterdam Collection gift set. This pouch is filled with four body pro
...
Show more
Delivery time 1-2 working days

Click & Collect: order online & pick up in store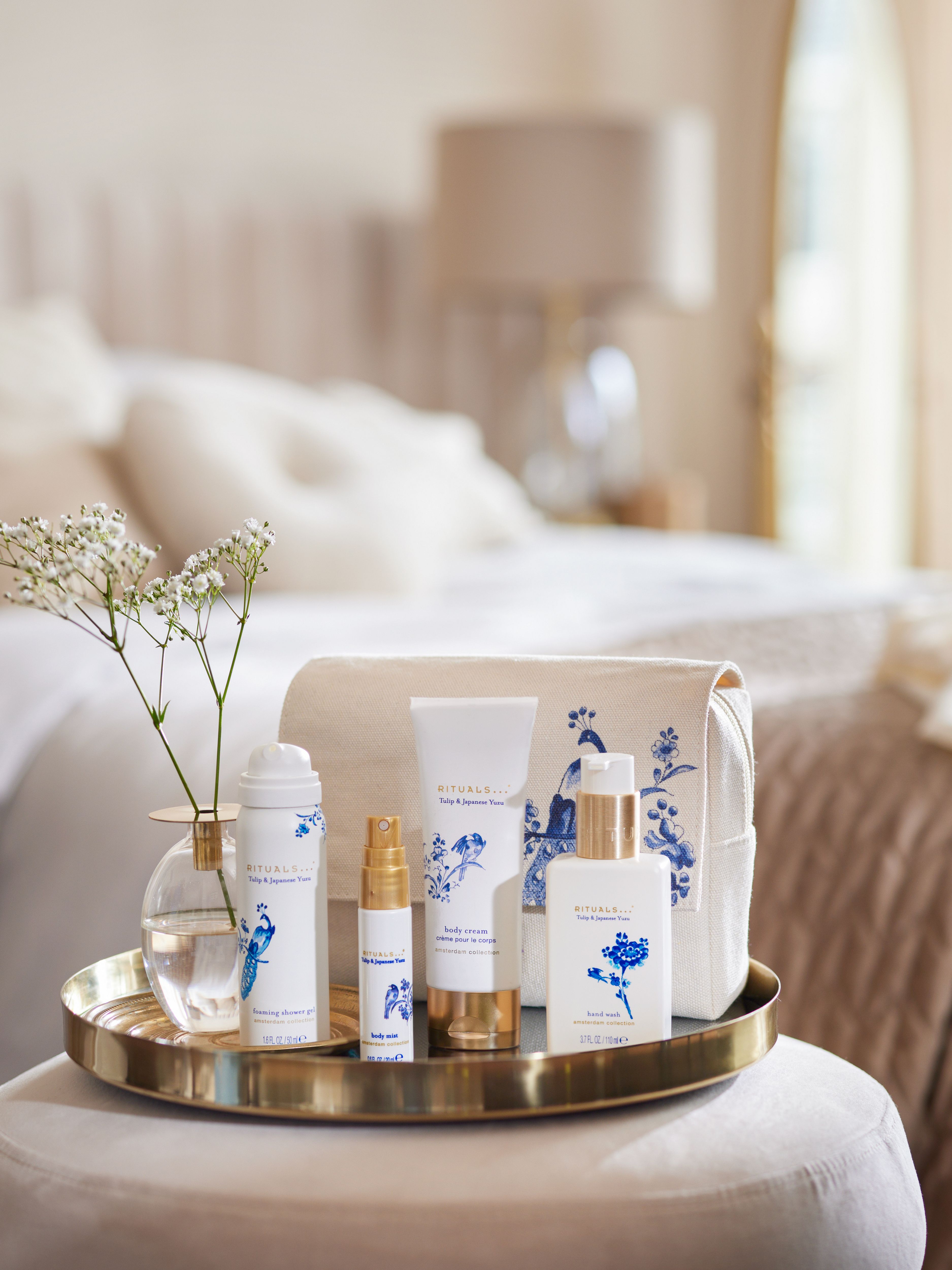 Our 4 Fragrant Favourites
What's inside this gift set?
Treat your skin and your senses to the nourishing power and unforgettable fragrance of our Amsterdam Collection gift set. This set contains a body cream, body mist, foaming shower gel and hand wash, all infused the sensationally rich scent combination of Dutch tulips and Japanese yuzu.
Scroll right to see the contents
1/4
Foaming Shower Gel
Foaming shower gel, 50 ml
Why it's special
A rich, soothing foam with a beautiful floral fragrance for a pleasant and soft cleansing. Combines Japanese Yuzu & Dutch tulip.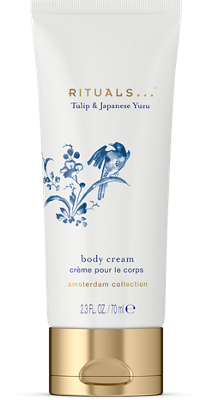 2/4
Body Cream
Body cream, 70 ml
Why it's special
Discover the luxury of this rich and caring body cream from our Amsterdam Collection. The richness of exotic flowers and Dutch Tulip makes this cream a wonderfully fragrant and hydrating body cream.

3/4
Hand Wash
Hand wash, 110 ml
Why it's special
Enjoy a moment of pure relaxation at your sink with this hand wash, as you breathe in a bouquet of exotic flowers, Dutch tulips, spices and Japanese Yuzu.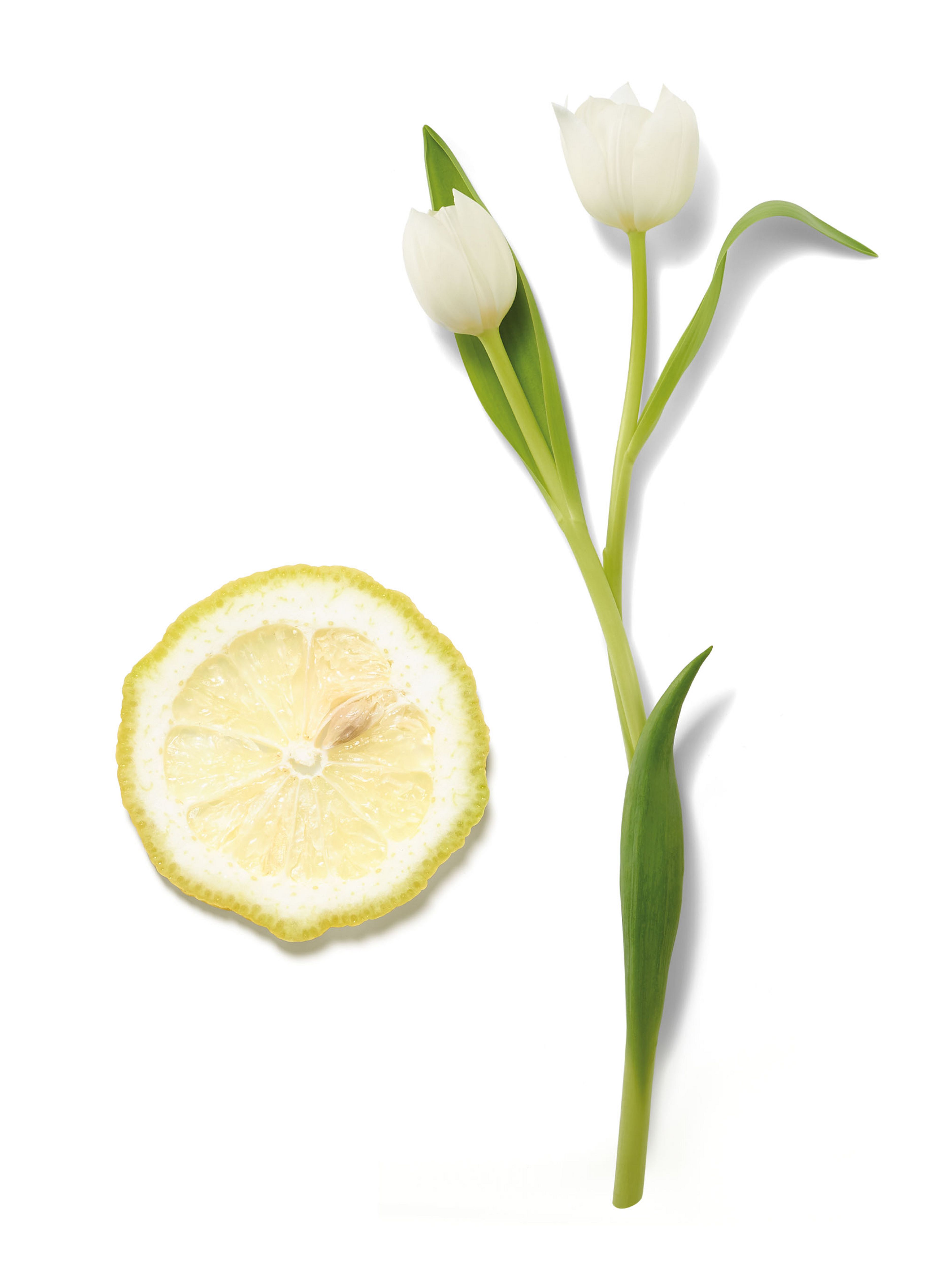 Tulip
A flower that can be found everywhere in Holland, one that's now become a national symbol for the Netherlands. However, when the Tulips first arrived in Amsterdam from the Ottoman Empire, these beautiful flowers were viewed as a true luxury.
Japanese Yuzu
Native to eastern Asia, yuzu is both a citrus tree and a fruit. Valued for its wholesome nutrition, yuzu juice is often used for relaxation. Extremely rich in antioxidants, it is known for its soothing and skin conditioning properties.

4/4
Body Mist
Body mist, 20 ml
Why it's special
Delight in the beautiful aroma of Japanese yuzu and tulips. The alcohol-free formula is ideal for use on sensitive skin and will not stain textiles.
Exclusive sets
Perfect to keep or give away
Apply 1 to 2 pumps of hand wash to cleanse whenever necessary. Use a small amount of gel and watch as it transforms into a relaxing foam in the shower. Apply the rich body cream daily and massage into the whole body. Finish with a few spritzes of the hair and body mist to lock in the scent all day long.